Talent
Procurement
Services
With Cogent World's talent procurement services, we'll find the right people to communicate your brand message effectively.
When it comes to celebrity and influencer marketing, authenticity is key. If your partnerships don't appear authentic, customers won't engage.
Get in front of new people and enhance your reach while actively promoting your brand's message through talent procurement and relationship management.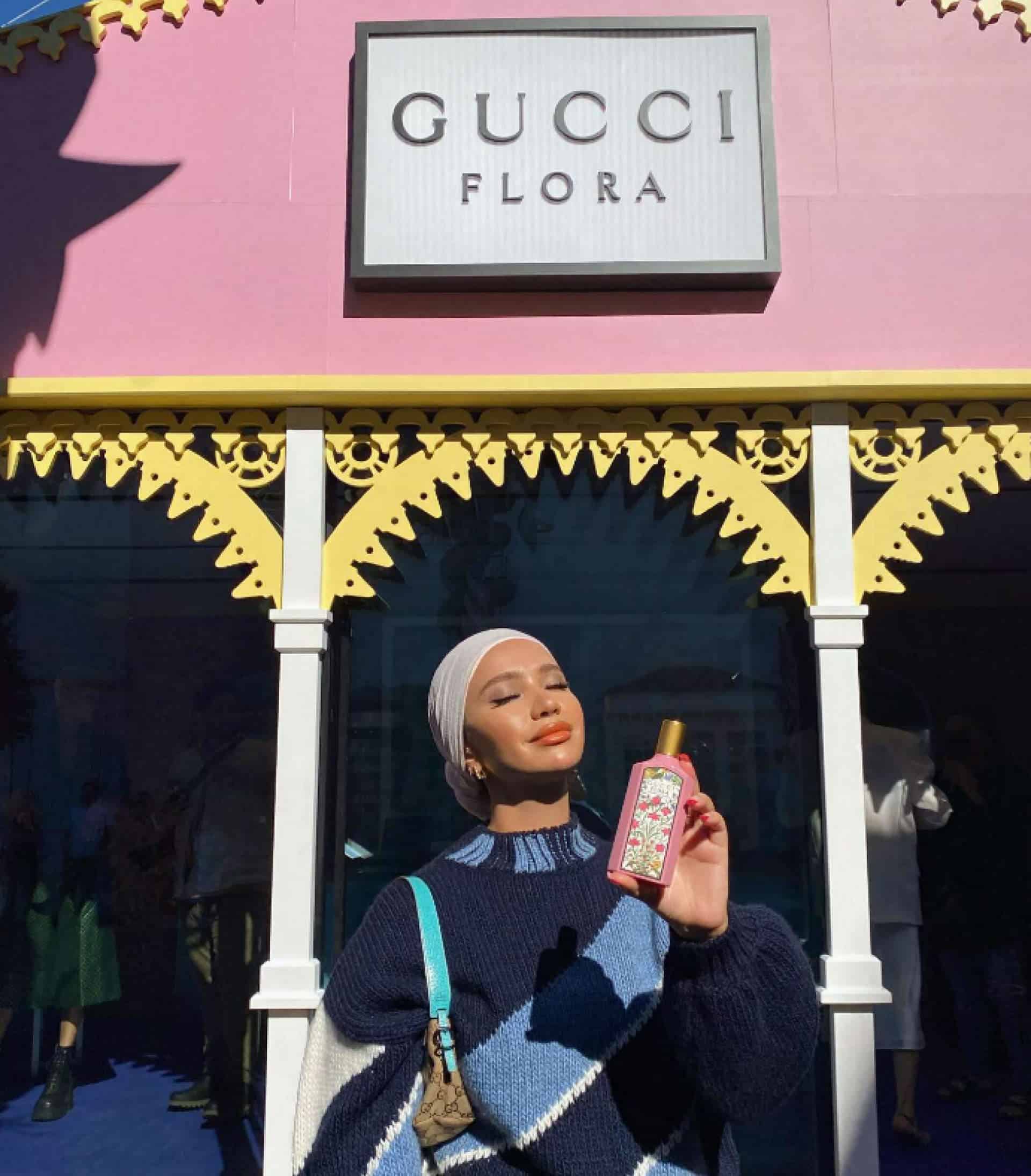 Celebrity Influencer Deals
Cogent World connects great brands with premier talent. The right partnerships can bolster your company image and take your campaigns to new heights.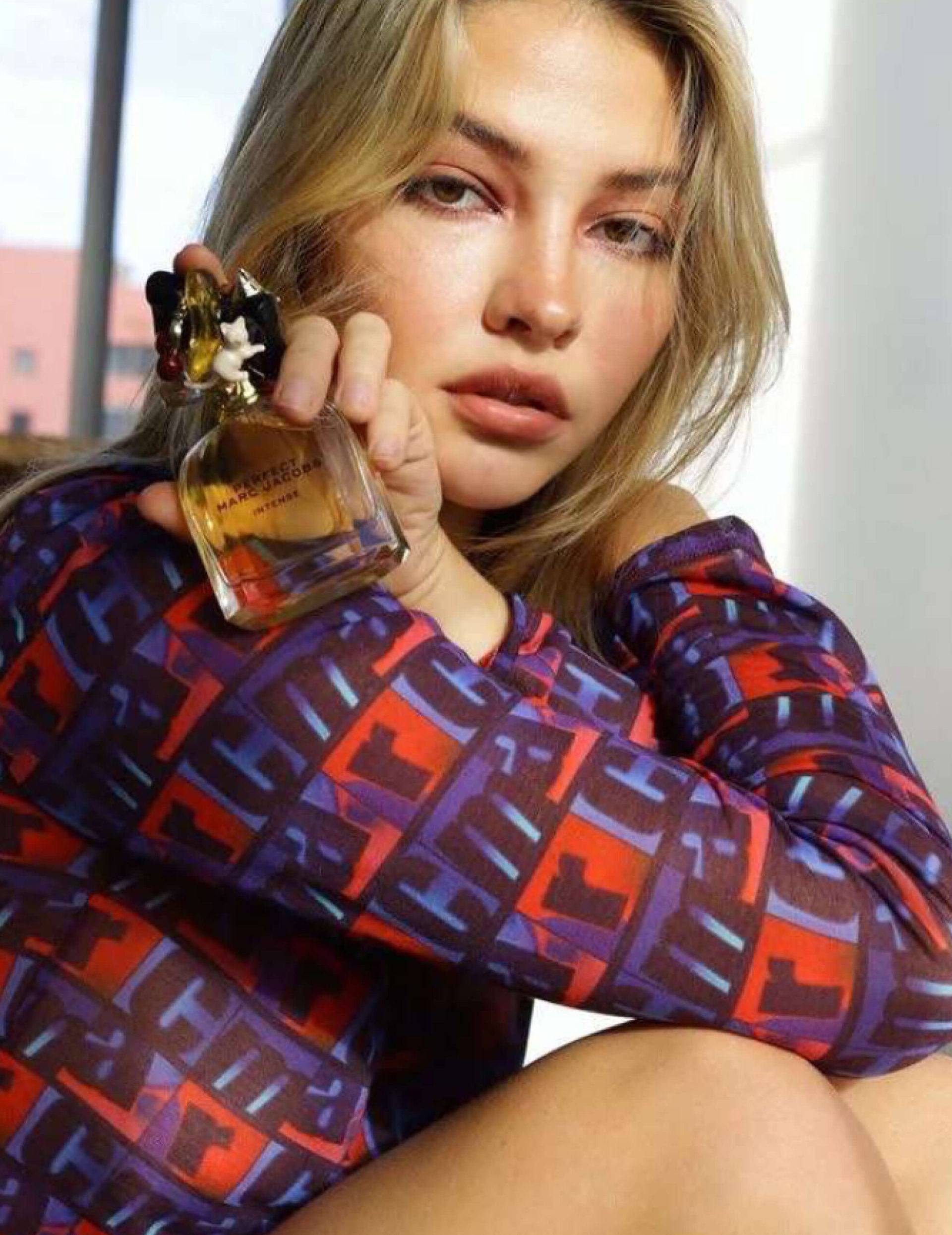 Celebrity Talent Procurement Done Right
When considering celebrity or influencer partnerships, there are a myriad of factors that can determine the overall success of your campaign. Who should you partner with? How do you get in touch and negotiate a deal? Is this the right talent to communicate your brand's message to a fresh audience.
You could try to answer those questions on your own. But even then, you might find it difficult to form partnerships if you don't already have connections.
Cogent World handles talent procurement for you. We specialize in influencer and celebrity acquisition, taking care of everything from developing your talent strategy to negotiating contracts and deals.
More than 59% of Americans say celebrity endorsements influence their behavior
Talent Strategy and Alignment
Celebrity and talent procurement is about forming relationships with people who align with your brand. We help you to find the right partners and create strategies to maximize the combined impact of your relationship
Leverage celebrity talent procurement for public relations and leverage your partnerships to increase brand awareness, recognition, and consumer trust.
Custom Insights and Reports
How effective is your talent procurement strategy? We answer that question with detailed reports and analytical insights that provide the data you need to refine campaigns for maximum impact.
"A Brand Is No Longer What We Tell The Consumer It Is — It Is What Consumers Tell Each Other It Is."
"Coming together is a beginning, staying together is progress, and working together is success."
"There are exceptional people out there who are capable of starting epidemics. All you have to do is find them."
"People influence people. Nothing influences people more than a recommendation from a trusted friend."
"The aim of marketing is to know and understand the customer so well the product or service fits him and sells itself."
"The best marketing doesn't feel like marketing."
Over half of internet users follow at least one celebrity account on social media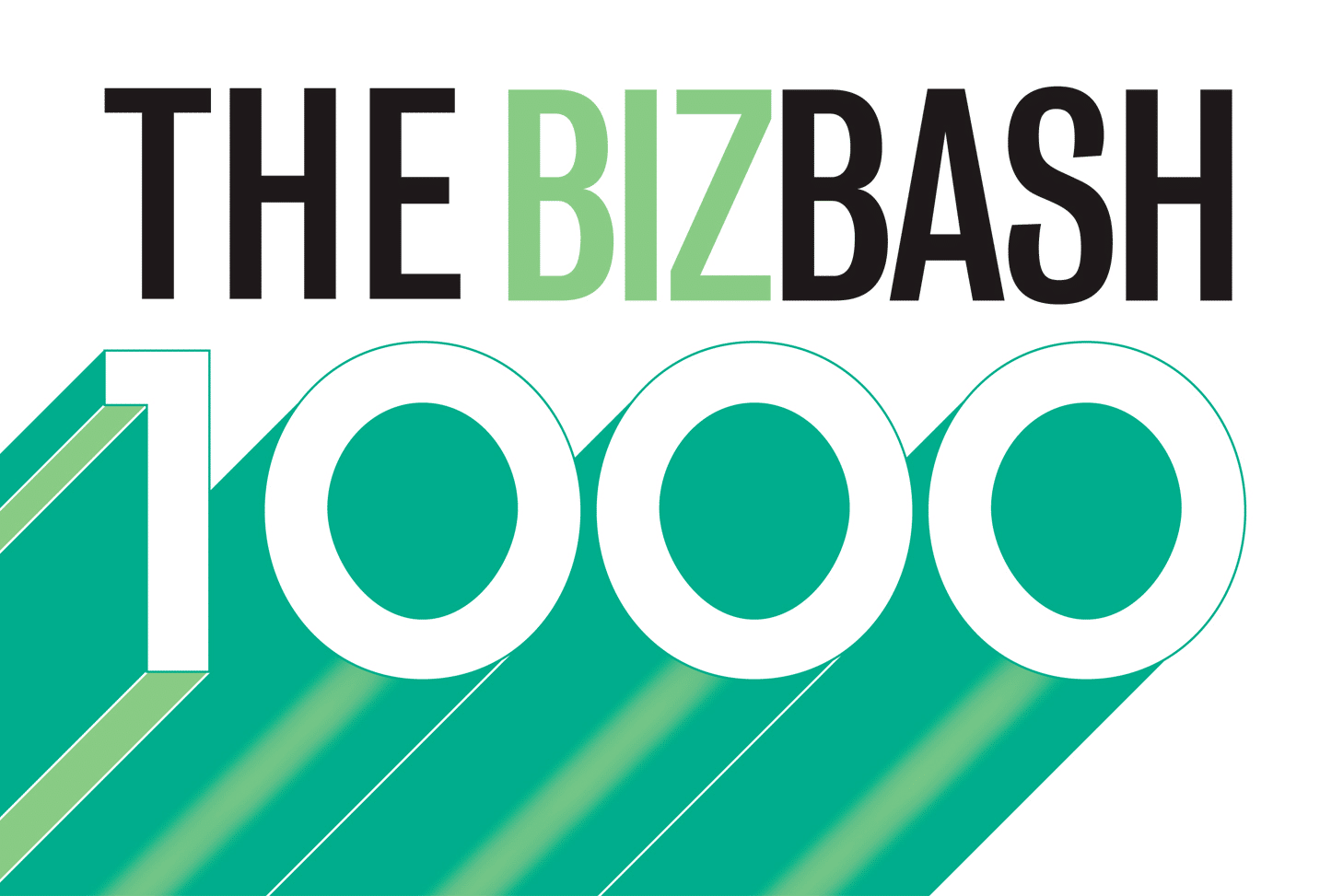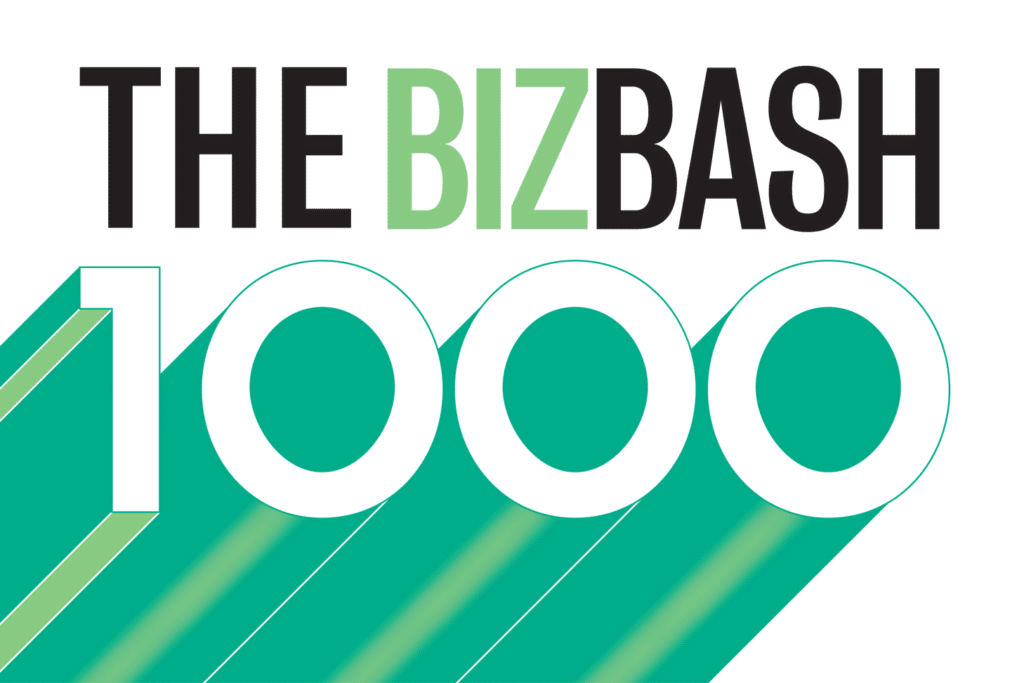 Introducing the BizBash 1,000, the people with the biggest impact on meetings and events across the United States.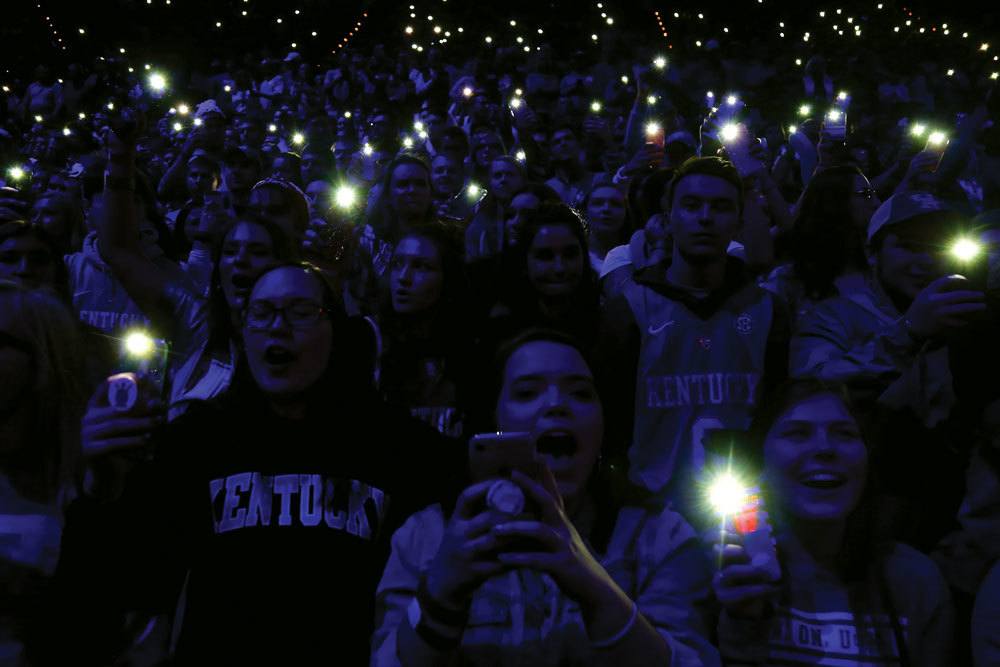 They began using tablets and cellphones in their strollers, and because 9/11 happened when they were toddlers —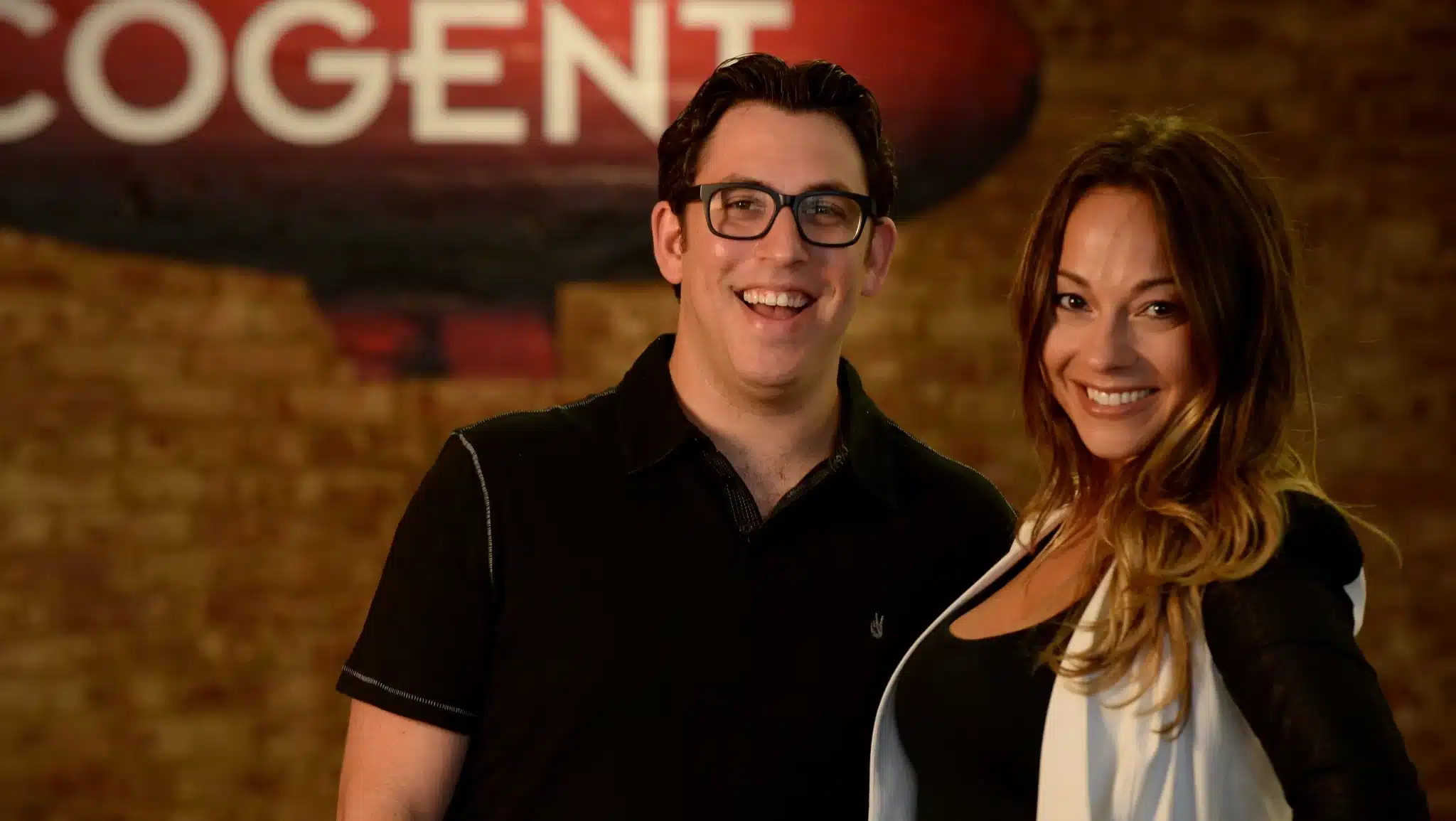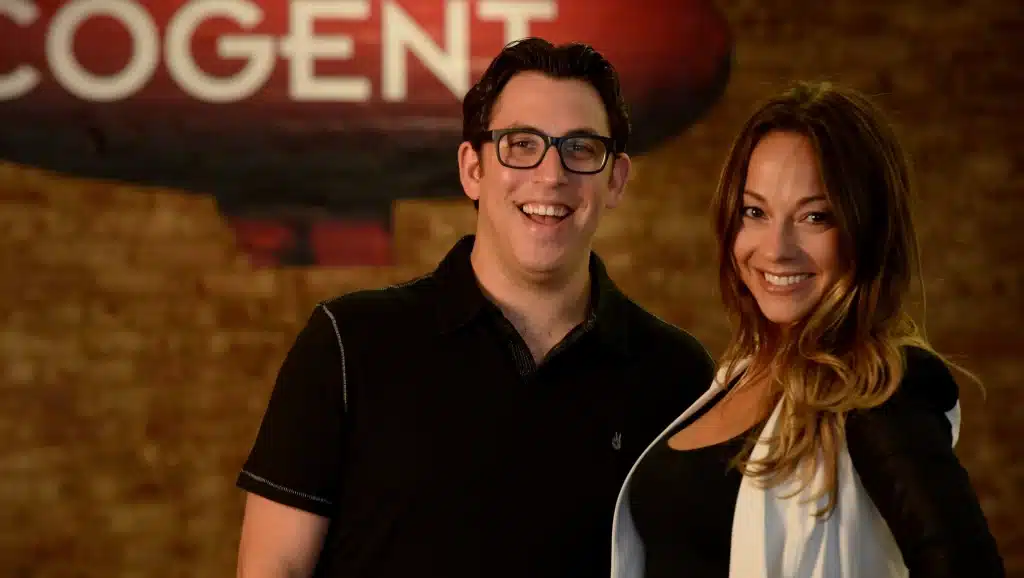 Mark Zablow and Courtney Worthman were recently hired to overhaul an actress and model who gets a little
Cogent World creates strategic communications that inspire people to take action. Ready to cut through the noise and broaden your marketing reach? Get started with one of the top entertainment marketing agencies in the United States – contact Cogent World:
233 Broadway 13th Floor, New York, NY 10279
755 N. LaCienega Blvd, Los Angeles, CA 90069
2332 Galiano Street 2nd floor, Coral Gables, FL 33134