The Marketing Agency That Creates Unforgettable Immersive Experiences
Cogent World's digital innovations leverage technology to bring traditional marketing strategies to new levels of engagement. From immersive 360° Video to fully interactive Augmented Reality experiences, our digital marketing techniques can drive your brand to the edge with the latest in experiential tech. Go beyond strategic brand placement. Connect. Engage. Win die-hard fans.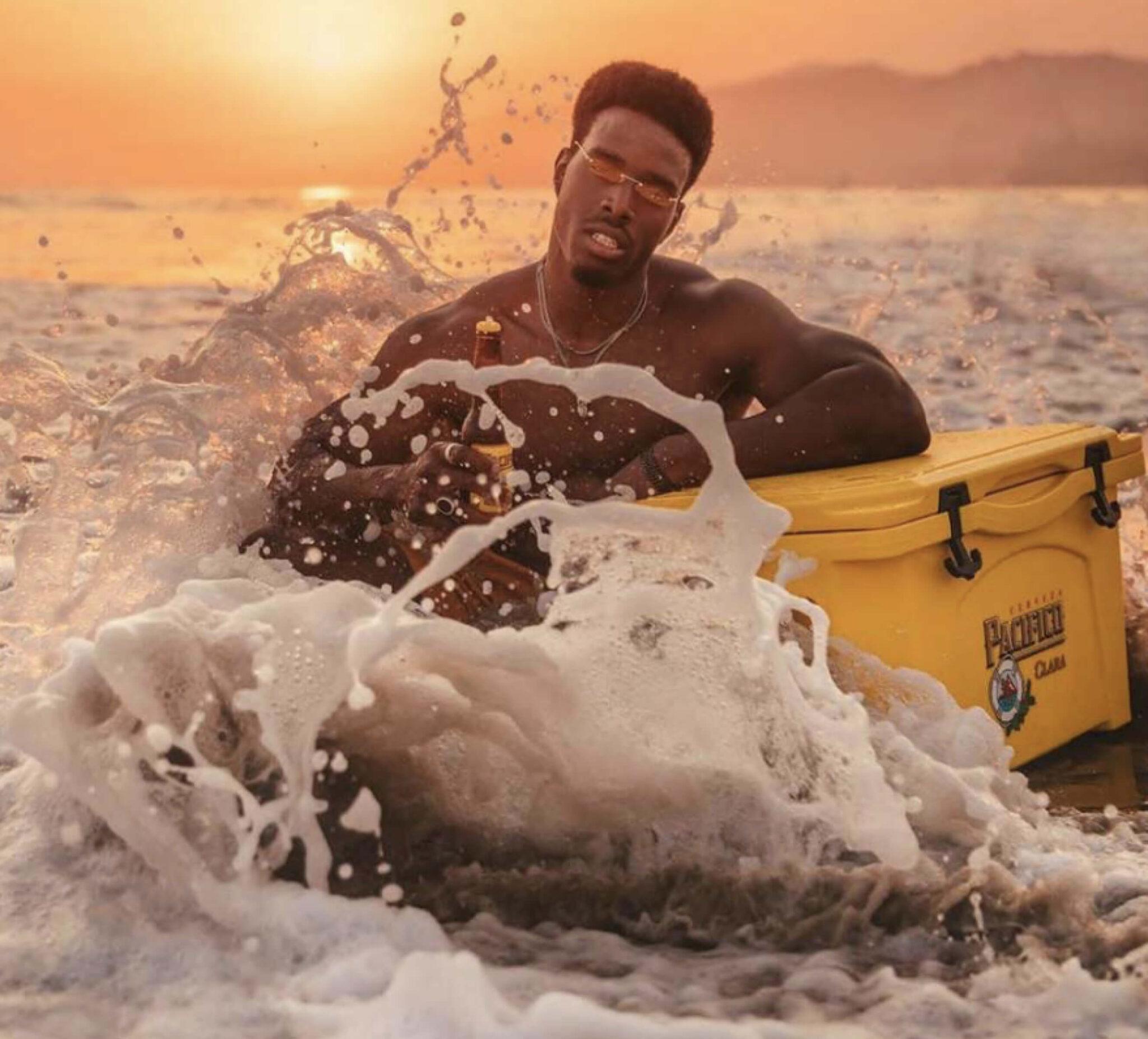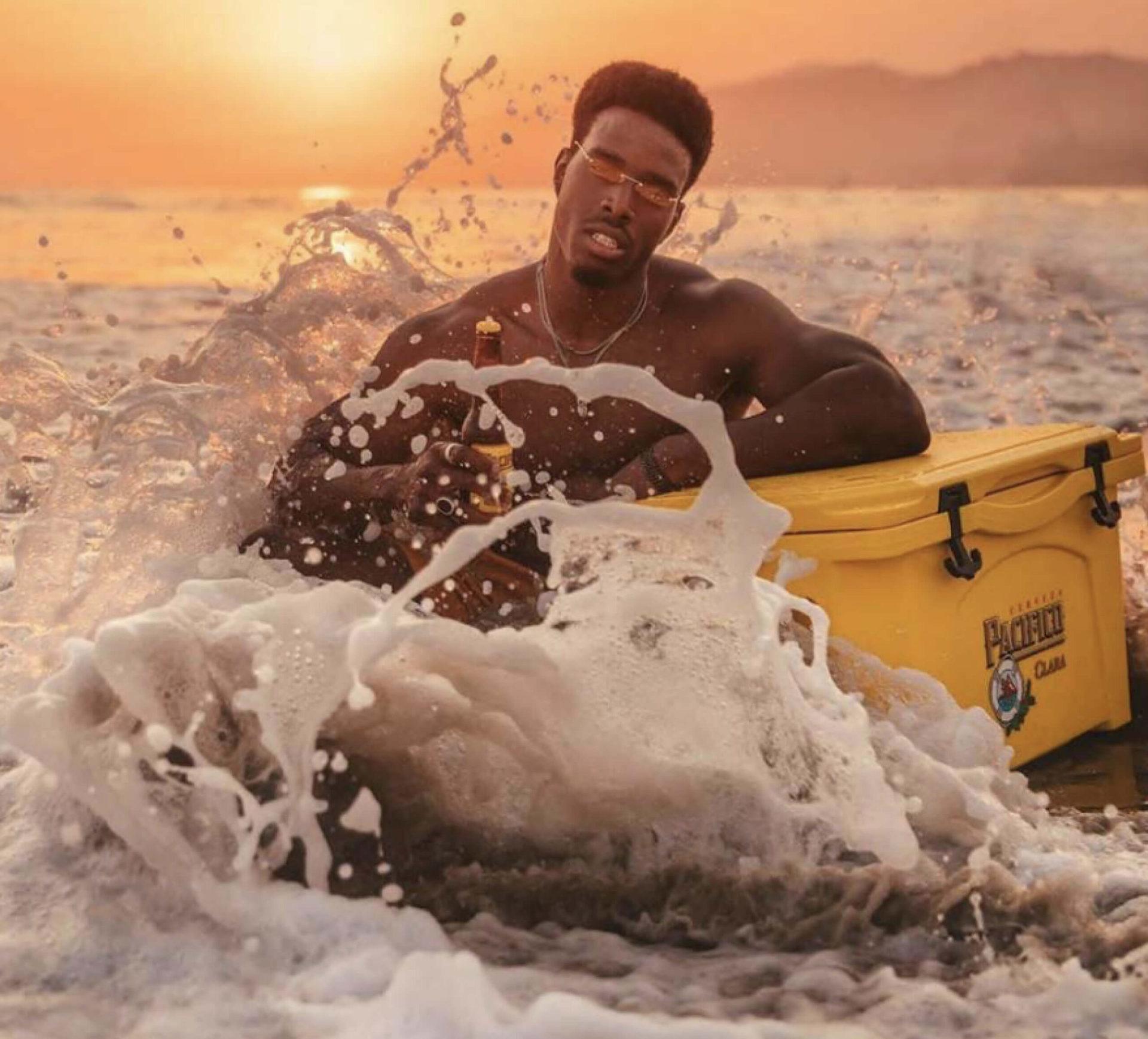 Our Digital Innovation Services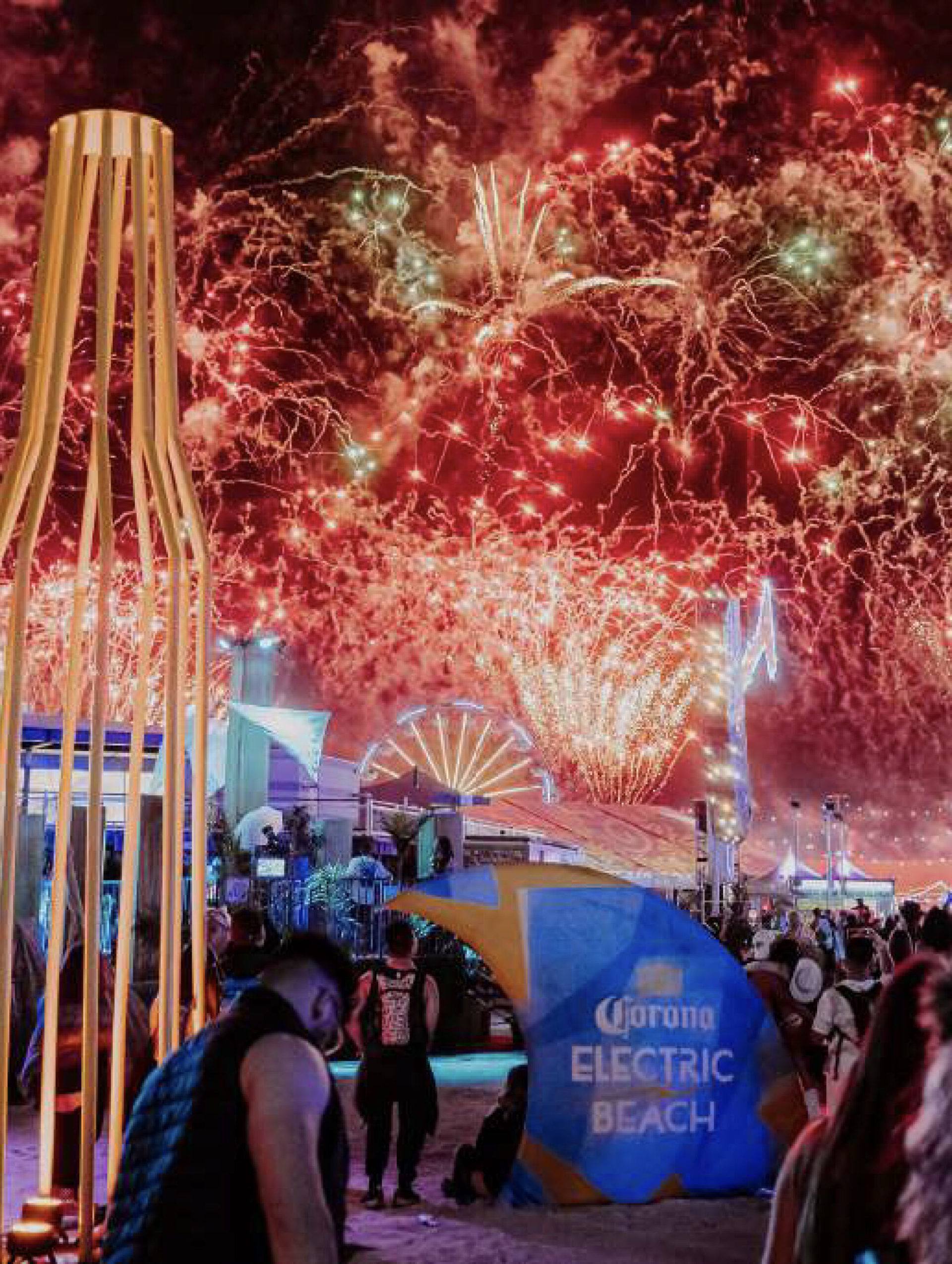 Experiential Marketing and Activations
We start by placing your brand front and center in spectacular moments designed for your audience. Sponsor major events. Curate exclusive shows. Host viral pop-ups. Next, we use technology to further embed your brand into the experience. Think a fully immersive storefront built with the power of Augmented Reality, a livestream concert featuring your brand that takes place entirely in the metaverse, or a custom material fabrication that places your latest product release directly in the hands of your customers. Your brand moves beyond the flat, static marketing of signage and broadcast and into the captivating realm of digital engagement and interaction. Participants' memories are colored with your brand's story.
Celebrity Endorsements and Procurement
We create celebrity partnerships that meaningfully align with your brand and mission, then leverage technology to enhance engagement. We connect your message to the right power players and up-and-comers to get your audience to stop scrolling and listen. Once we've got their attention, digital activations like virtual reality games and curated augmented reality discoveries can bring this typical celebrity endorsement into the land of immersion and connection.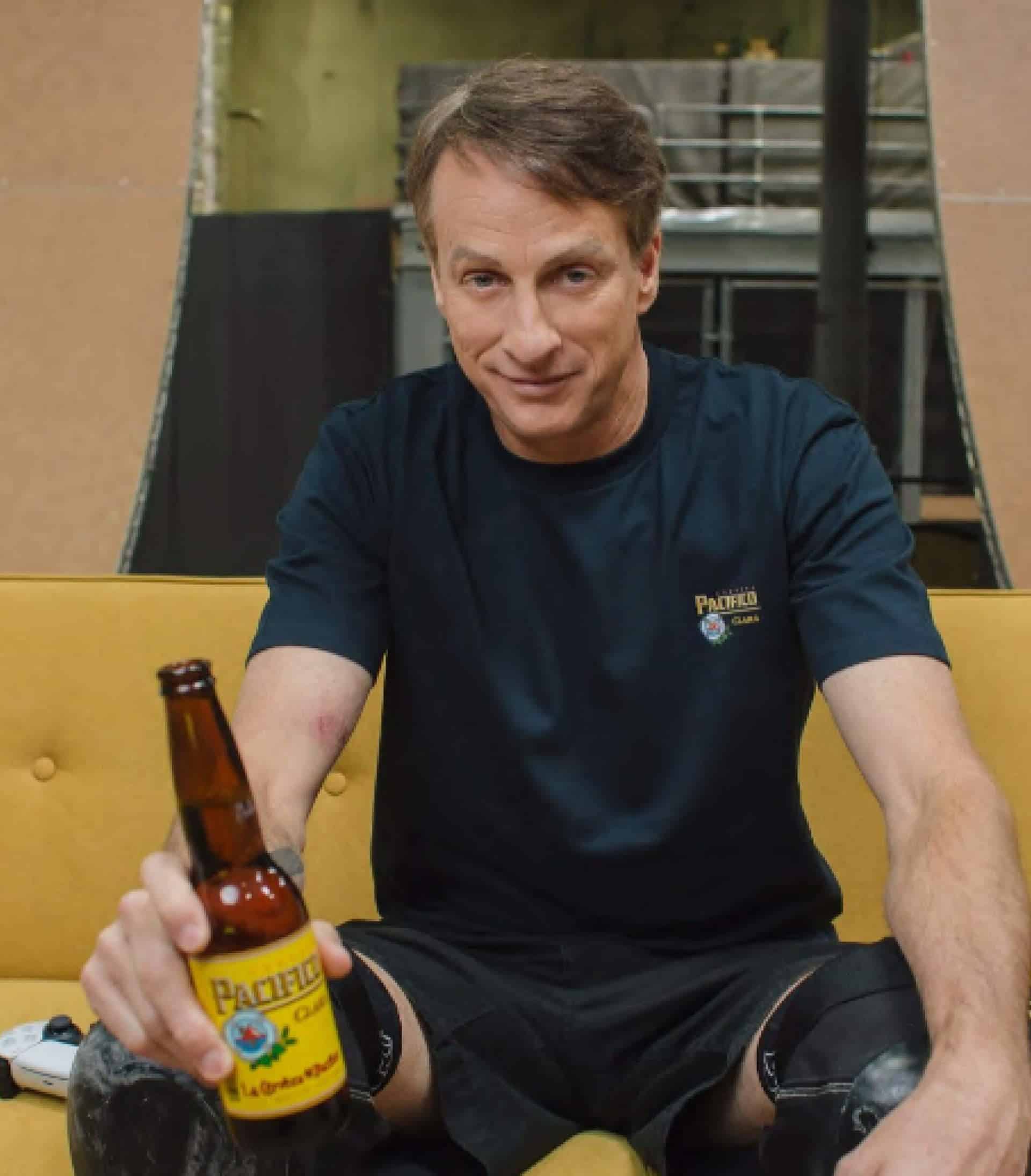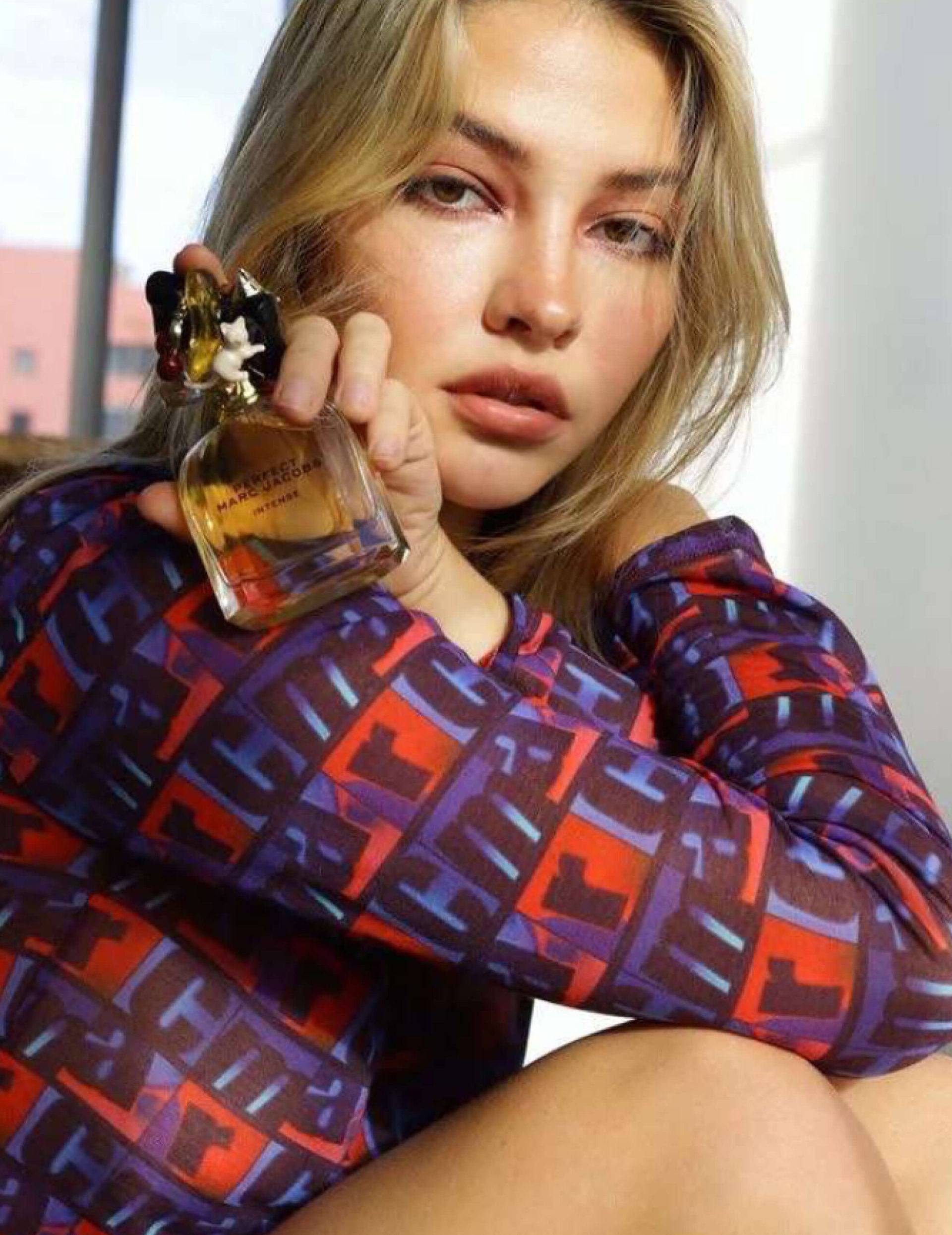 Influencer Marketing Innovation
Influencers entertain audiences, bring credibility to products, and infuse big brands with personal stories. Connect with the most powerful influencers in your industry, energizing your brand among already-known and entirely new audiences. We boost influencer campaigns with digital innovations like AR, allowing your customers to shoot hoops alongside their favorite sports stars or enter into immersive 360° videos that get up close and personal with their idols. All of these innovations combine to deliver next-level impact and engagement. We can help you evaluate partnerships, negotiate agreements, develop sponsorships, and craft a unique content delivery strategy to get customers to engage.
Comprehensive Brand Strategy
Our marketing solutions work in collaboration to create a powerful brand strategy for your company. We help you combine influencer and celebrity marketing with an array of cutting-edge digital innovations designed to skyrocket your brand reputation and audience engagement. Our suite of marketing technologies captures detailed analytics, everything from AI-powered real-time data insights to biometric emotional recognition, to ensure your business strategy is fully enhanced by up-to-the-minute data and engagement insights.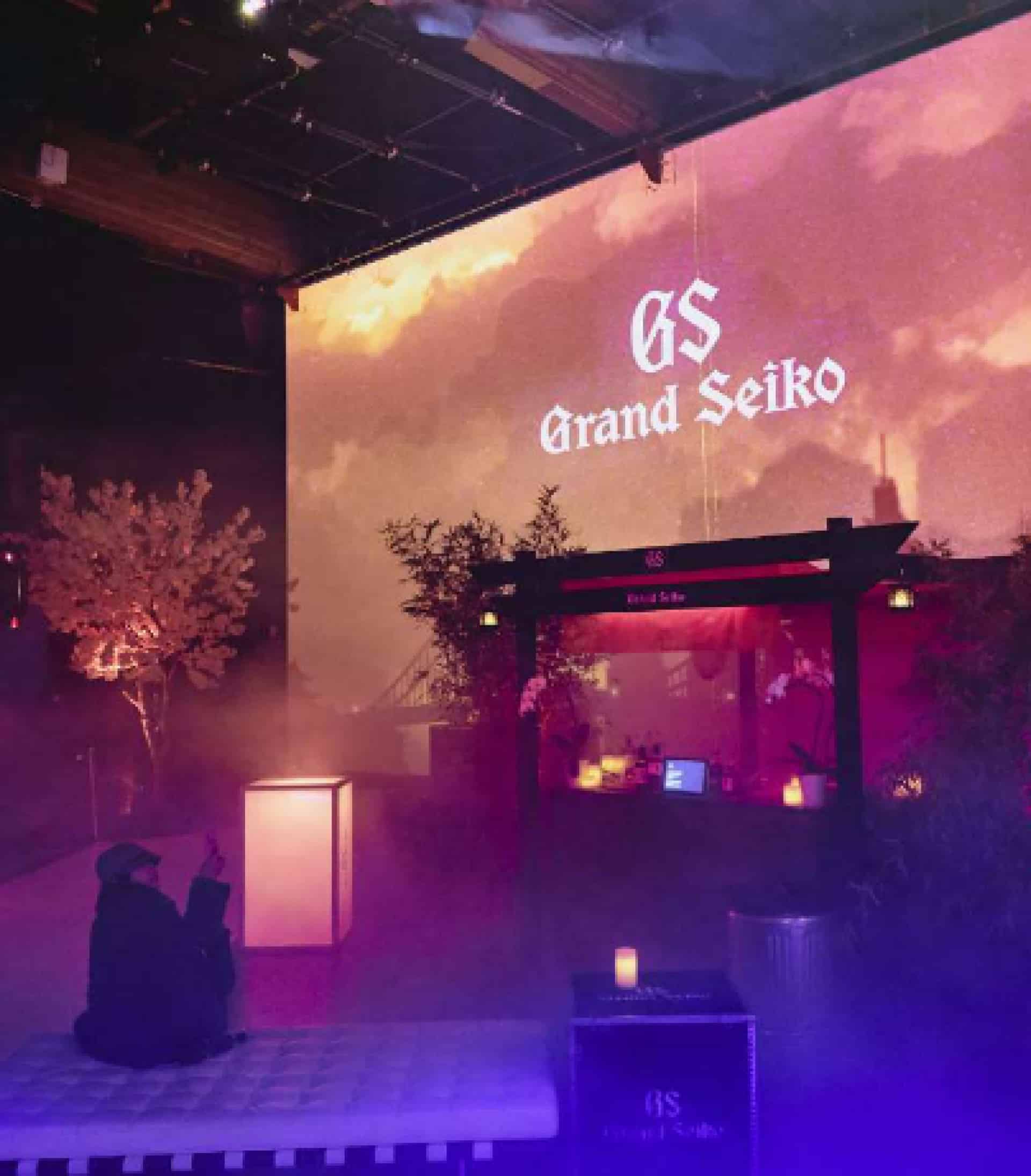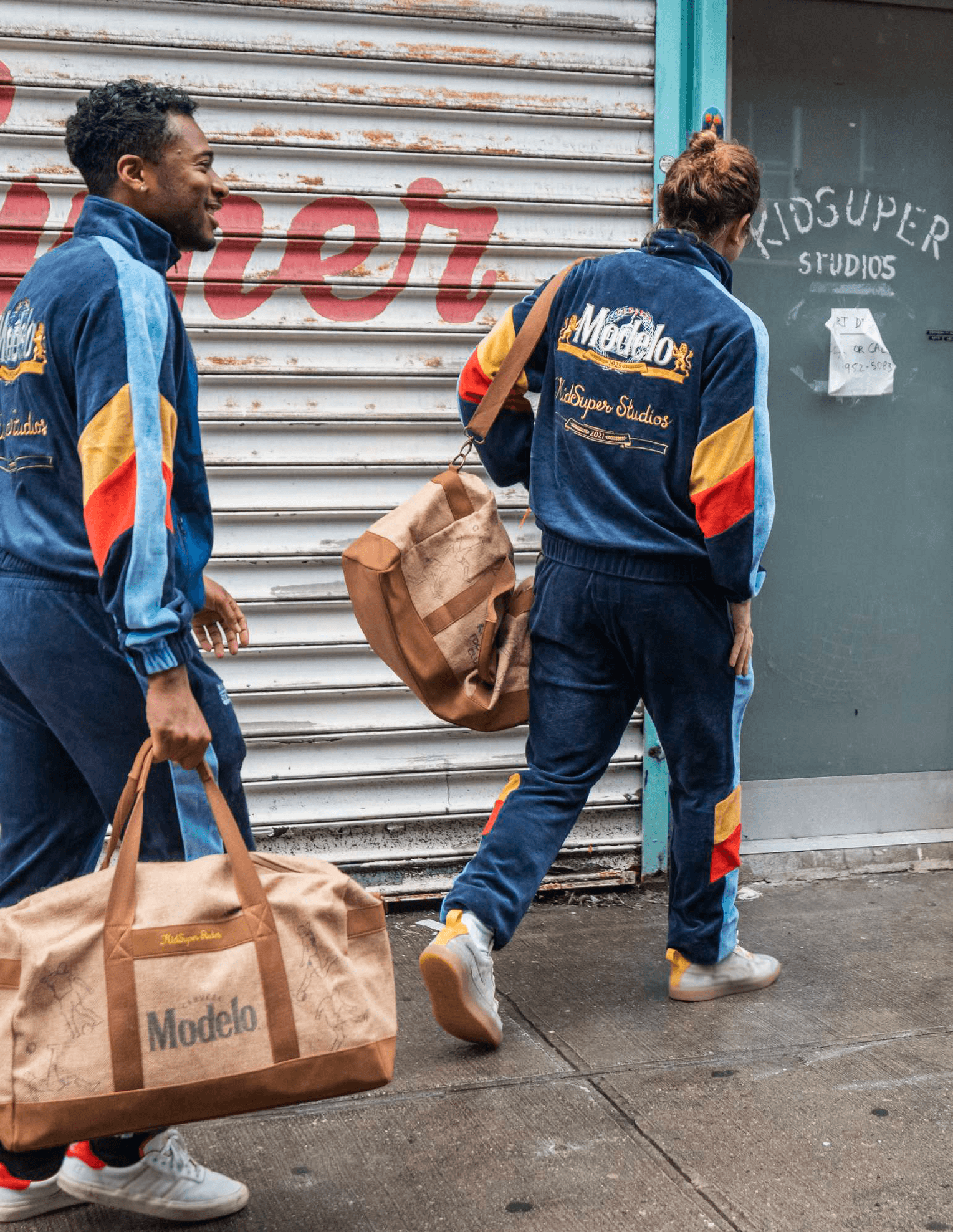 America's Most Trusted Experiential Marketing Company
Creativity and innovation are the life force of successful marketing. Cogent World works with creative and digital innovators, from visionary designers to expert strategists and technical geniuses. We combine traditional marketing efforts with the latest in experiential technology and digital innovation to drive your business forward. Our unique multidisciplinary approach results in powerful and immersive audience engaements that create mind-blowing experiences and take your message to the masses.
Don't simply take our word for it. We've created successful marketing campaigns with hundreds of globally trusted brands. Take a look at the work we've done and let's connect to discover how experiential activations and digital innovation can enhance your business.
Maybe you're not looking for digital innovation solutions for your brand. Instead, you want to be the person who delivers the power of experiential innovation to others. If that sounds like you, we want to hear more. The Cogent World team is always looking for creative and technical minds who can help us deliver digital innovation to our clients.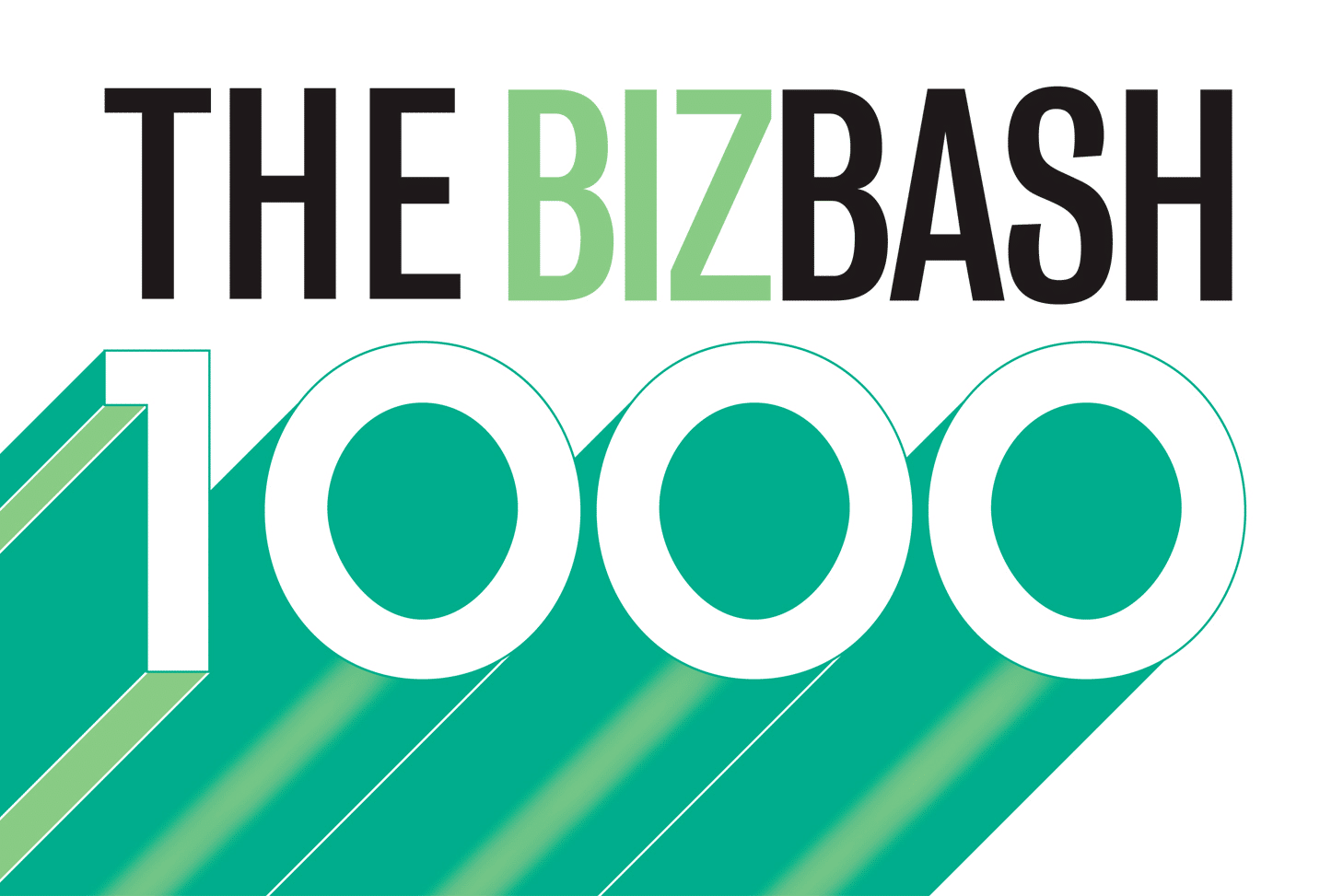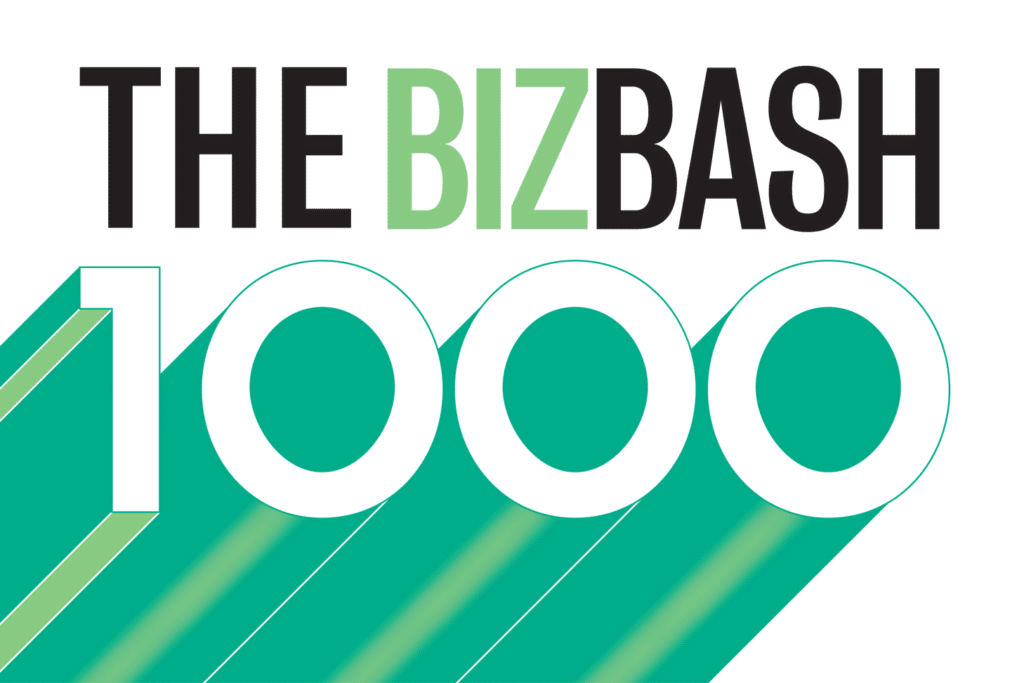 Introducing the BizBash 1,000, the people with the biggest impact on meetings and events across the United States.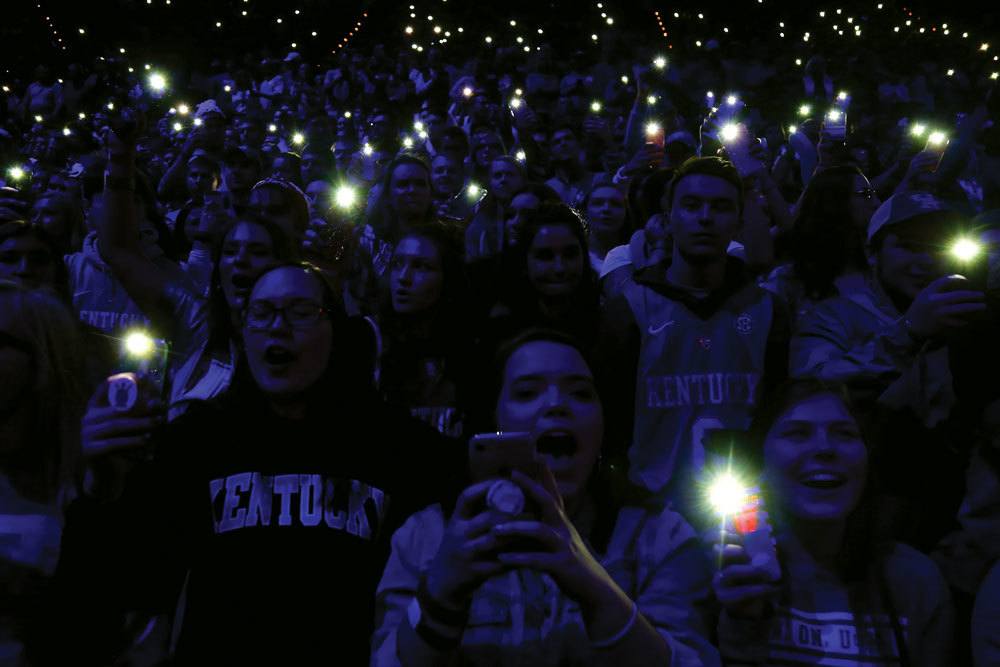 They began using tablets and cellphones in their strollers, and because 9/11 happened when they were toddlers —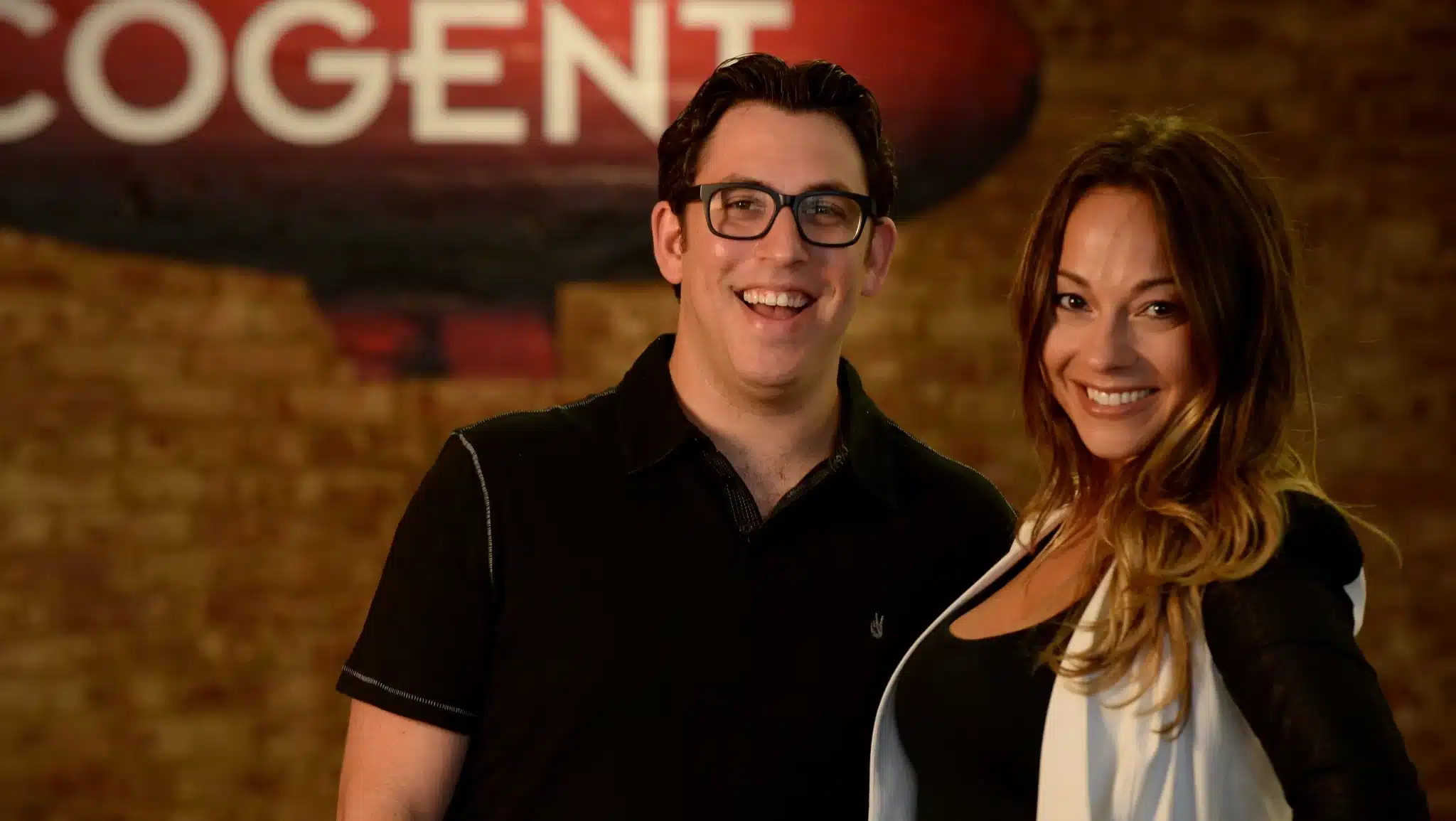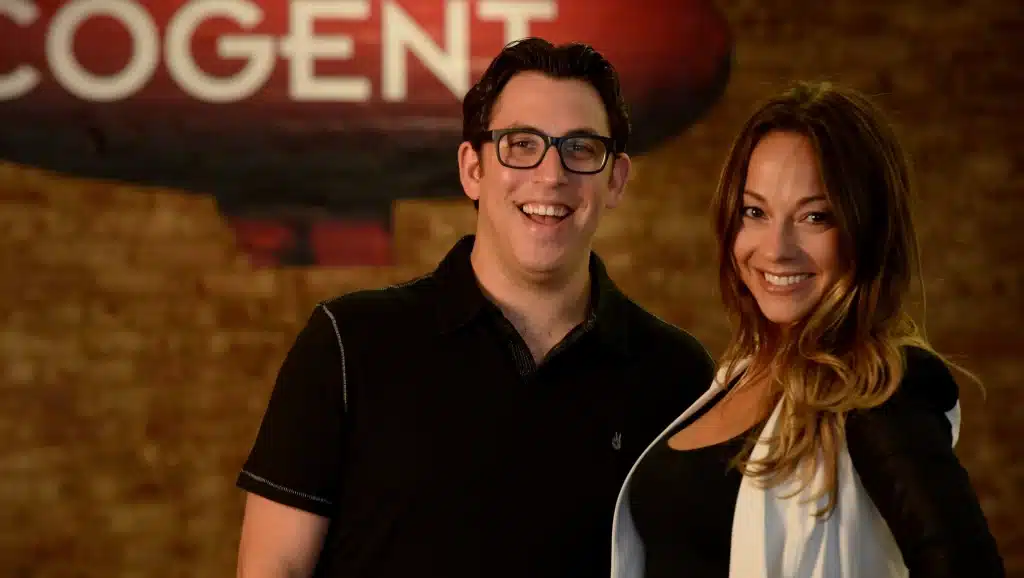 Mark Zablow and Courtney Worthman were recently hired to overhaul an actress and model who gets a little
Cogent World creates strategic communications that inspire people to take action. Ready to cut through the noise and broaden your marketing reach? Get started with one of the top entertainment marketing agencies in the United States – contact Cogent World:
233 Broadway 13th Floor, New York, NY 10279
755 N. LaCienega Blvd, Los Angeles, CA 90069
2332 Galiano Street 2nd floor, Coral Gables, FL 33134