Two brands authentically paired together to create an experiential
art installation showcasing true modernity in fashion and technology.
Contemporary fashion meets cutting-edge crypto.
In an exercise of truly modern matchmaking, we paired fashion icon Hypebeast with the world's leading cryptocurrency exchange Coinbase. Both brands represent the edge of contemporary culture. Riding that edge, we designed an immersive art experience that integrated the tactile satisfaction of fashion with the abstract wonder of digital art.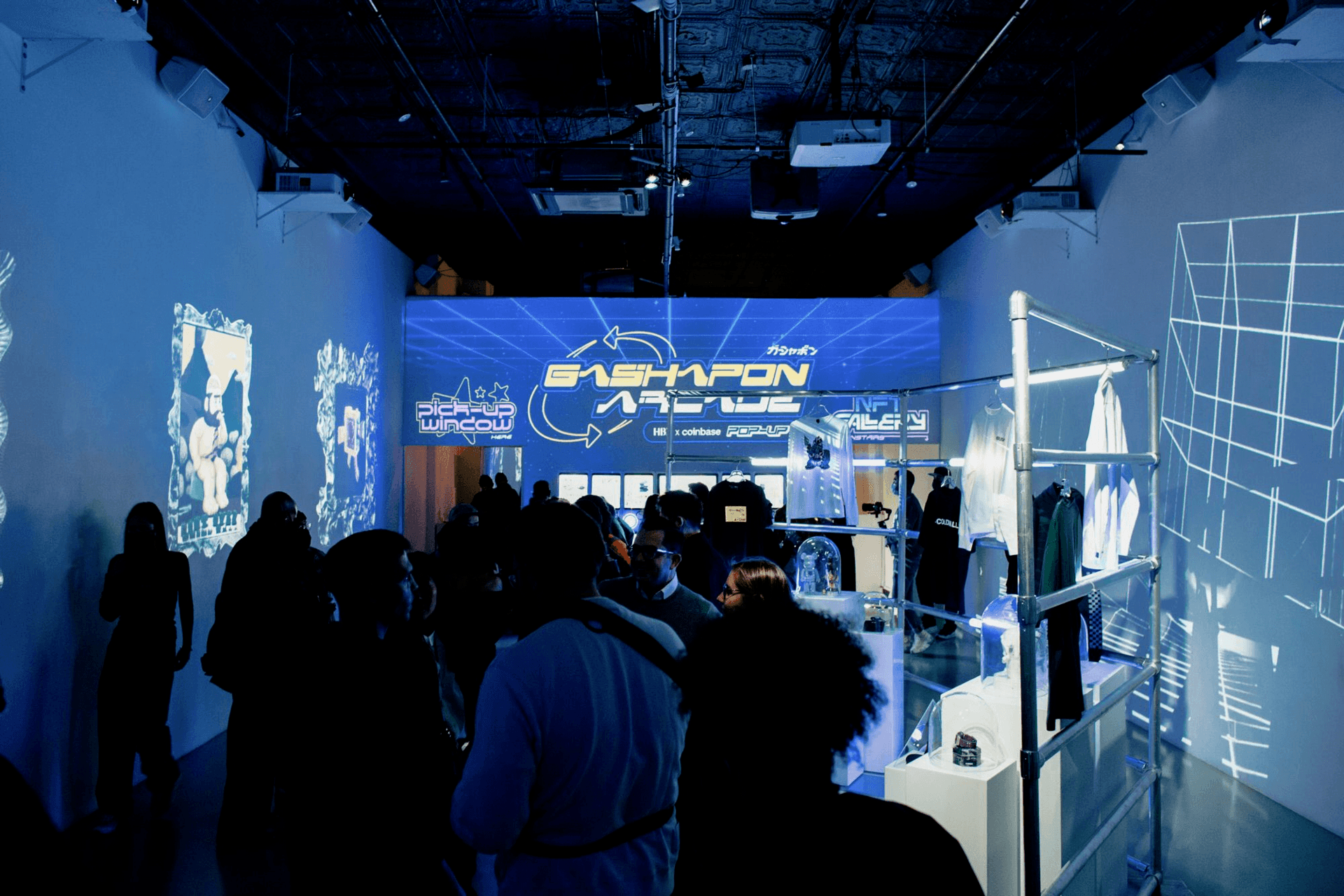 Both brands were about to launch huge new offerings. Hypebeast would open its permanent New York City outpost in 2022 and Coinbase was getting ready to launch its own NFT marketplace. We wanted to curate authentic excitement around these compelling milestones and saw an opportunity for partnership. 
We decided on the type of event, a two-day pop-up, a perfect amount of time to curate exclusivity in an influencer-only soft opening, and a packed public viewing. We chose the setting, the longtime hub of culture and art and the future home of Hypebeast, New York City's SoHo neighborhood. Last, we settled on the pillar inspiration, an idea that represented a core principle for both brands "creativity and style in youth culture."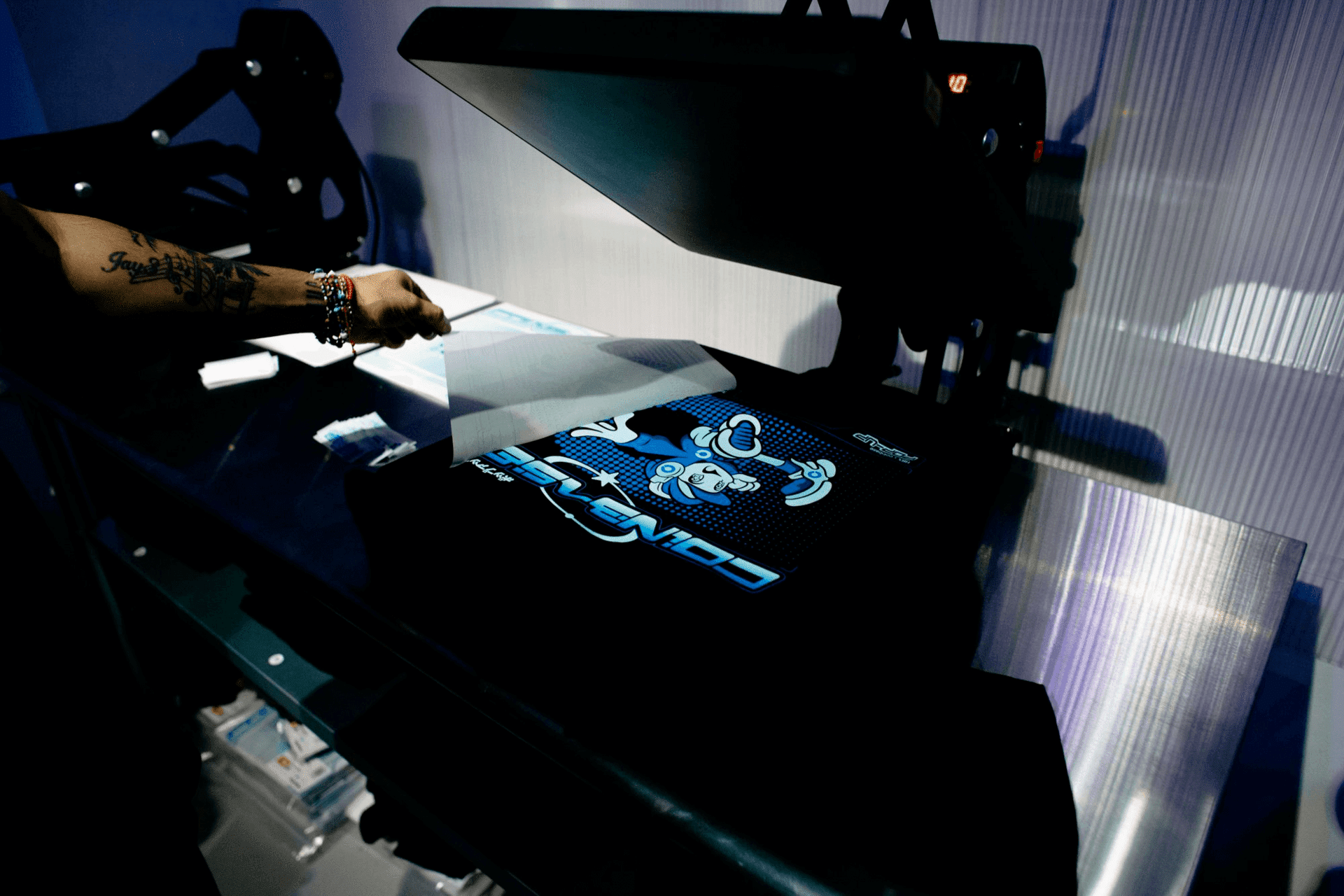 The pop-up brought elements from both the fashion world and the digital realm into the space,  featuring an NFT art gallery, a screen printing station, and an authentic gashapon arcade that dispensed prizes ranging from physical fashion items and home goods to NFTs. For some NFT winners, this was their first piece of digital art. The event began with a V.I.P. party with influencers from the art and crypto worlds, including the event's NFT artists Stickymonger, Henbo Henning, and Eric Hu. By the weekend's end, over 2,000 people had experienced the buzz of Coinbase and Hypebeast.  
Activate your brand with
authentic experiences.
Create with Cogent World.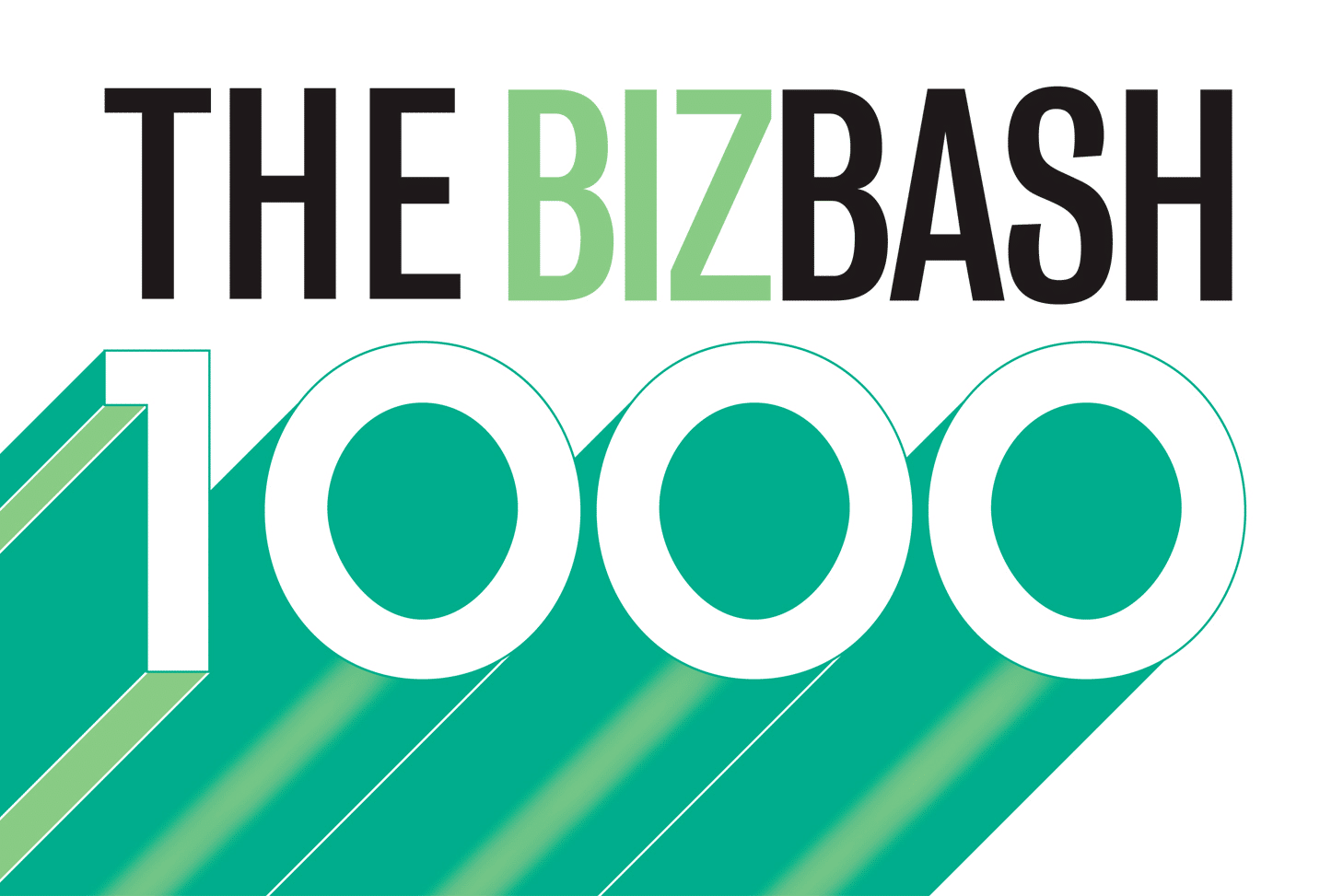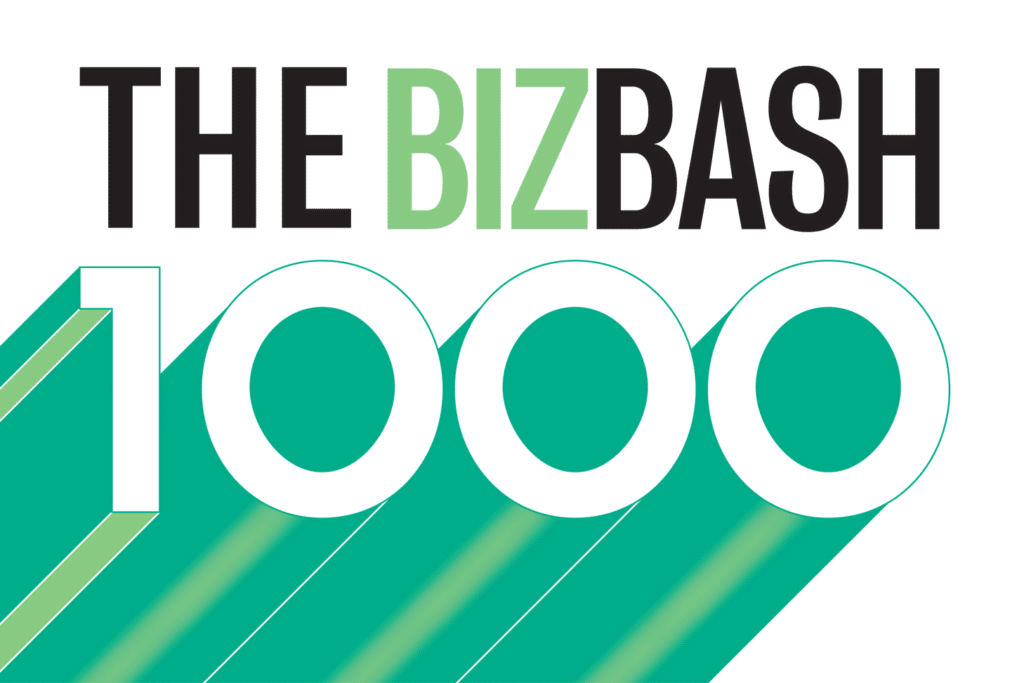 Introducing the BizBash 1,000, the people with the biggest impact on meetings and events across the United States.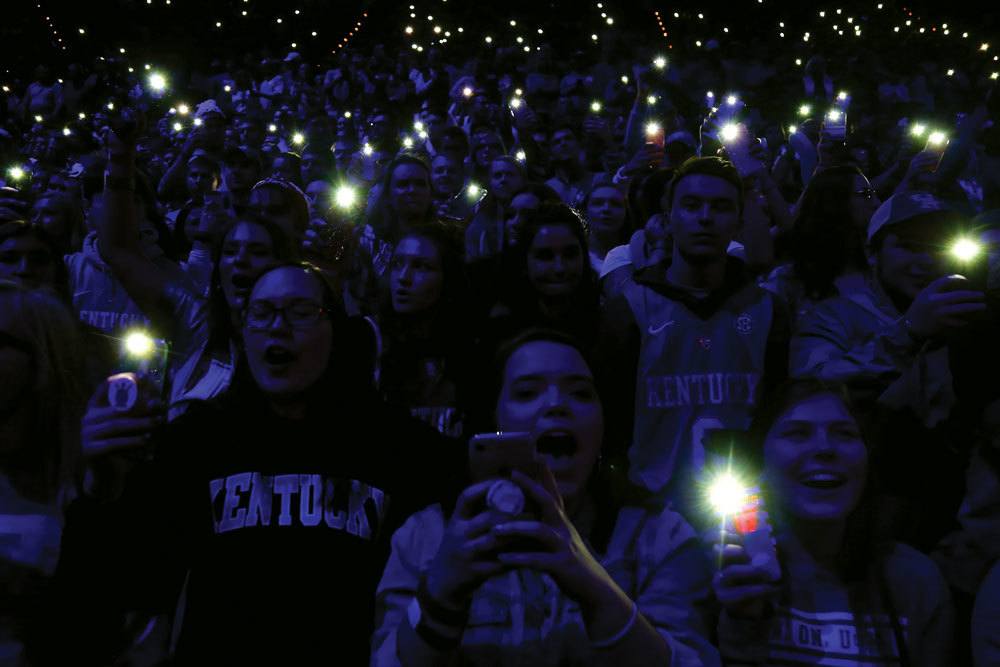 They began using tablets and cellphones in their strollers, and because 9/11 happened when they were toddlers —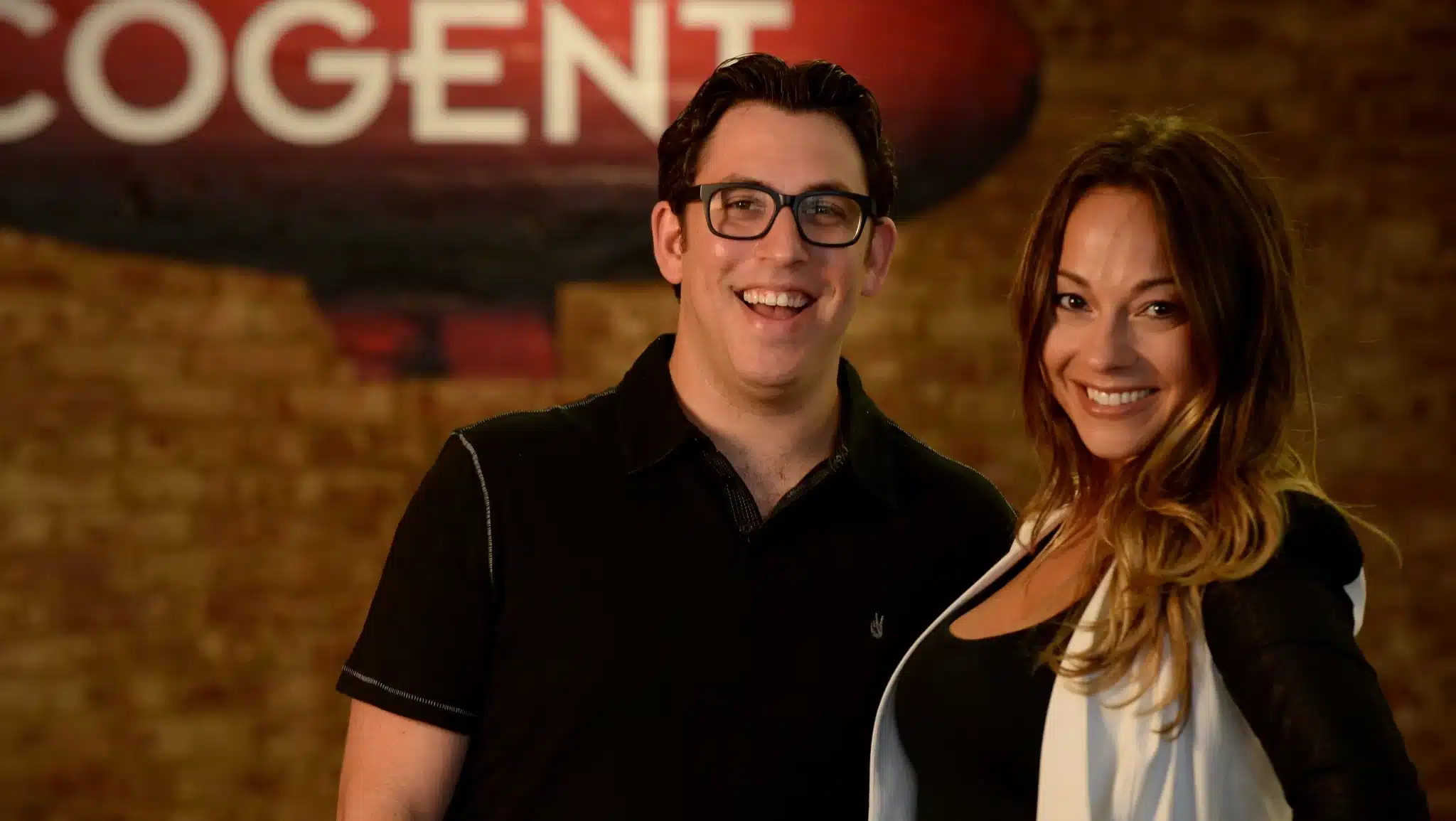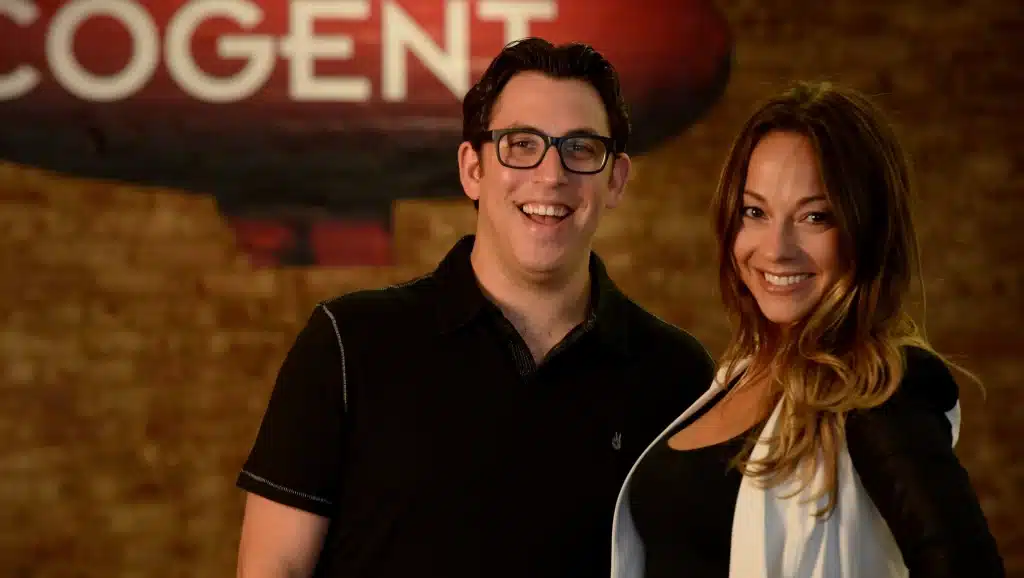 Mark Zablow and Courtney Worthman were recently hired to overhaul an actress and model who gets a little
Cogent World creates strategic communications that inspire people to take action. Ready to cut through the noise and broaden your marketing reach? Get started with one of the top entertainment marketing agencies in the United States – contact Cogent World:
233 Broadway 13th Floor, New York, NY 10279
755 N. LaCienega Blvd, Los Angeles, CA 90069
2332 Galiano Street 2nd floor, Coral Gables, FL 33134