Cogent World is a full-service creative firm specializing in innovative marketing solutions that scale. Collaborate with us on branding, production, activations, and more.
We create unique opportunities to appeal to your audience, earning you a place in their memory and sparking an initiative to act. We help brands combat challenges from the miniature to the mammoth, whether a logo rebrand or a new product launch.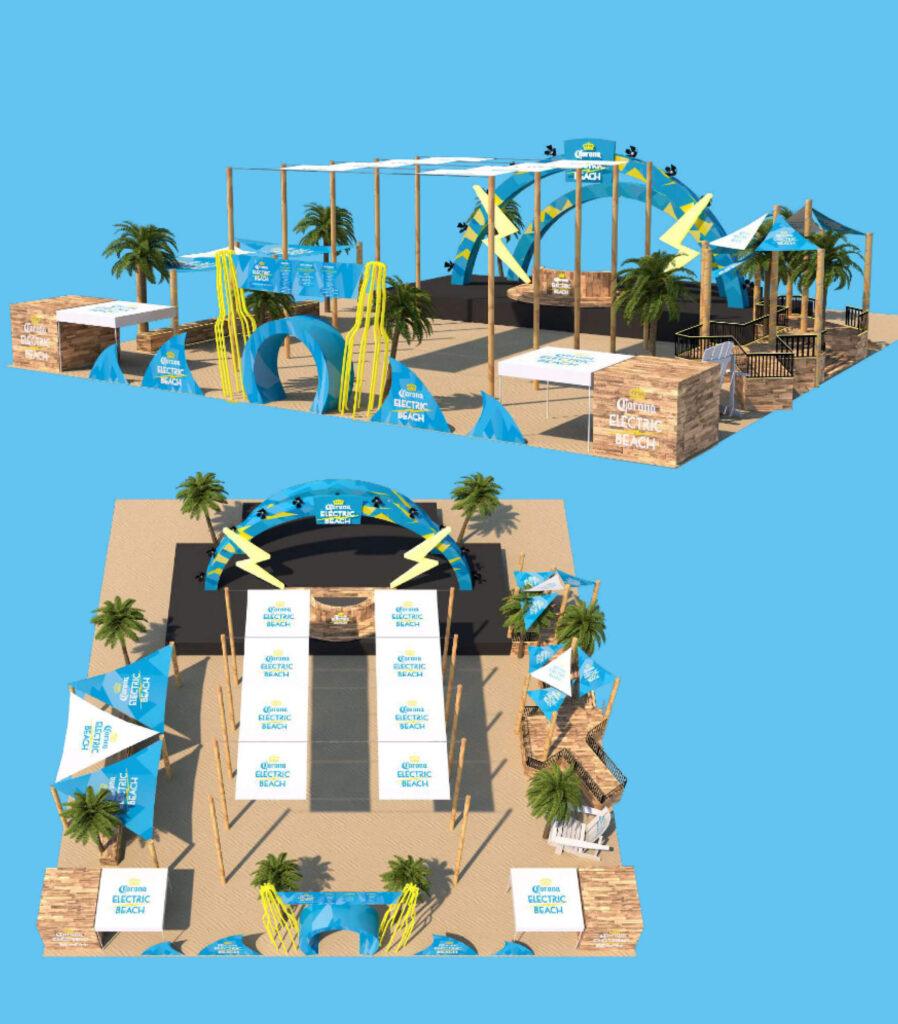 Bring your brand to life and capture audience loyalty with our innovative creative services. Open new marketing channels or enhance your current ones for maximum impact. Align all initiatives with a cohesive, branded execution strategy. Tap into technology for truly engaging brand experiences.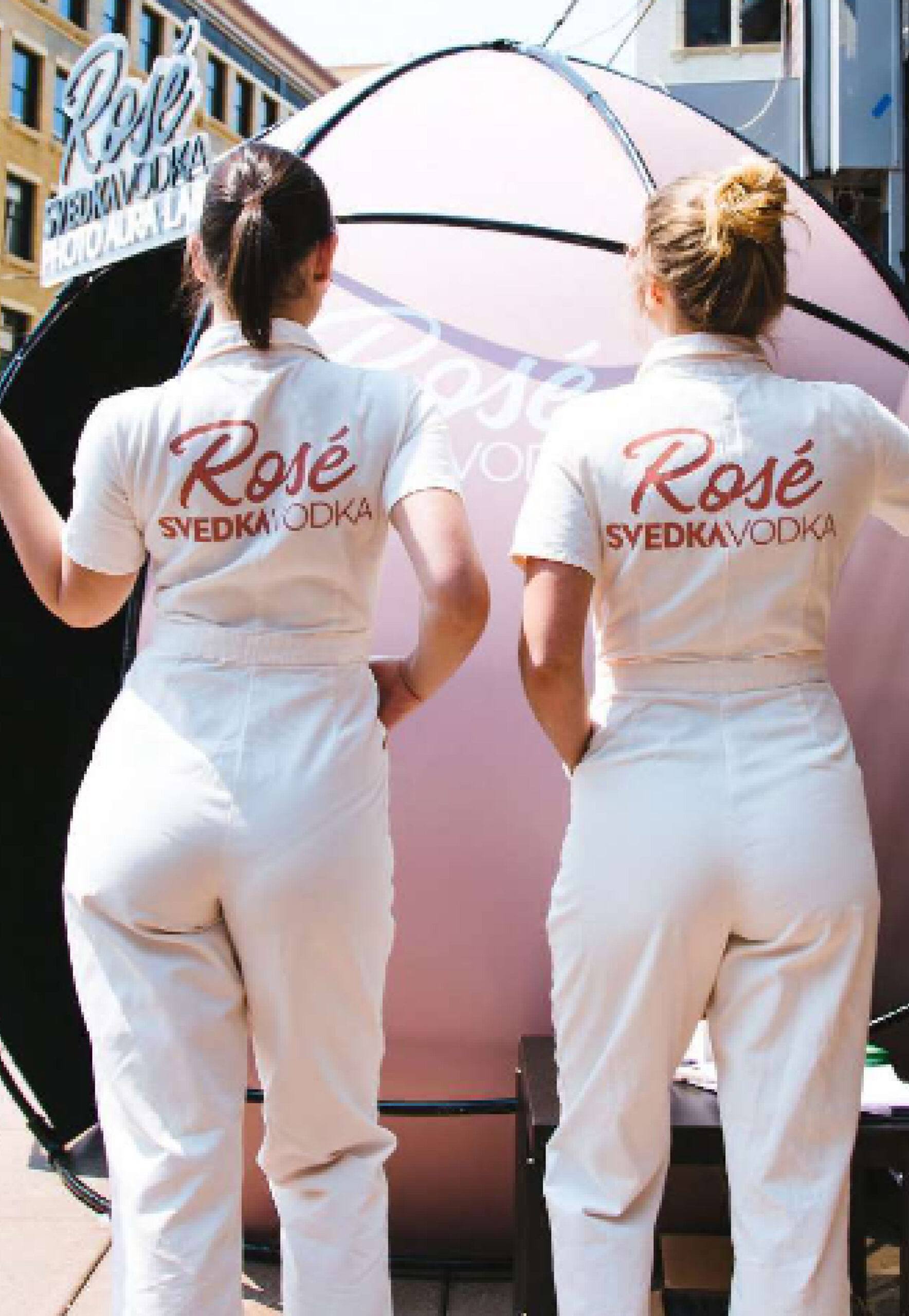 Meaningful Brand Insights
Our creative media agency works closely with your team to understand your brand and its goals. We study your audience and target markets, then provide insights and strategies that set a course for impactful marketing efforts that abound with creative ingenuity.
We track key metrics, including brand integrity, awareness, trust, and audience perception. With these insights, our expert marketers craft marketing materials and elevated brand experiences that drive revenue.
Presenting your brand consistently across platforms boosts revenue up to 23%.
Creativity is at the heart of marketing.
If you can develop unique ways to appeal to your audience, you can earn your place in their hearts and minds and increase your chances of meaningful engagement. We will work with you to develop a customized plan that aligns creative marketing efforts (videos, photographs, animations, branded merchandise) with your brand identity and target audience, ensuring your message is delivered effectively and resonates with your customers.
Create cutting-edge 2D and 3D visualizations to bring your products to life dynamically and engagingly. Our skilled designers and animators can create realistic 3D renders of product designs, eye-catching animated graphics, and stunning visual effects for video content. Using the latest tools and techniques, we can make detailed and accurate visual representations of your concepts, allowing you to showcase your products and ideas with clarity and impact.
Breathe life into your brand through consistent, compelling, experiential, and engaging marketing. We will collaborate with you to create a strategic market launch, including a comprehensive go-to-market plan, and continuously monitor and measure your marketing impact over time. By executing your brand in a way that resonates with your target audience and aligns with your business objectives, you can create a powerful and enduring brand identity that stands out in a crowded marketplace.
We offer comprehensive branded execution services across a range of channels and touchpoints. From creating custom branded graphics and visuals to developing cohesive messaging and tone of voice, our skilled team of designers and strategy experts ensures that every element of your brand is consistent and compelling.
"A Brand Is No Longer What We Tell The Consumer It Is — It Is What Consumers Tell Each Other It Is."
"Coming together is a beginning, staying together is progress, and working together is success."
"There are exceptional people out there who are capable of starting epidemics. All you have to do is find them."
"People influence people. Nothing influences people more than a recommendation from a trusted friend."
"The aim of marketing is to know and understand the customer so well the product or service fits him and sells itself."
"The best marketing doesn't feel like marketing."
68% of men and 64% of women feel an emotional connection with their favorite brands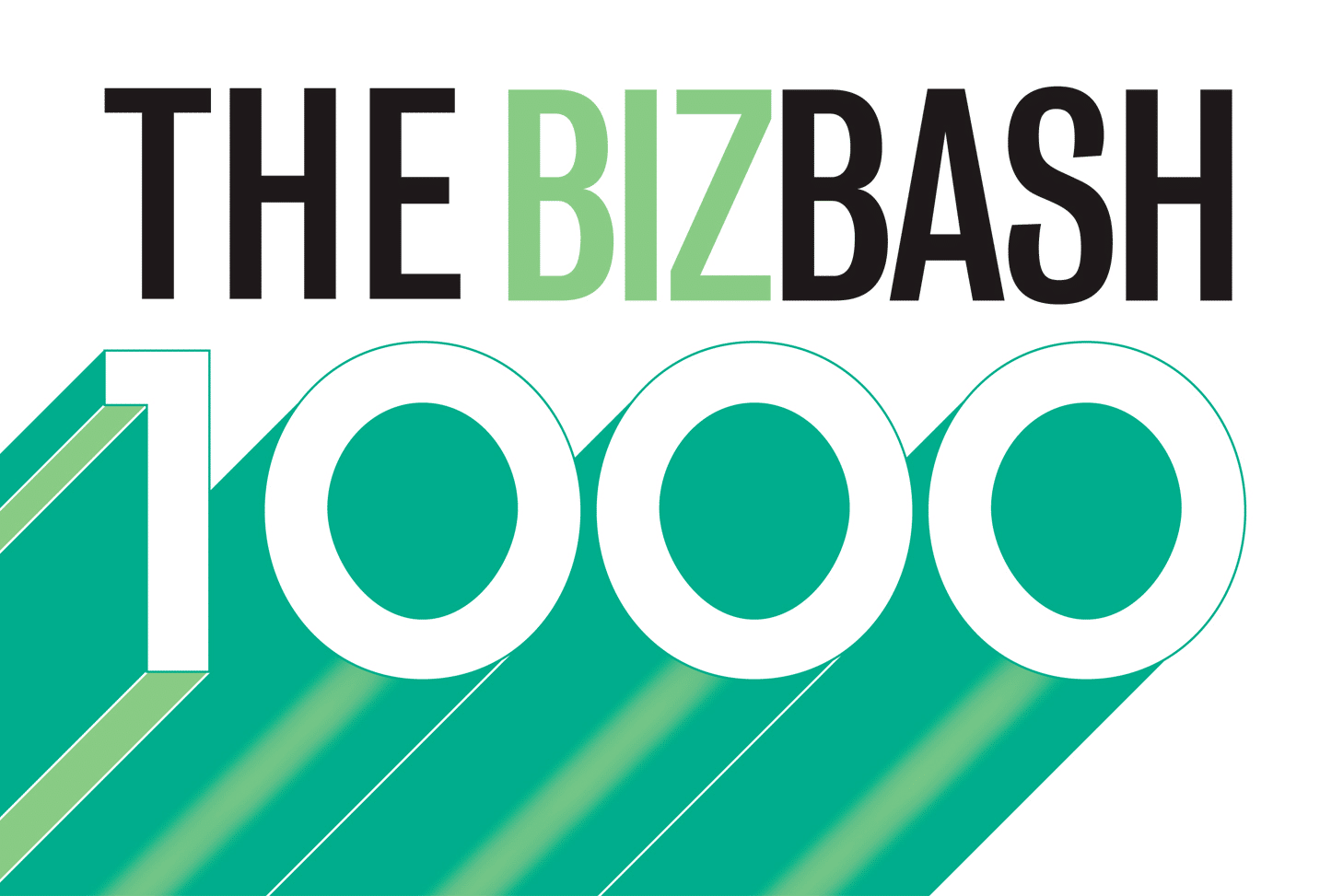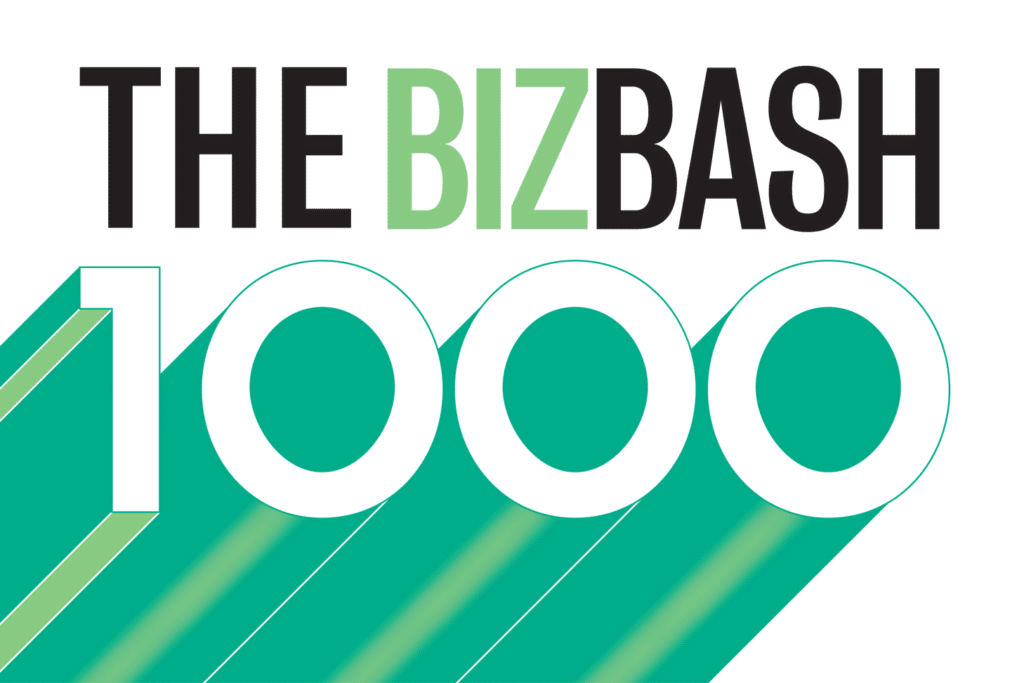 Introducing the BizBash 1,000, the people with the biggest impact on meetings and events across the United States.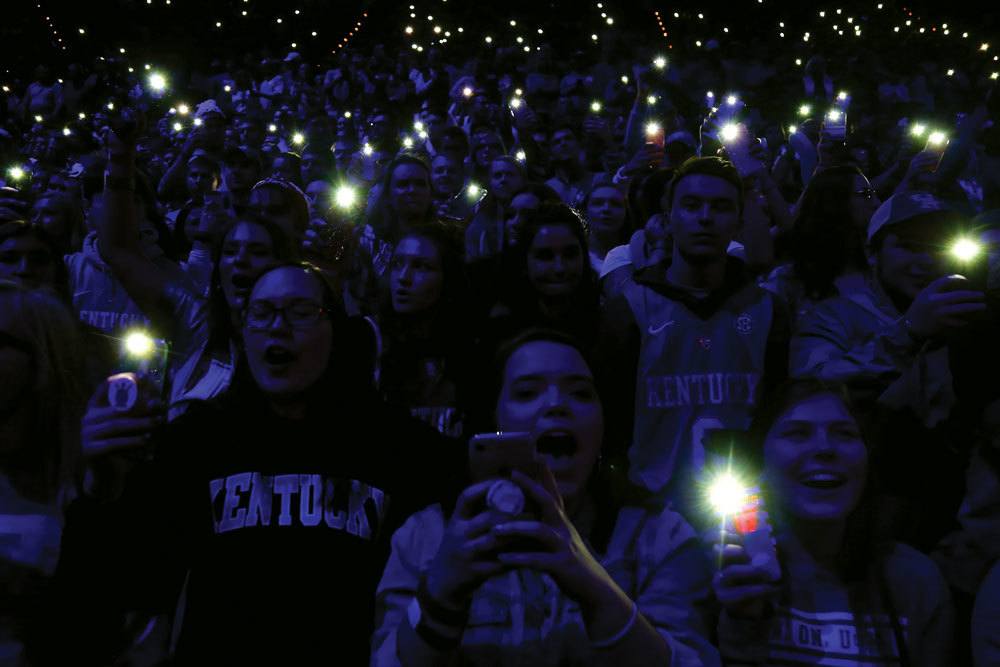 They began using tablets and cellphones in their strollers, and because 9/11 happened when they were toddlers —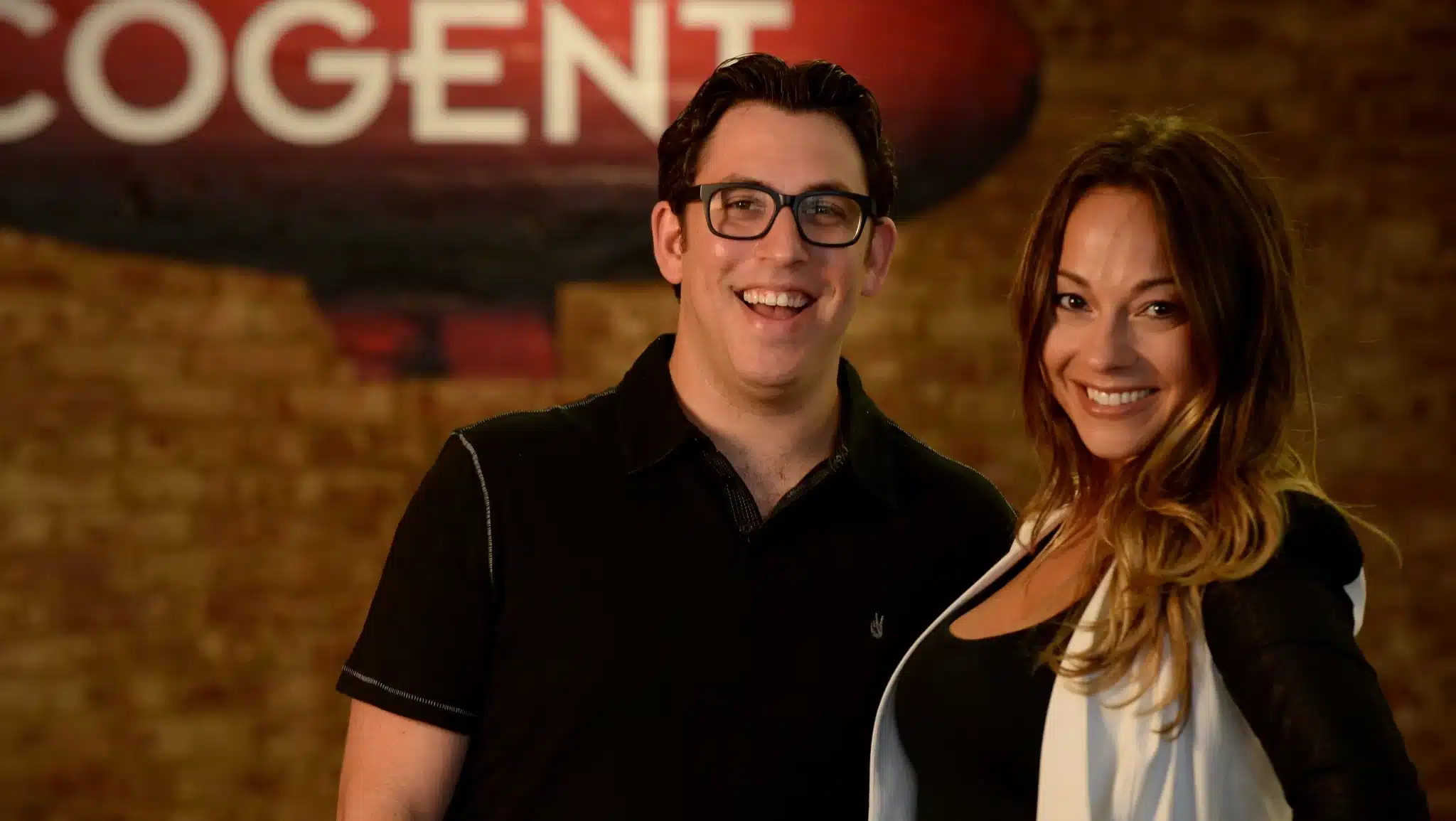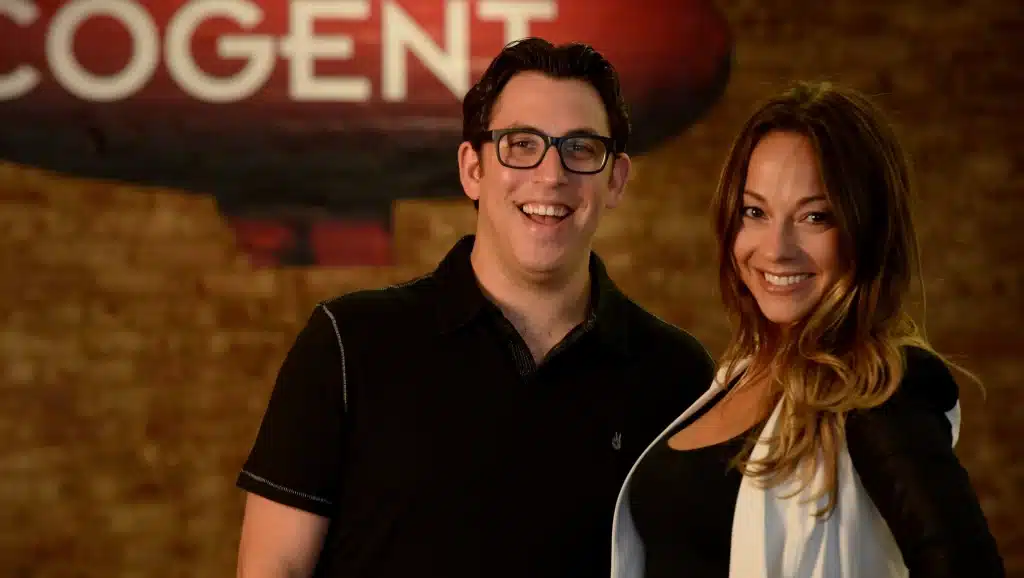 Mark Zablow and Courtney Worthman were recently hired to overhaul an actress and model who gets a little
Cogent World creates strategic communications that inspire people to take action. Ready to cut through the noise and broaden your marketing reach? Get started with one of the top entertainment marketing agencies in the United States – contact Cogent World:
233 Broadway 13th Floor, New York, NY 10279
755 N. LaCienega Blvd, Los Angeles, CA 90069
2332 Galiano Street 2nd floor, Coral Gables, FL 33134