Creativity is at the heart of marketing.
If you can come up with unique ways to appeal to your audience, then you can earn your place in their hearts and minds and increase your chances of engaging with them meaningfully.
With the help of our creative services agency, you can create the videos, photographs, animations, and branded merchandise that can get your brand in front of the right audience.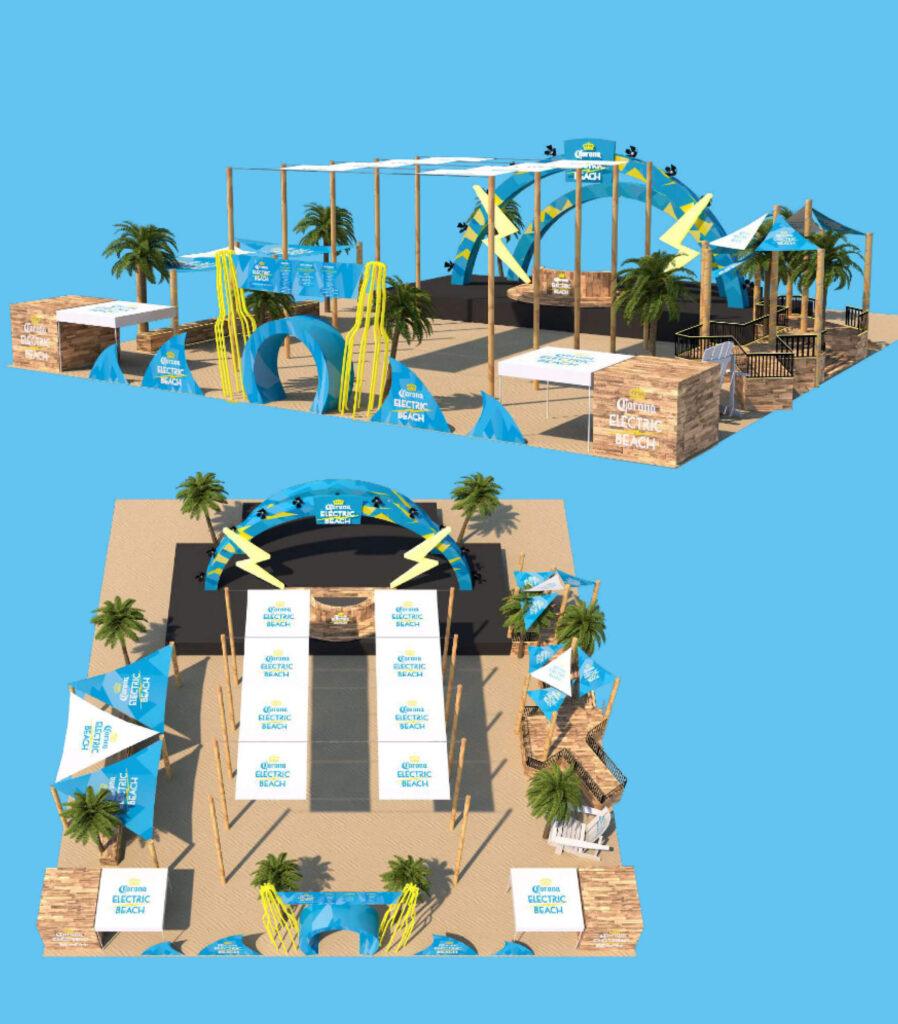 Our creative media agency works closely with your team to understand what your brand is about.  We provide brand insights and strategies that set a course for impactful marketing efforts. Our brand strategy services empower you with the creative insights you need to open new marketing channels or enhance current ones.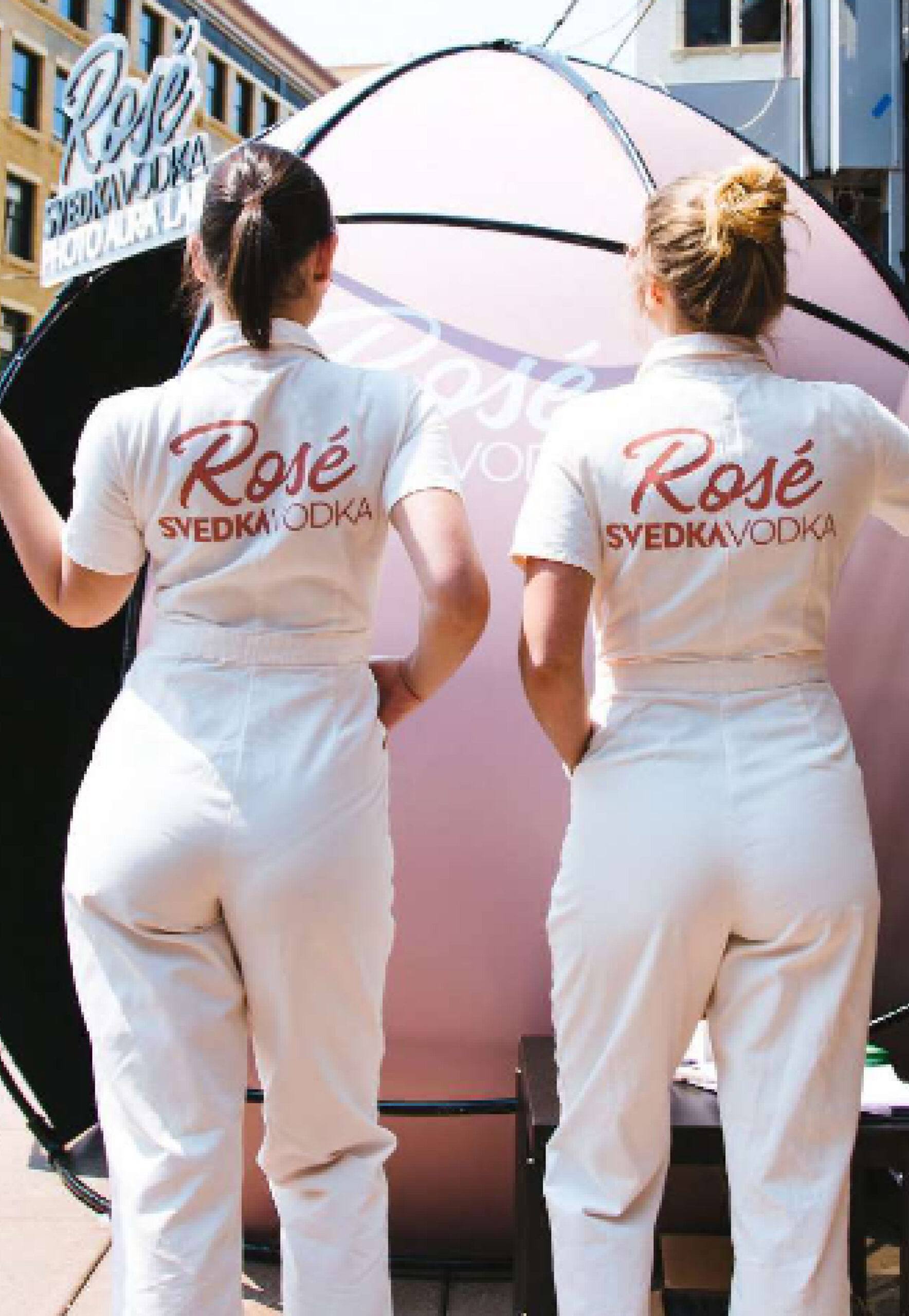 Meaningful Brand Insights
How well do you know your brand? How does your brand align with your audience's wants and needs? If you don't have precise and meaningful brand insights, you may struggle interpreting how your brand is received by your audience and how to market to them effectively.
Our creative marketing agency specializes in providing the insights you need to build a strong brand. We'll help you track key metrics, including (but not limited to):
With key insights, our creative services agency will help you craft marketing materials and services to enhance your customers' experience to drive business growth.
Presenting Your Brand Consistently On All Platforms Can Boost Revenue Up to 23%
Any event that puts you in front of people is an opportunity to offer branded merch. Your loyal followers are one of your most powerful marketing tools. And let's be honest: what audience doesn't love free stuff?
Photo and Video Production
Our creative agency integrates creative services with your other marketing campaigns. Cogent World can help your partnered influencers generate imagery and videos that engage audiences. We also develop animation to create innovative visual content to appeal to your people.
Floor Plans and Interior Design
Whether you're designing your office or a full-fledged brand experience, you need a creative design agency to help you capture the look and feel you're going for. Cogent World offers 3D renderings, floorplans, interior design, and decorating services to ensure your brand tells its story effectively.
"A Brand Is No Longer What We Tell The Consumer It Is — It Is What Consumers Tell Each Other It Is."
"Coming together is a beginning, staying together is progress, and working together is success."
"There are exceptional people out there who are capable of starting epidemics. All you have to do is find them."
"People influence people. Nothing influences people more than a recommendation from a trusted friend."
"The aim of marketing is to know and understand the customer so well the product or service fits him and sells itself."
"The best marketing doesn't feel like marketing."
68% of men and 64% of women feel an emotional connection with their favorite brands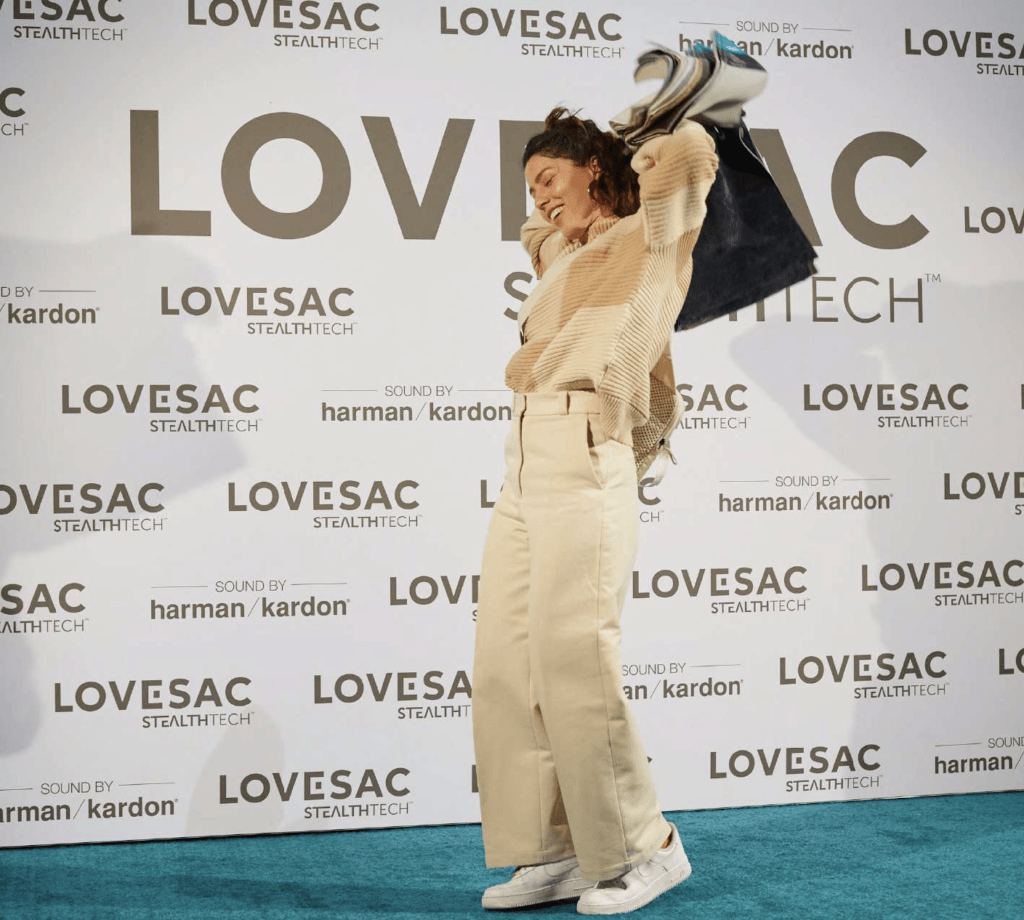 When it comes to brands, from  major companies to smaller local producers, consumers have more options than ever before. To succeed, the most successful brands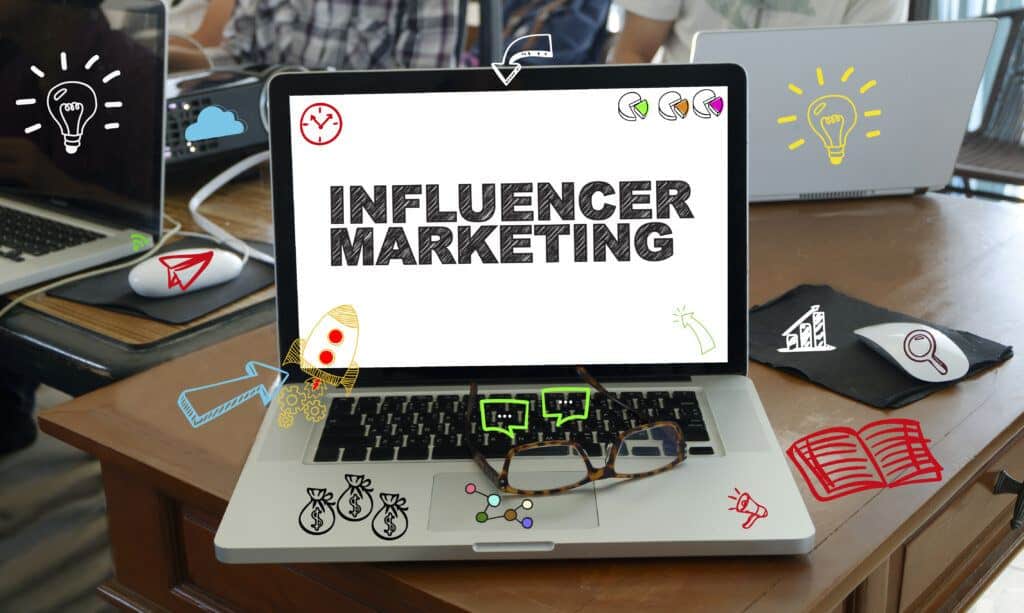 According to BigCommerce, 17% of companies spend at least half of their marketing budgets on influencer marketing. Furthermore, Variety reports that 60% of millennials will take advice from YouTube
Cogent World creates strategic communications that inspire people to take action. Ready to cut through the noise and broaden your marketing reach? Get started with one of the top entertainment marketing agencies in the United States – contact Cogent World:
233 Broadway 13th Floor, New York, NY 10279
755 N. LaCienega Blvd, Los Angeles, CA 90069
2332 Galiano Street 2nd floor, Coral Gables, FL 33134