A co-branded tailgate experience drew in a repeat fanbase for beers,
games, and VIP treatment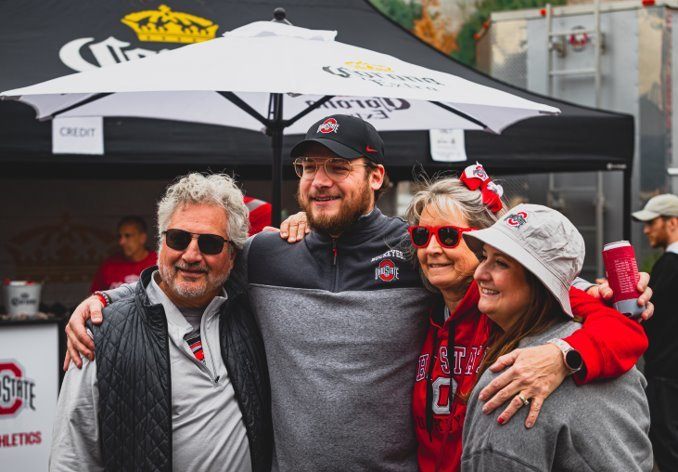 A tailgate experience engaging enough to keep guests coming back game after game. Our mission was to create something beyond a basic Corona bar, a level-up from the traditional parking lot pregame that maintained its festive, fans-only spirit. With a party mindset in mind, we aimed to create a seamless co-branded experience that was lively, easy, and reliable. 
Tailgate Activation for The Ohio State University Buckeyes Football home games for 2022 season. Our activation space included pong games, Corona-branded locker photo moment, upgraded VIP tent with flooring, inflatable arches and large LED screen to catch all the in-game action.​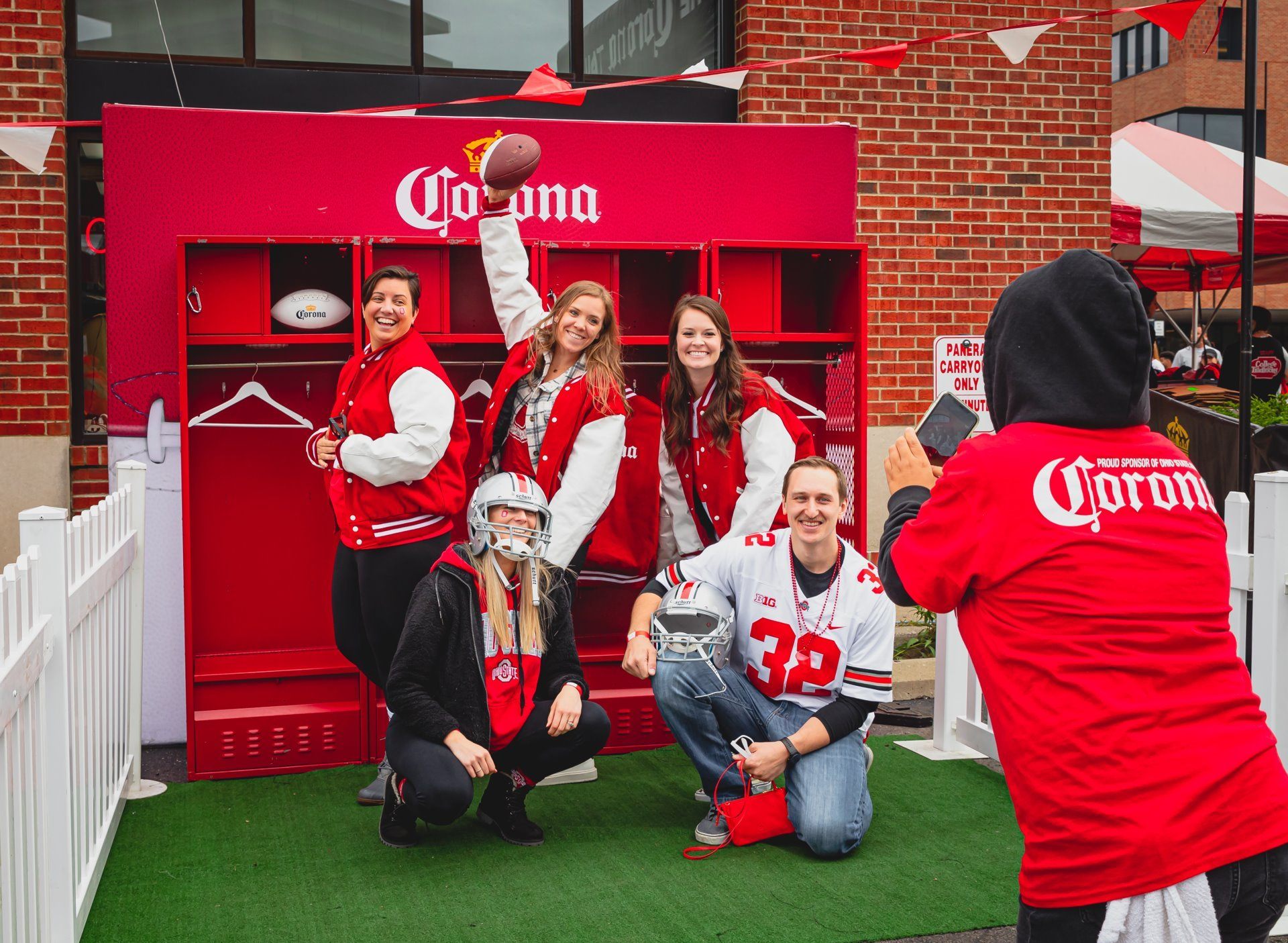 Attendees: 12,300 over eight home games
Total Beer Sales: $54,847
VIPs: 195
Ticket Sold: 2,855
Activate your brand with
authentic experiences.
Create with Cogent World.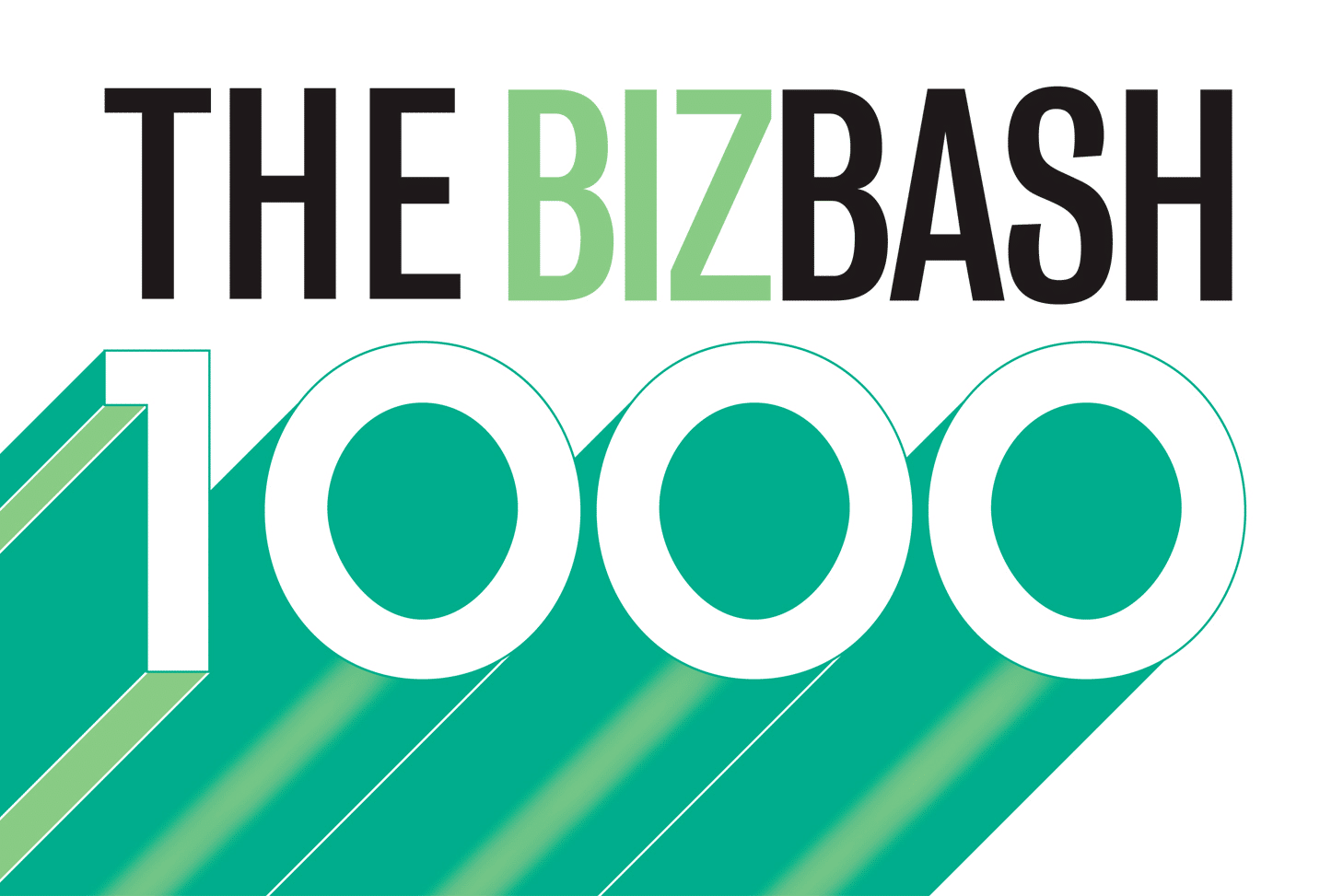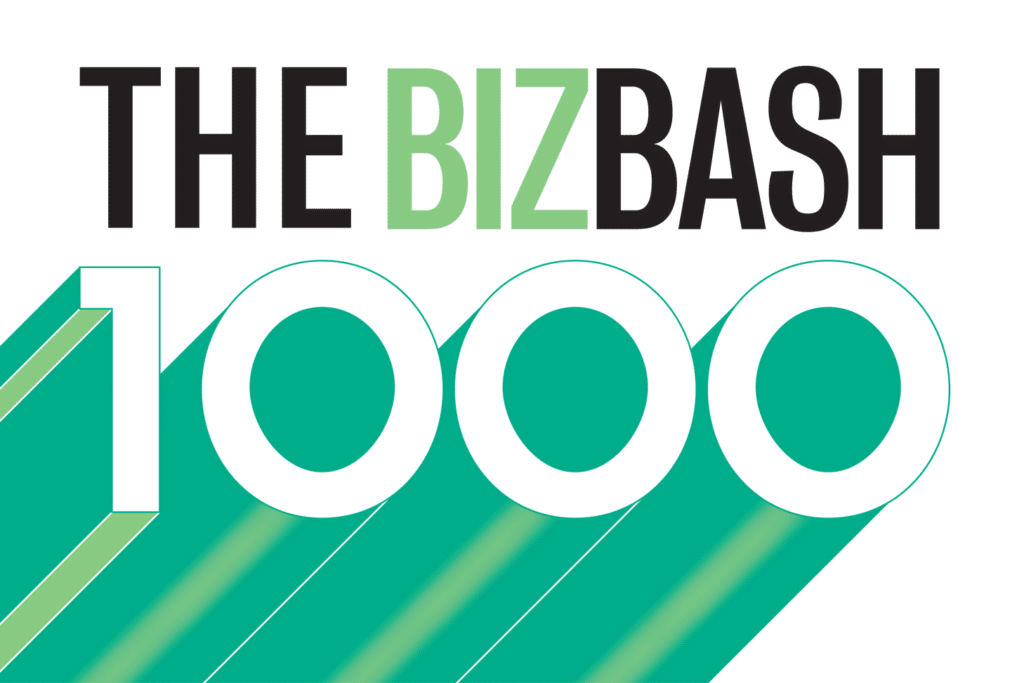 Introducing the BizBash 1,000, the people with the biggest impact on meetings and events across the United States.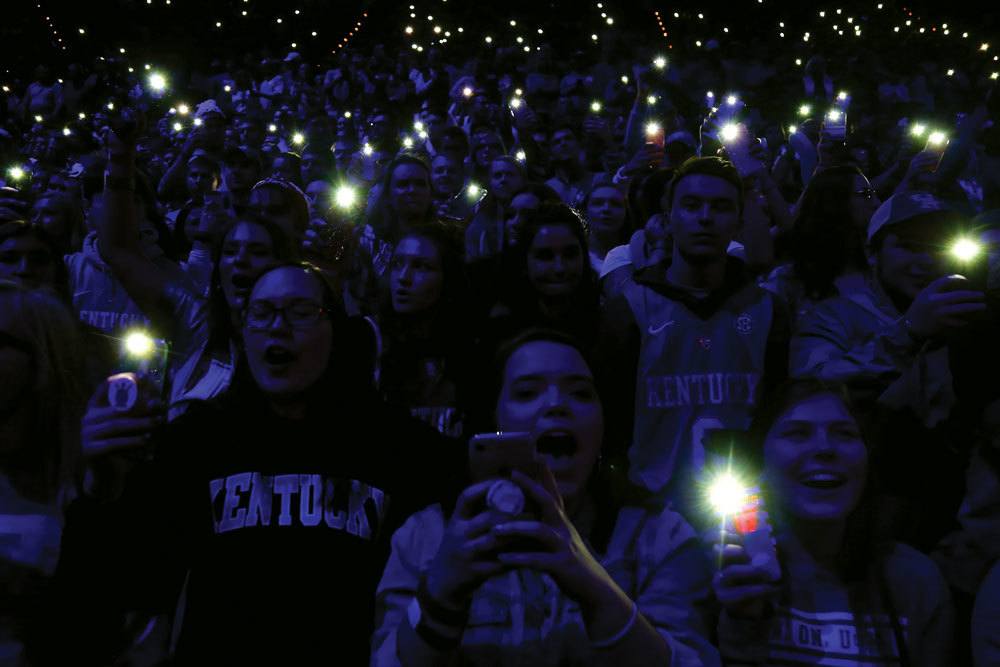 They began using tablets and cellphones in their strollers, and because 9/11 happened when they were toddlers —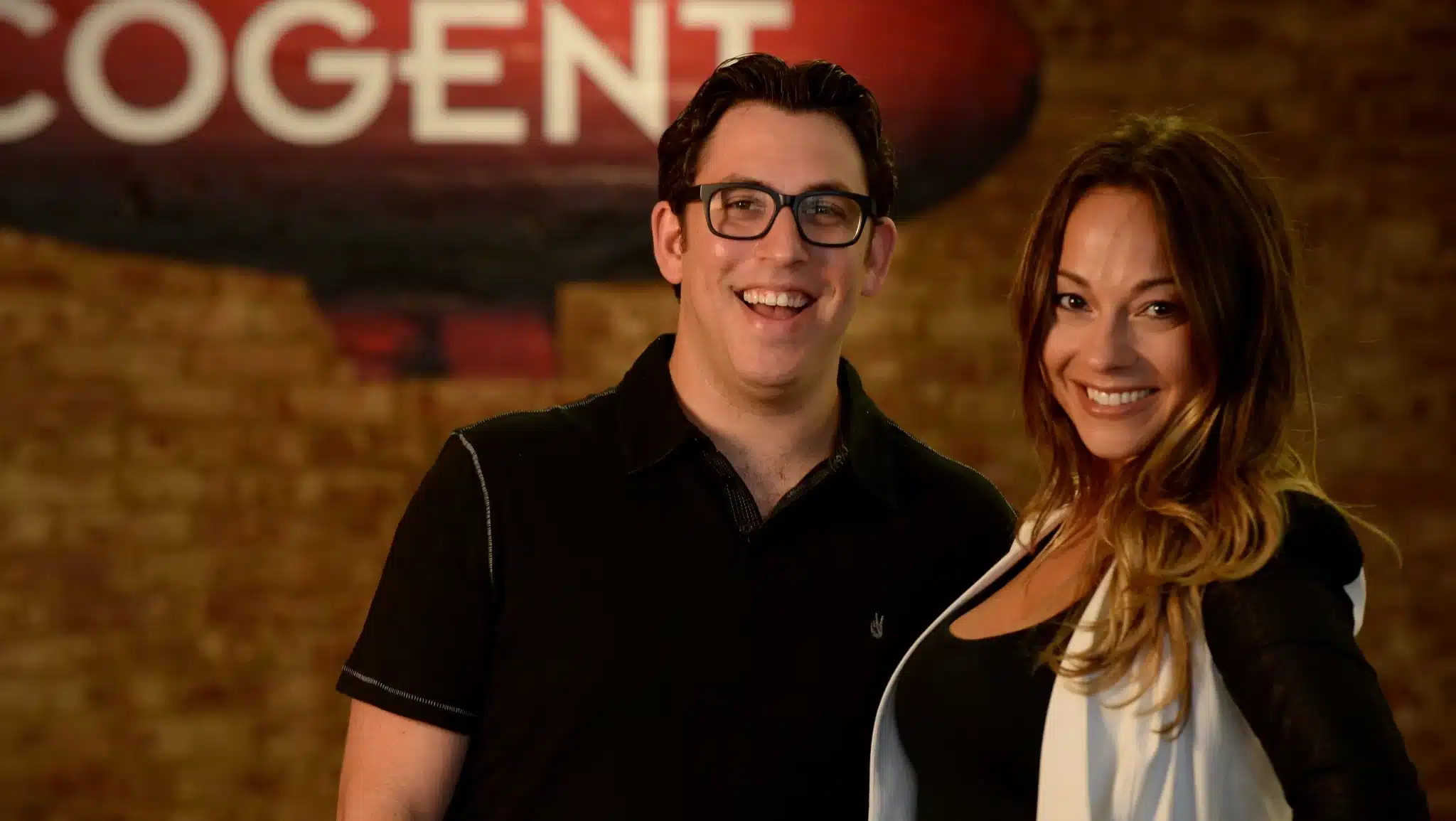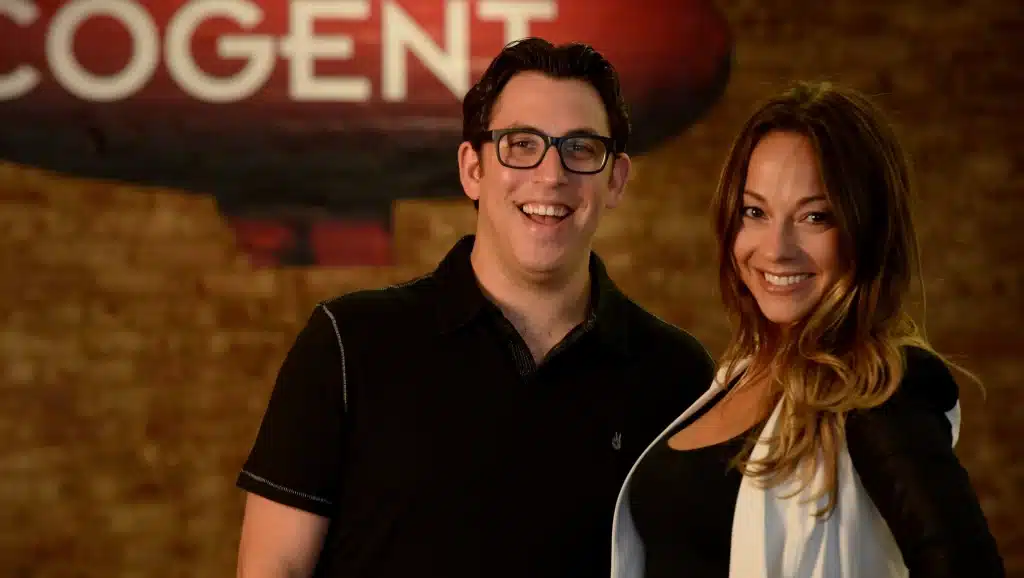 Mark Zablow and Courtney Worthman were recently hired to overhaul an actress and model who gets a little
Cogent World creates strategic communications that inspire people to take action. Ready to cut through the noise and broaden your marketing reach? Get started with one of the top entertainment marketing agencies in the United States – contact Cogent World:
233 Broadway 13th Floor, New York, NY 10279
755 N. LaCienega Blvd, Los Angeles, CA 90069
2332 Galiano Street 2nd floor, Coral Gables, FL 33134