A co-branded, season-long tailgate experience drew in a repeat fanbase for beers,
games, and VIP treatment.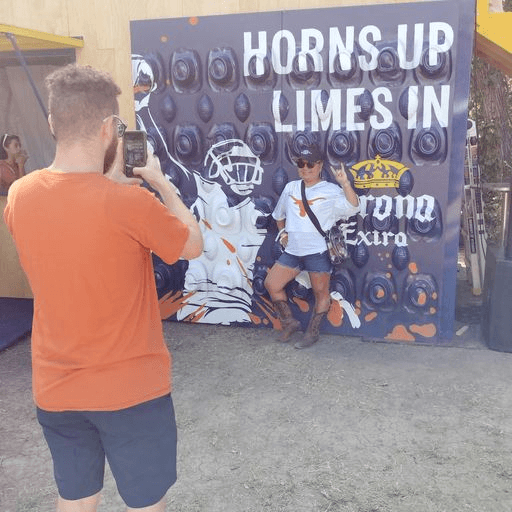 Create a tailgate experience engaging enough to keep guests coming back game after game. Our mission was to level-up from the traditional parking lot pregame that maintained its festive, fans-only vibe. we aimed to create a seamless co-branded experience that was lively, easy, and reliable.
The footprint buildout included a two-story viewing perch, oversized games, VIP area, co-branded photo backdrops, and prizes. Guests did not leave empty-handed, with complimentary drinks, koozies, and other co-branded premiums. The cornhole, beer pong, and Plinko games were a huge draw and were active for the entirety of each session. The VIP area created a comfortable and reliable space for this fan set to relax before the game with couches, TVs, and catering.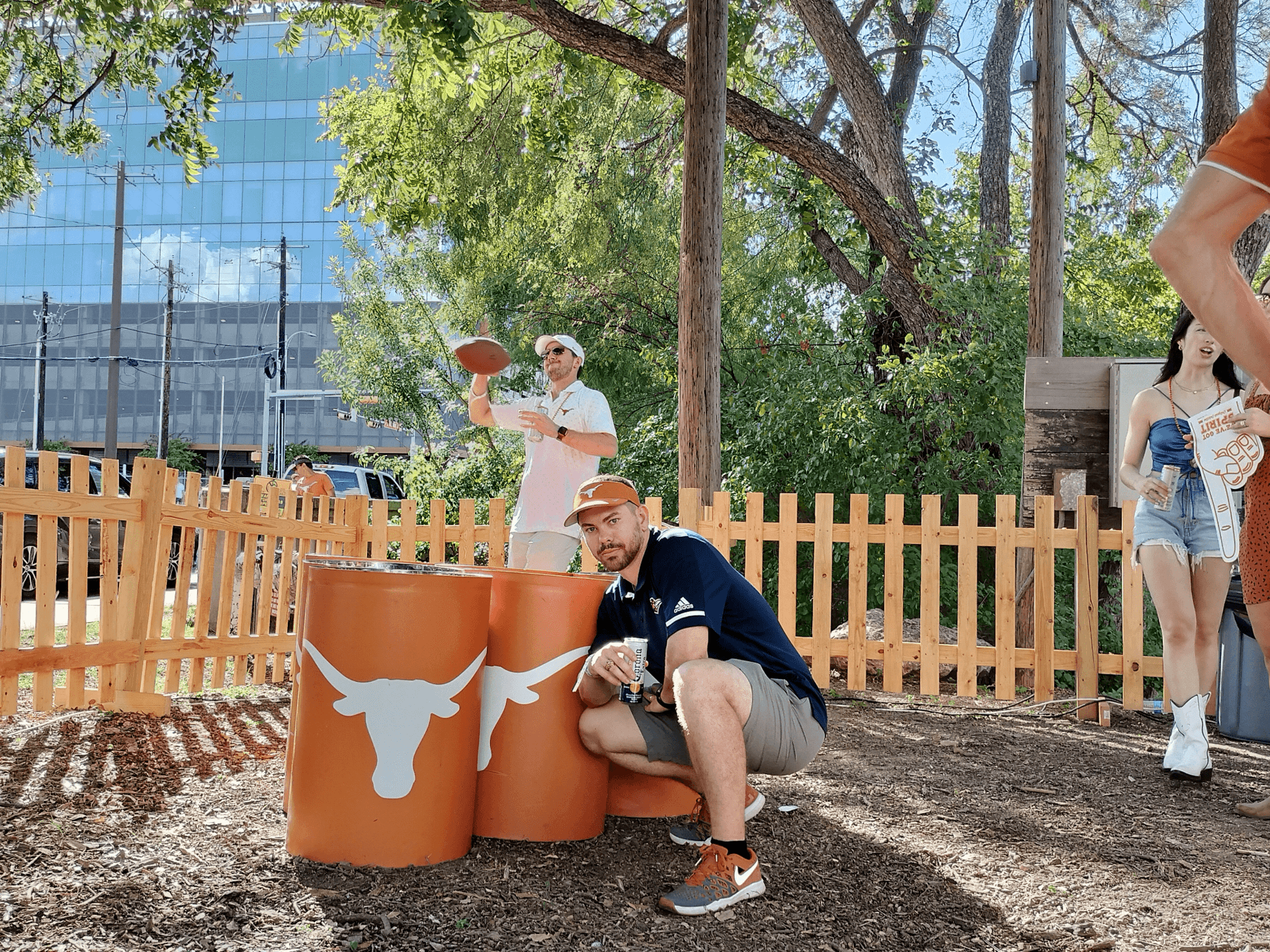 Total attendees: 6,500
Total counts of "can-in-hand": 12,094
Total premiums distributed: 4,784
Total consumer impressions: 6,834
Total Plinko machine engagements: 2,000
Activate your brand with
authentic experiences.
Create with Cogent World.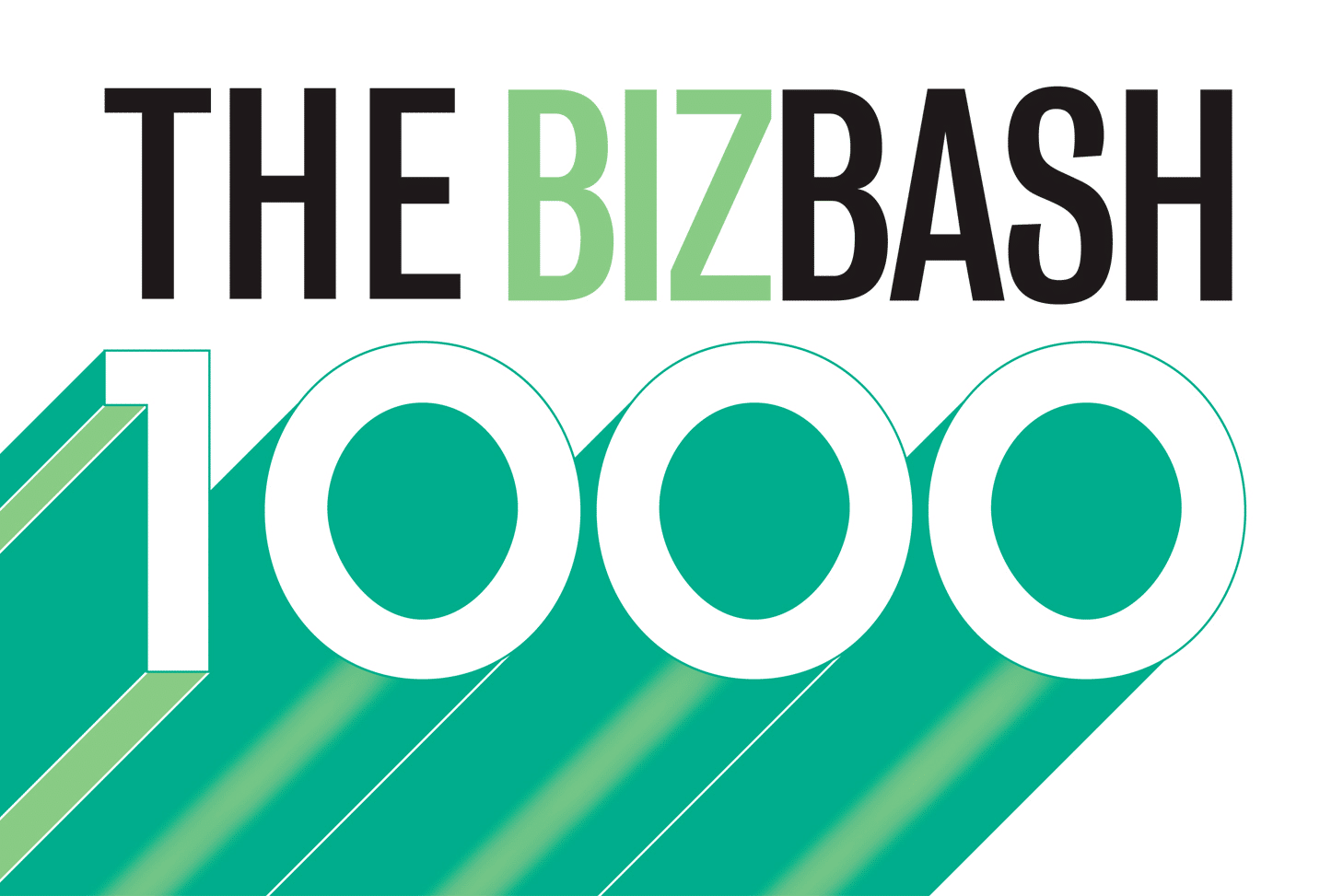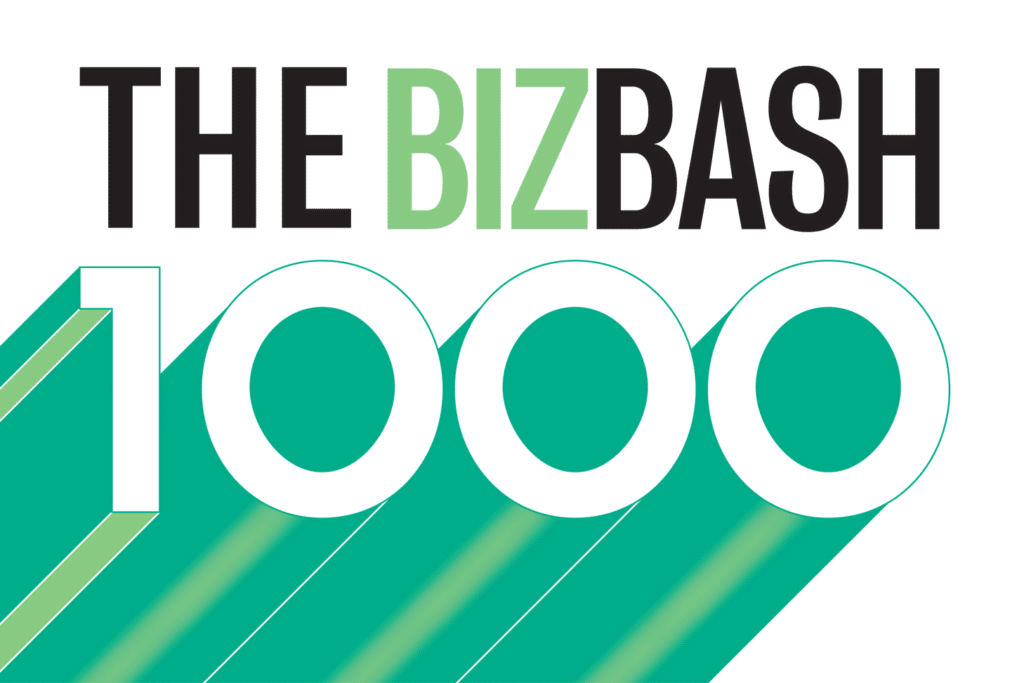 Introducing the BizBash 1,000, the people with the biggest impact on meetings and events across the United States.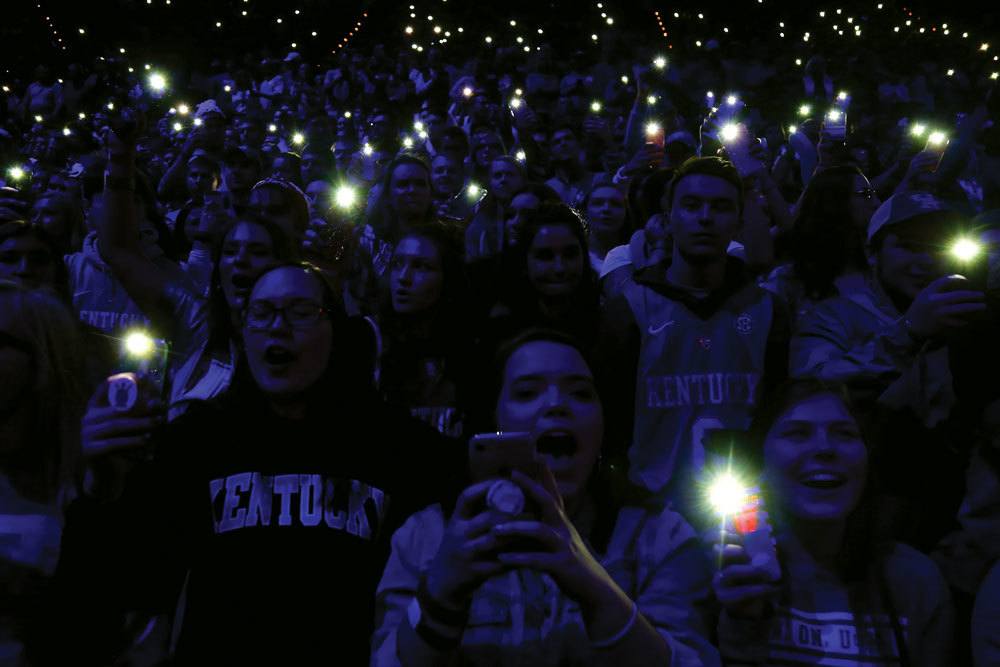 They began using tablets and cellphones in their strollers, and because 9/11 happened when they were toddlers —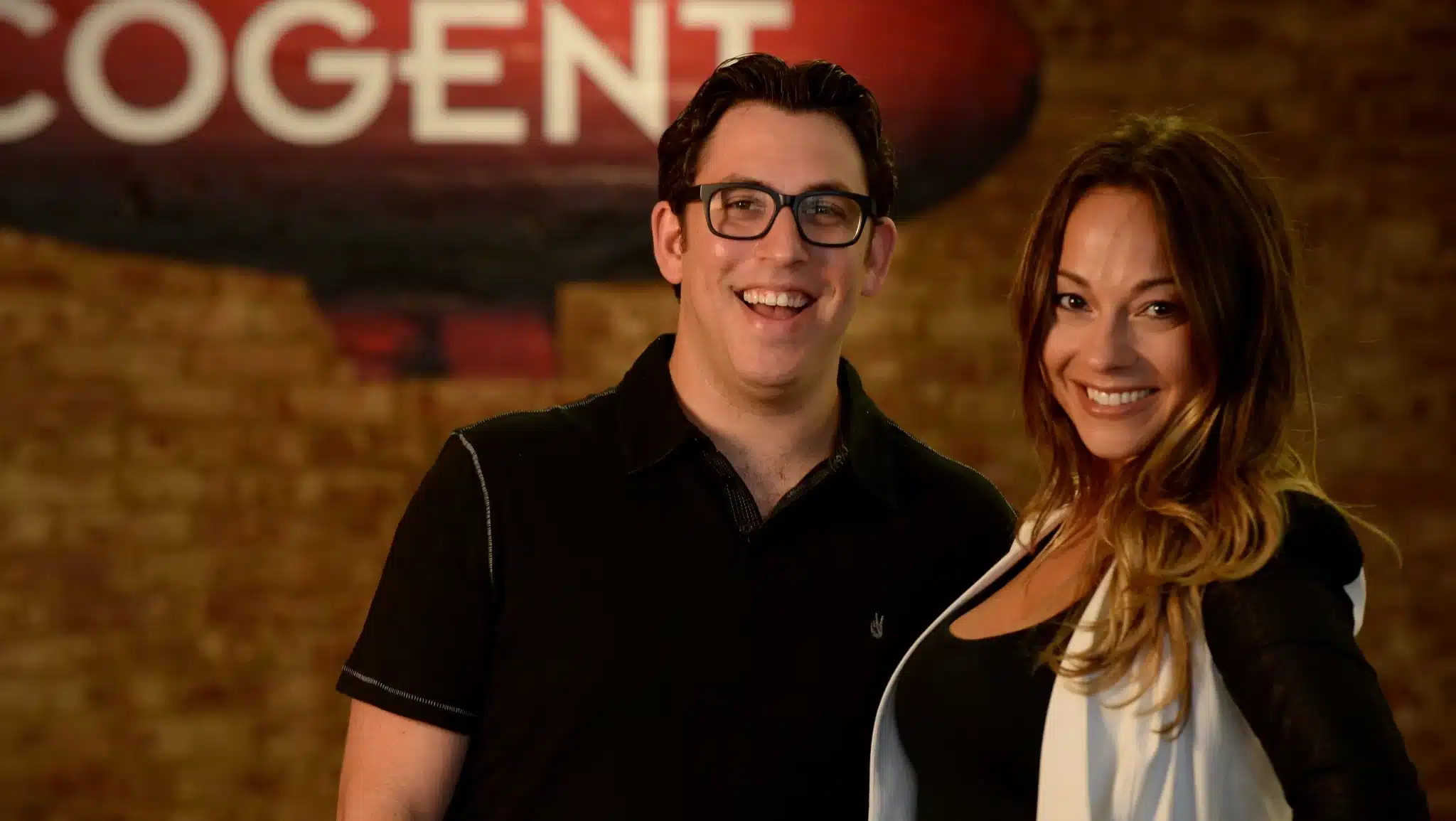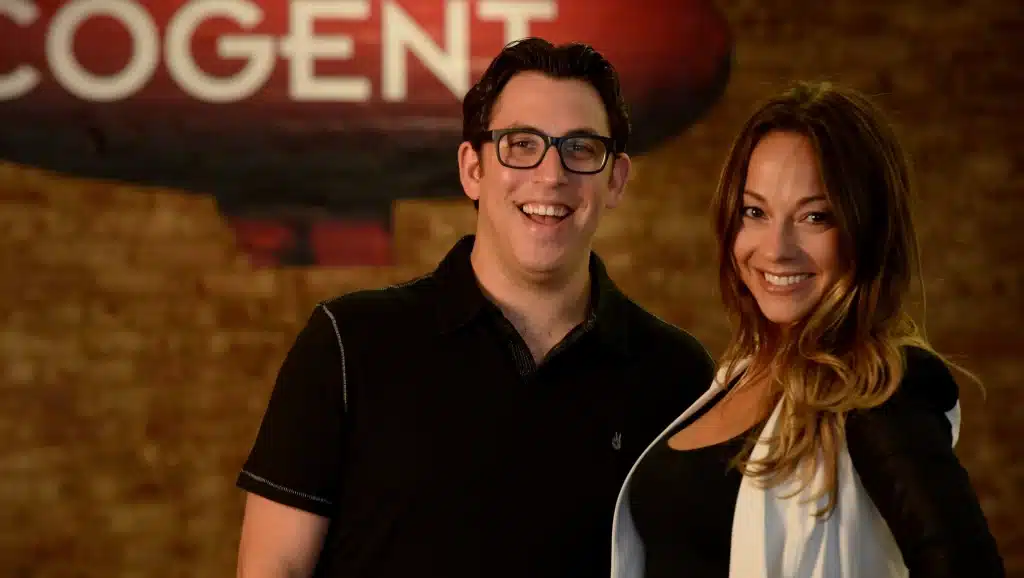 Mark Zablow and Courtney Worthman were recently hired to overhaul an actress and model who gets a little
Cogent World creates strategic communications that inspire people to take action. Ready to cut through the noise and broaden your marketing reach? Get started with one of the top entertainment marketing agencies in the United States – contact Cogent World:
233 Broadway 13th Floor, New York, NY 10279
755 N. LaCienega Blvd, Los Angeles, CA 90069
2332 Galiano Street 2nd floor, Coral Gables, FL 33134