Celebrity Influencer Deals
Social media is the most powerful marketing tool of the digital age. Our social media marketing agency can elevate your online presence to gain new followers and loyal fans.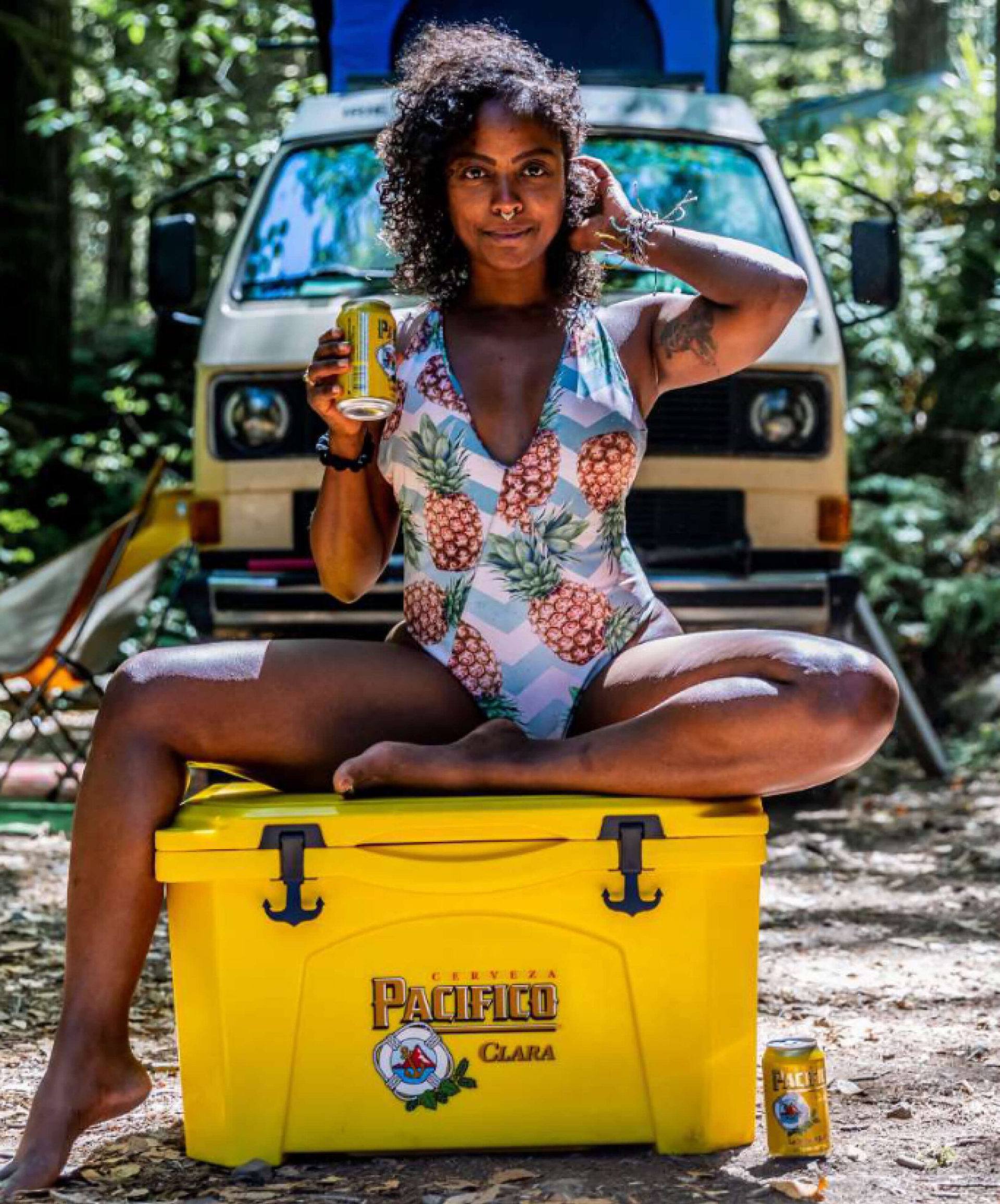 Connect with your target audience across popular social platforms and grow your customer base. Cogent World creates authentic, creative content that reflects your brand's mission and voice. 
Create content that's authentic, visually appealing, and shareable. Leverage influencers to attract an audience. Convert followers into customers. 
The most important part of any business endeavor is the ROI. Social media marketing is not only a tool to build your brand's online credibility, but a tool to drive traffic to your site and, more importantly, increase conversions. Harness the power of proven social media strategy to increase your bottom line.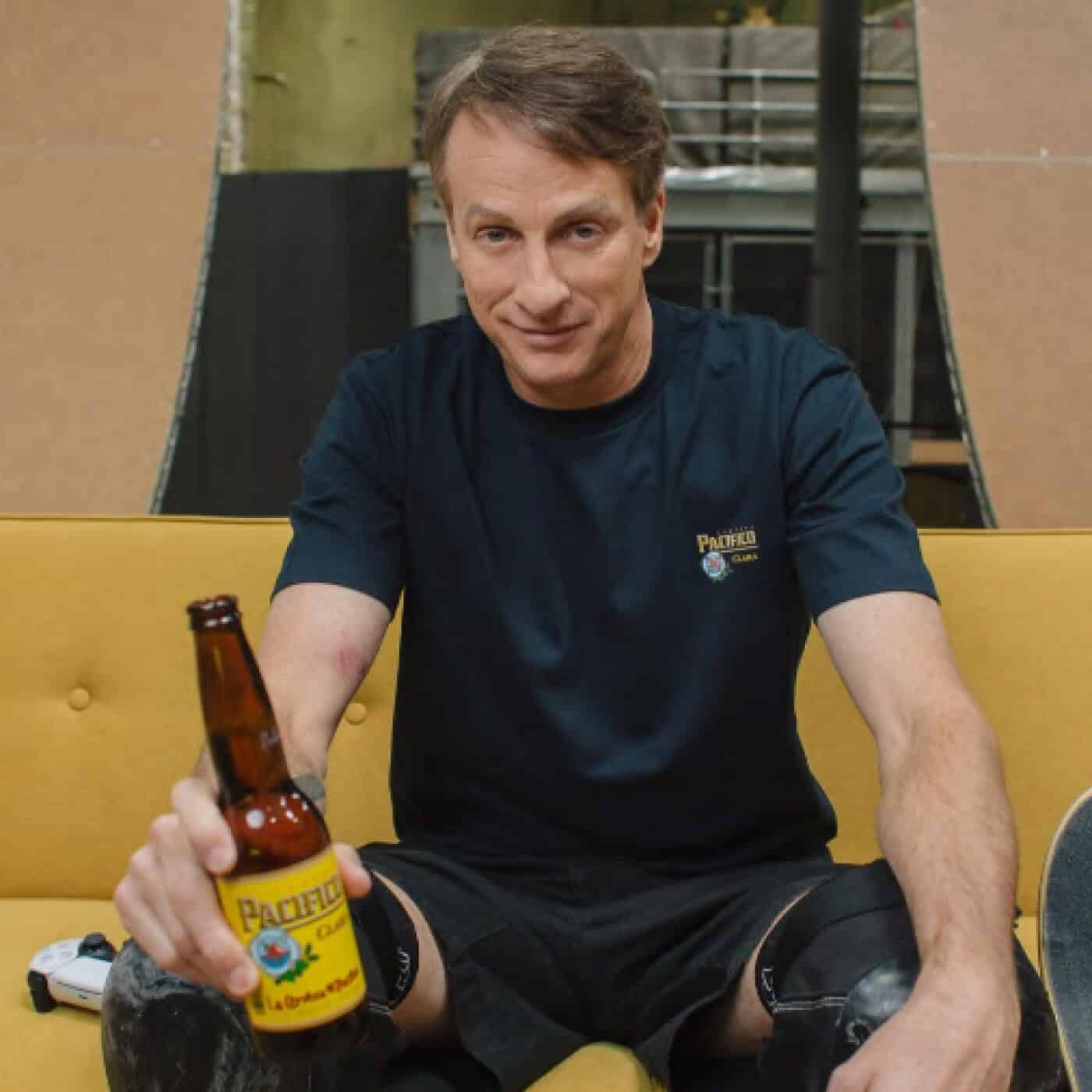 Brand credibility is more important than ever. Social media has flipped traditional marketing on its head. Now is the era of the influencer, the celebrity who is both aspirational and relatable.These influencers have incredible sway over audiences. Build your influence and your own brand celebrity with endorsements that create viral campaigns and an influx of sales.
Full-stack social media marketing​
We take a deep dive into your brand's mission, vision, product, and current social media standing. Next, we create a killer social media strategy that's tailor-made fit your needs: content, engagement, paid media, influencer marketing, etc.
Creative content development
We design content that increases engagement and grows followers. Our brilliant design team understands the psychology of imagery and words and pairs them together into clickable combinations.
Our social media marketing agency works with you to build and manage your followers, quickly respond to messages and comments, and turn your audience into loyal and engaged fans.
Build your brand credibility by attaching your name to influential digital celebrities. We build campaigns that drive followers to engage with new brands and buy new products. 
We design, build, and manage powerful paid media campaigns. Our diligent experts keep a close eye as campaigns playout and constantly tweak and optimize for best results. 
Understand exactly what makes your audience tick with in-depth analytics and social media strategy insights. You'll see how well your social media marketing plan engages your existing audience and what you need to tweak in order to grow.
Cogent World creates strategic communications that inspire people to take action. Ready to cut through the noise and broaden your marketing reach? Get started with one of the top entertainment marketing agencies in the United States – contact Cogent World:
233 Broadway 13th Floor, New York, NY 10279
755 N. LaCienega Blvd, Los Angeles, CA 90069
2332 Galiano Street 2nd floor, Coral Gables, FL 33134