Facebook has 2.9 billion users, Instagram has 1.4 billion, and TikTok has a billion. These are big numbers that your brand can tap into for exposure. And what's more, over half of those users follow at least one celebrity or influencer account.
Our social media marketing agency builds your community, shares your message, and turns social media pages into valuable lead sources.
With us, you can form the brand and influencer partnerships that will push your social media marketing campaign goals to new heights.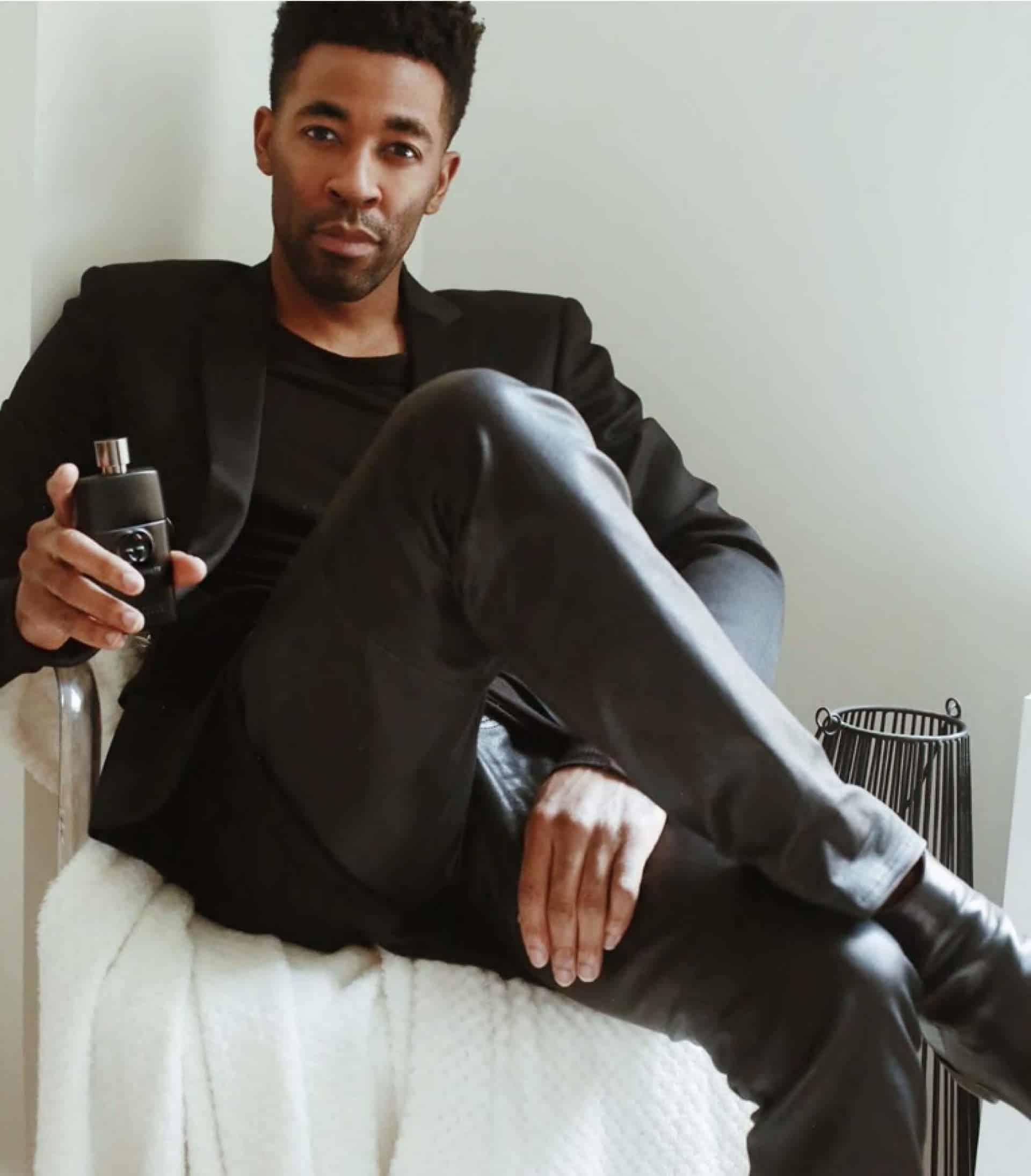 Celebrity Influencer Deals
Social media is the most powerful marketing tool of the digital age. Our social media marketing agency can elevate your social media presence to gain new followers and loyal fans.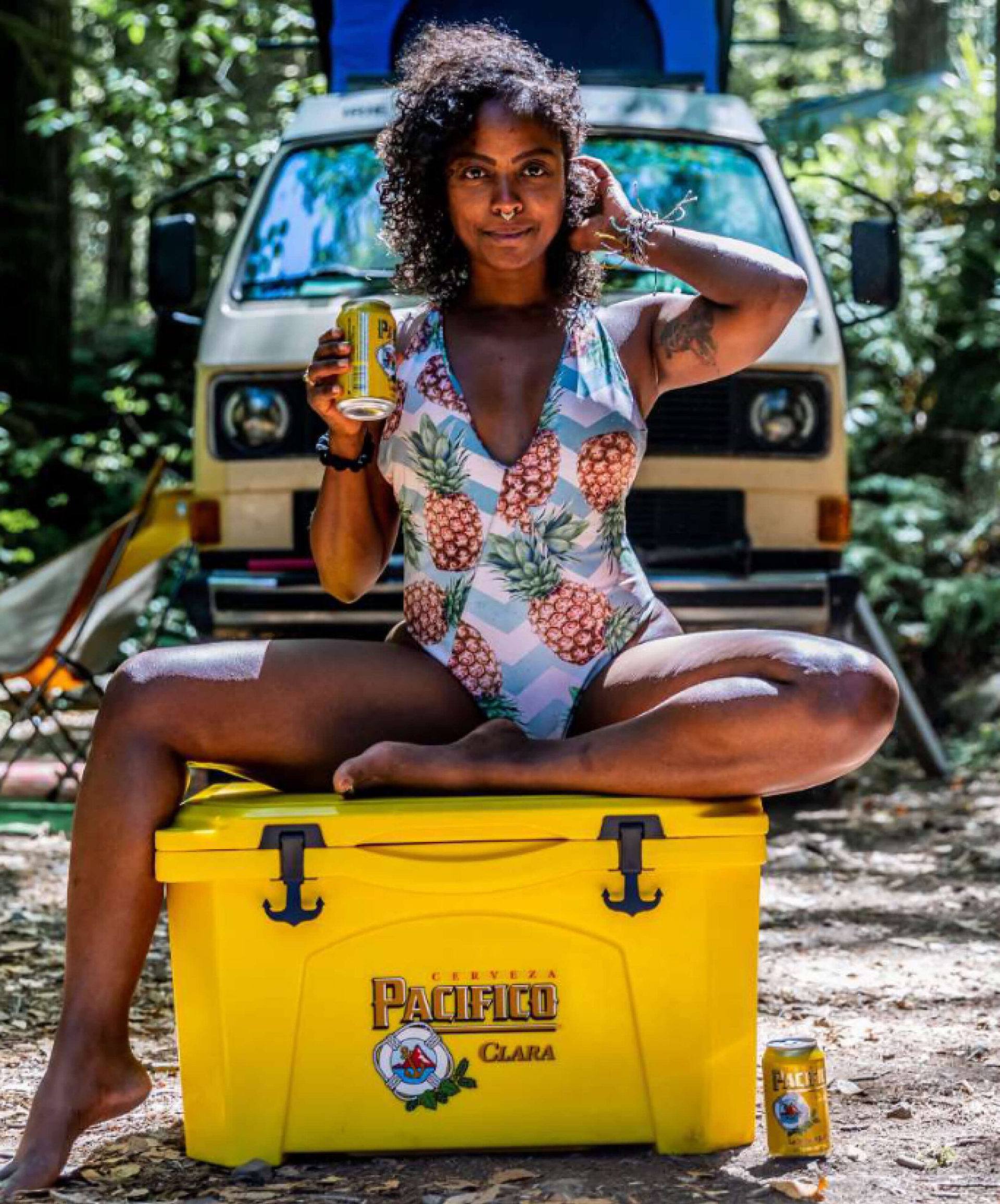 What does the content you post to social media really say about your brand?
Does it properly reflect your brands mission?
Trust is crucial in an effective social media marketing strategy. If people feel you're not authentic, they won't follow your pages. And that means you won't be able to engage them with the amazing things you do!
Cogent World provides social media marketing services that help you build a loyal community powered by the engine of unique brand experiences and influencer marketing.
Create a loyal social media following
Our social media marketing agency works with you to build and manage your people, increase your follower count, and turn your audience into loyal and engaged fans.
Design content that increases engagement and leads to people wanting to be a part of your brand. We help you develop standalone content and can help oversee the content you create with influencers and brand partners.
Understand exactly what makes your audience tick thanks to in-depth analytics and social media strategy insights. You'll see how well your social media marketing plan engages your existing audience and what you need to tweak in order to grow.
"A Brand Is No Longer What We Tell The Consumer It Is — It Is What Consumers Tell Each Other It Is."
"Coming together is a beginning, staying together is progress, and working together is success."
"There are exceptional people out there who are capable of starting epidemics. All you have to do is find them."
"People influence people. Nothing influences people more than a recommendation from a trusted friend."
"The aim of marketing is to know and understand the customer so well the product or service fits him and sells itself."
"The best marketing doesn't feel like marketing."
The average person spends 95 minutes per day on social media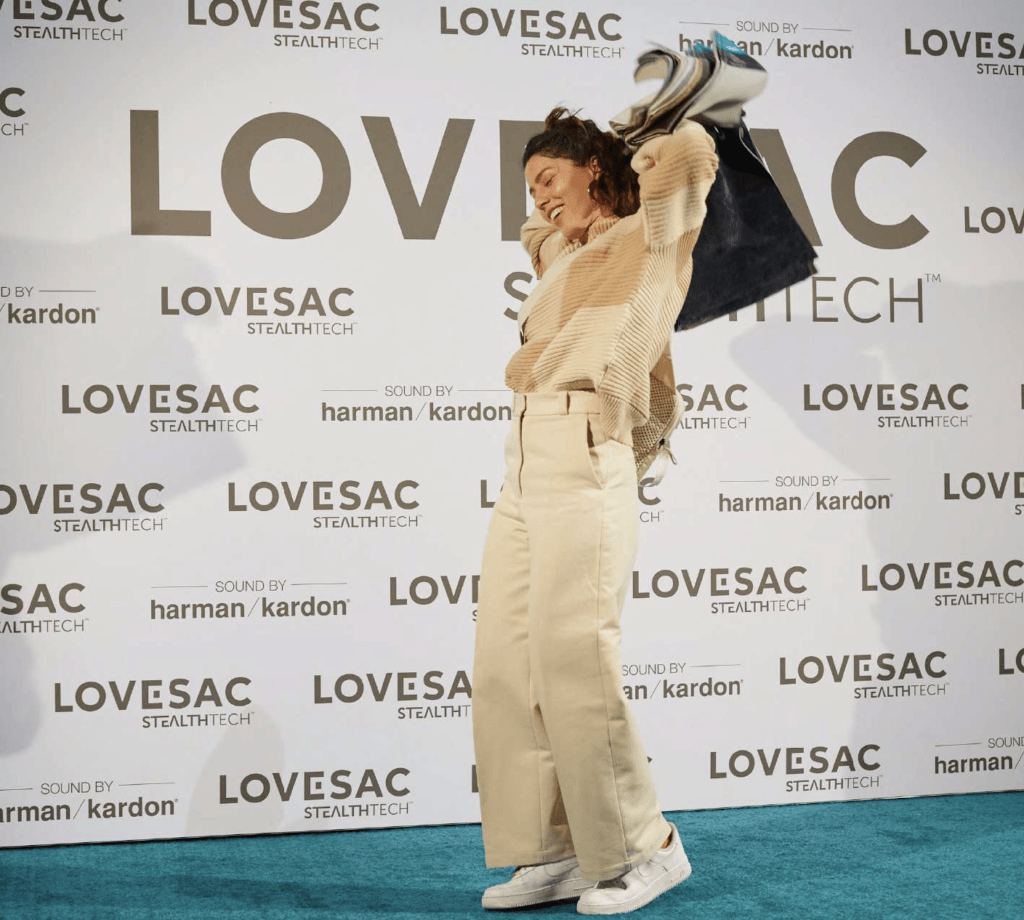 When it comes to brands, from  major companies to smaller local producers, consumers have more options than ever before. To succeed, the most successful brands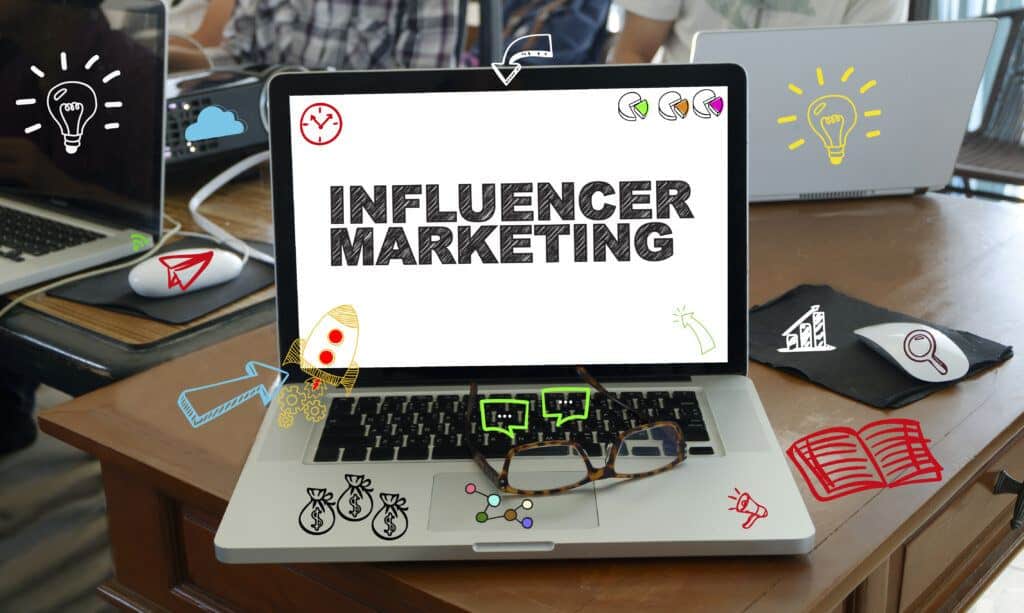 According to BigCommerce, 17% of companies spend at least half of their marketing budgets on influencer marketing. Furthermore, Variety reports that 60% of millennials will take advice from YouTube
Cogent World creates strategic communications that inspire people to take action. Ready to cut through the noise and broaden your marketing reach? Get started with one of the top entertainment marketing agencies in the United States – contact Cogent World:
233 Broadway 13th Floor, New York, NY 10279
755 N. LaCienega Blvd, Los Angeles, CA 90069
2332 Galiano Street 2nd floor, Coral Gables, FL 33134