This Coachella brand activation for the New Zealand winemaker
was a photo-worthy spot to take a break and enjoy a cool refreshment.
An oasis amidst the chaos to cool down, glam-up, and refresh.
The Camp Kim wine lounge at Coachella offered attendees the ability to take a break, touch up their look, and enjoy a refreshing tasting glass of Kim Crawford or a frosé cocktail. Over 250,000 visitors stopped in with nearly 5,000 bottles consumed. Beauty bar and intention card reading stations kept guests engaged during their visit. The beauty bar offered shampoo touch-ups, nail art, and body accessories like feather eyelashes and body stickers. The card reading station featured a live reader to provide a personalized daily intention, musical artist recommendation, and wine pairing based on the their zodiac sign.
Activate your brand with
authentic experiences.
Create with Cogent World.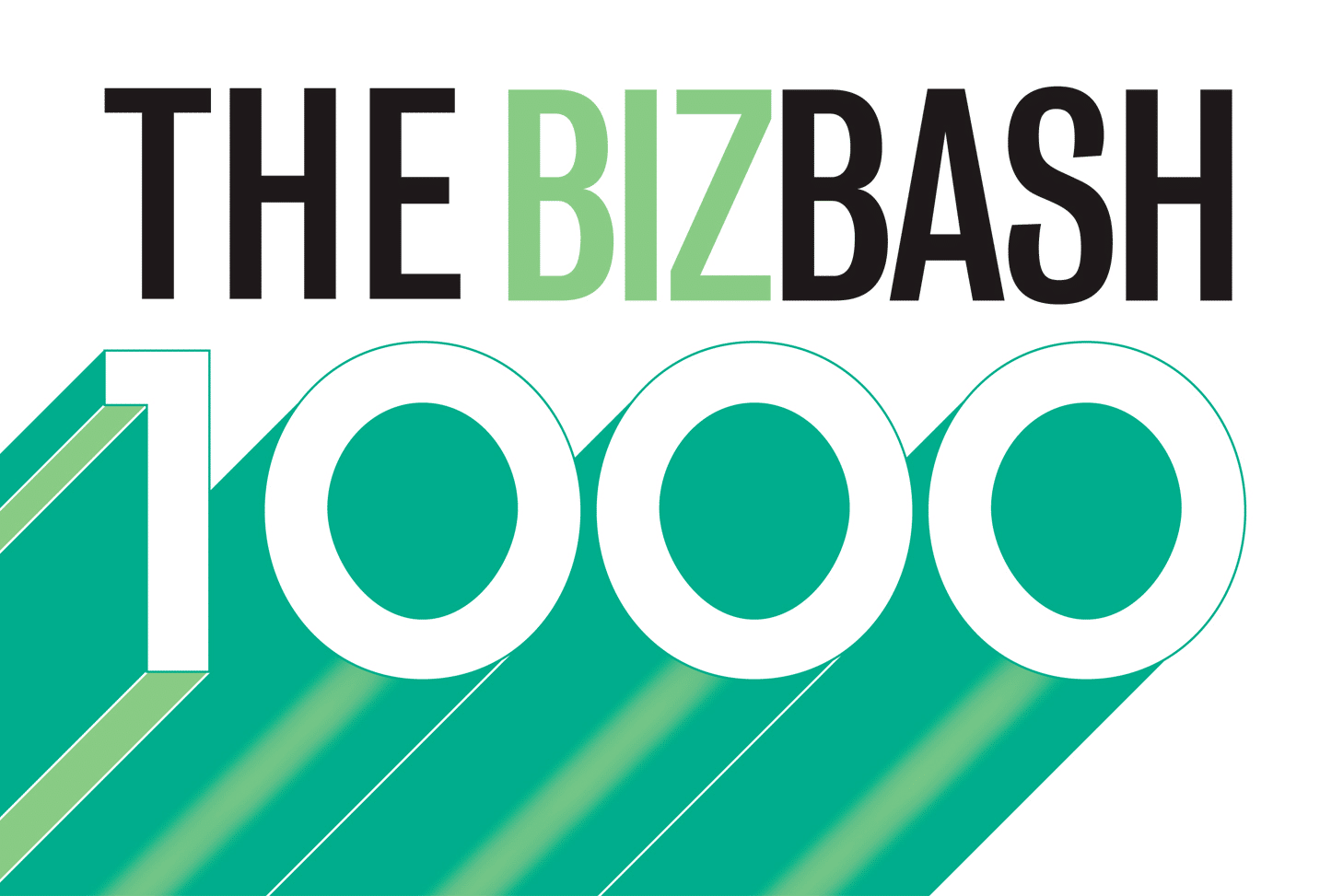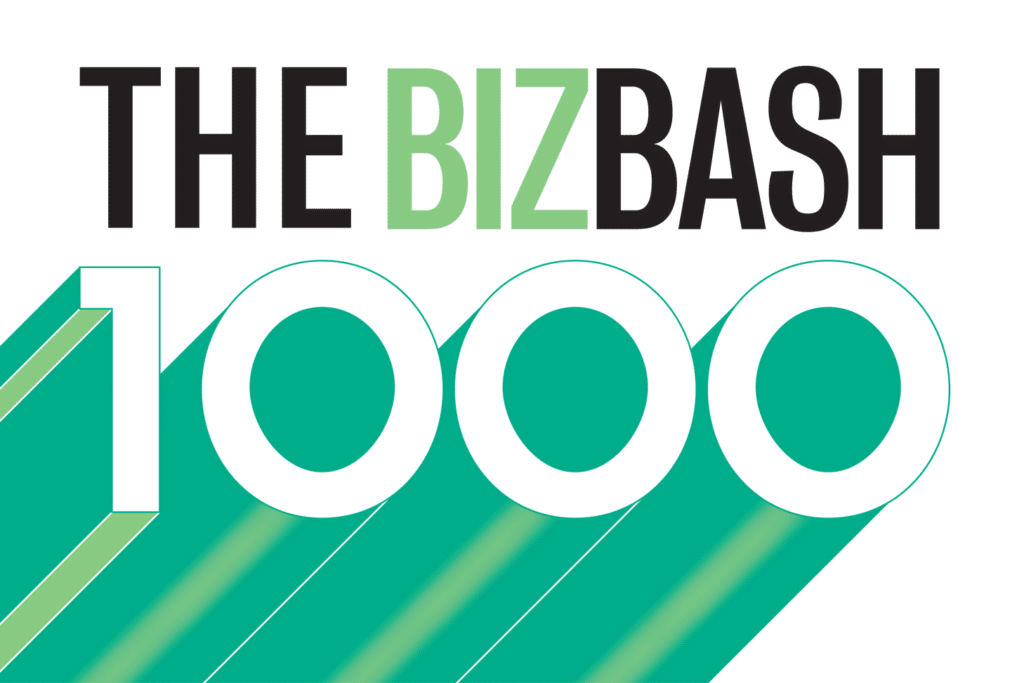 Introducing the BizBash 1,000, the people with the biggest impact on meetings and events across the United States.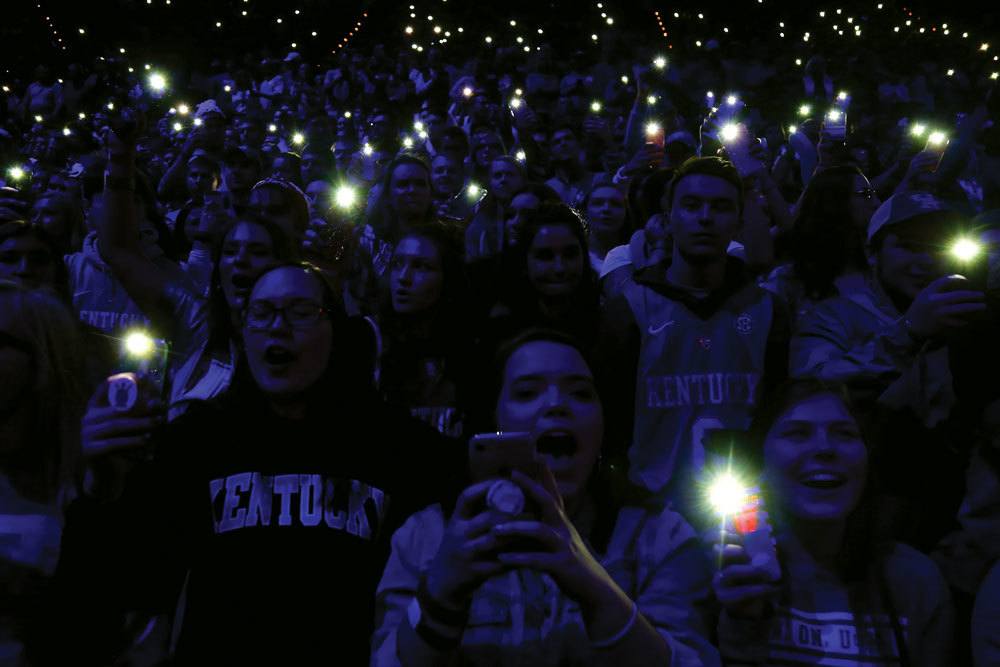 They began using tablets and cellphones in their strollers, and because 9/11 happened when they were toddlers —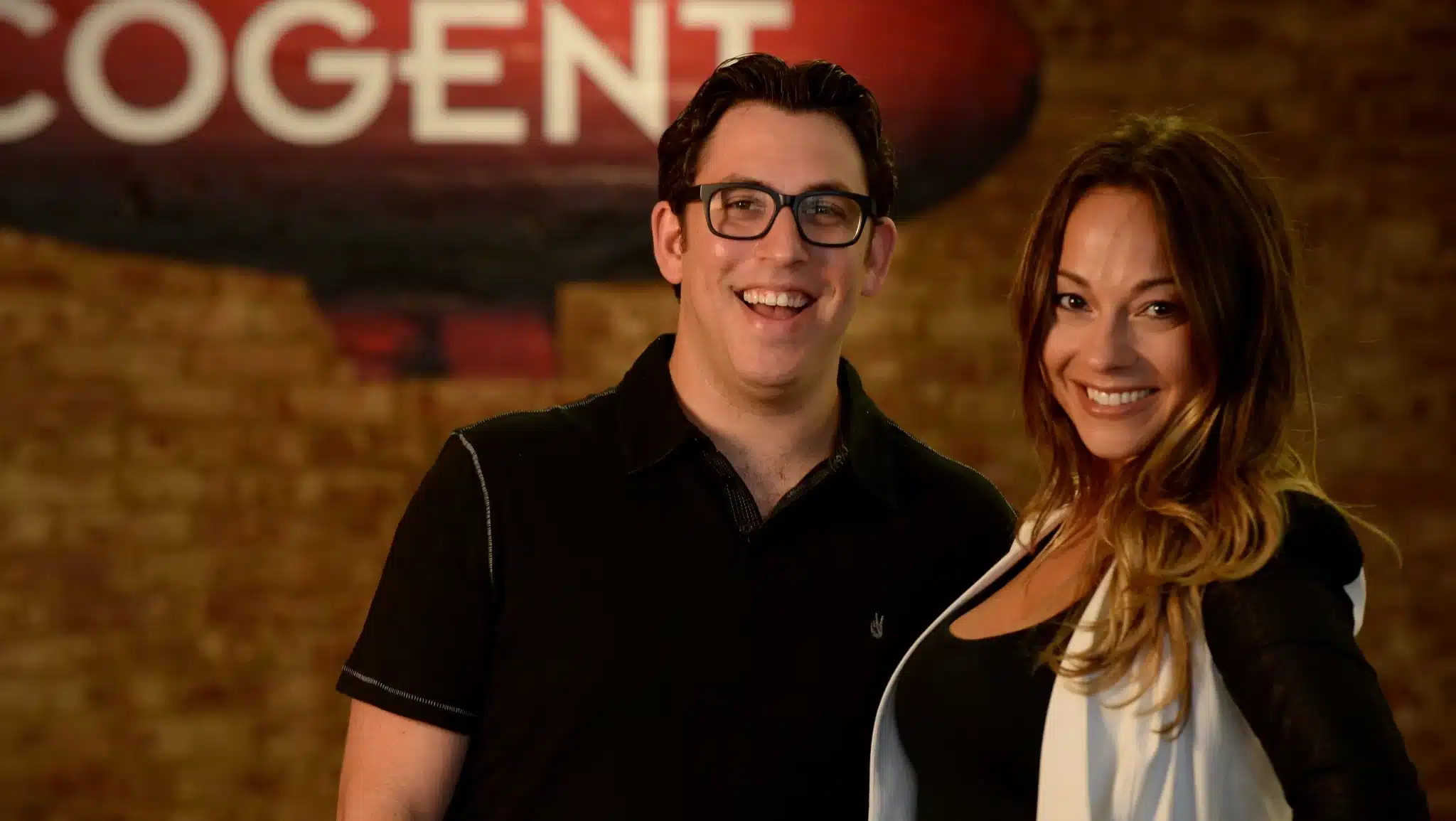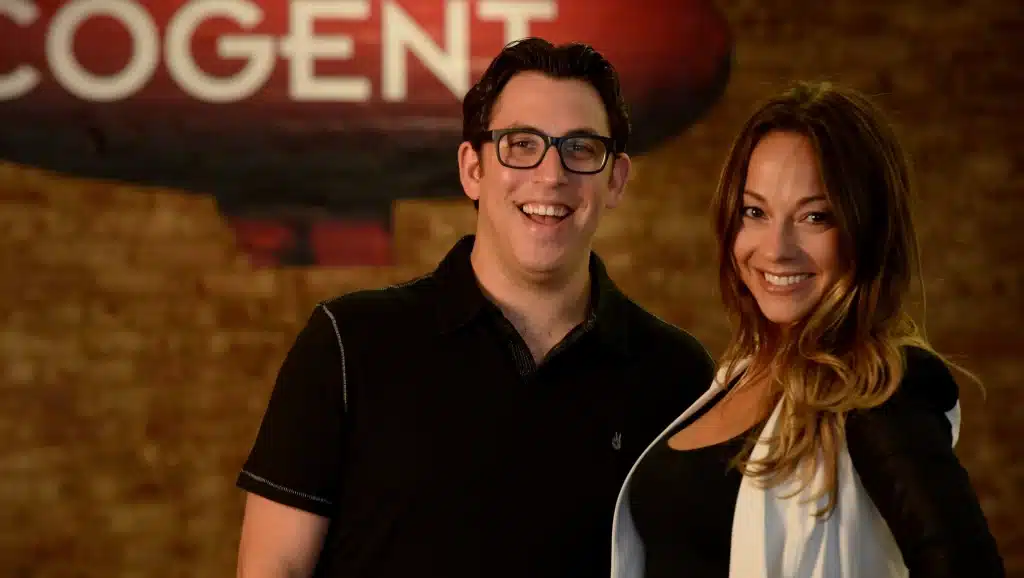 Mark Zablow and Courtney Worthman were recently hired to overhaul an actress and model who gets a little
Cogent World creates strategic communications that inspire people to take action. Ready to cut through the noise and broaden your marketing reach? Get started with one of the top entertainment marketing agencies in the United States – contact Cogent World: 
233 Broadway 13th Floor, New York, NY 10279
755 N. LaCienega Blvd, Los Angeles, CA 90069
2332 Galiano Street 2nd floor, Coral Gables, FL 33134