A Coachella brand activation for winemaker Unshackled featured a VIP wine bar
designed as a dark take on the classic house of mirrors.
A seductively dark invitation for festival-goers to cool down and refresh.
Created for edgy wine brand Unshackled of The Prisoner Wine Company, this 20×20 activation footprint was a tasting room realized as a dark house of mirrors. Housed in the Coachella VIP area, the space featured a multimedia build with mirror and video screens. Guests could purchase a glass of wine or exclusive merchandise created for the event as a collaboration with Unshackled and Los Angeles luxury streetwear designer Guillermo Andrade.
Activate your brand with
authentic experiences.
Create with Cogent World.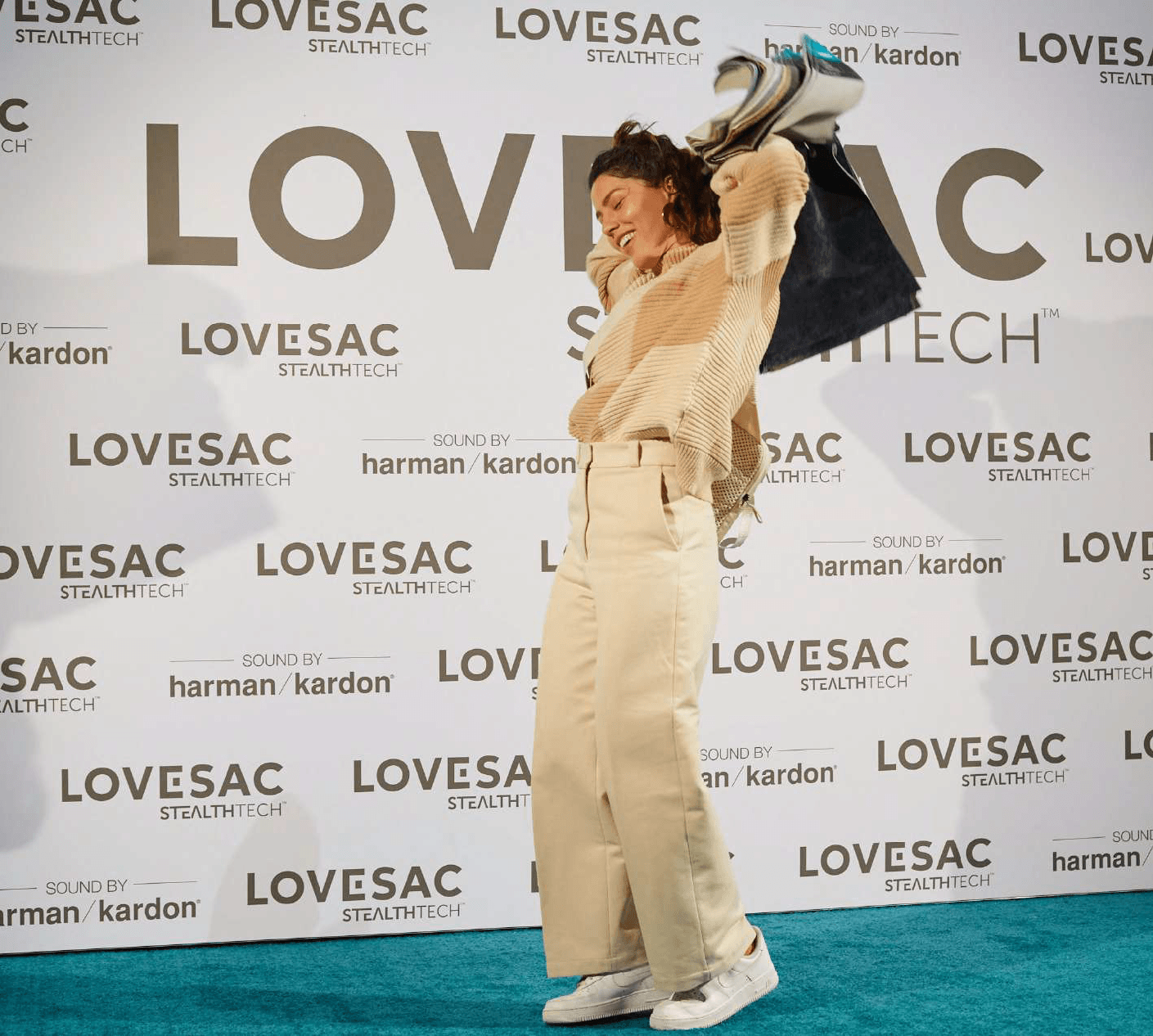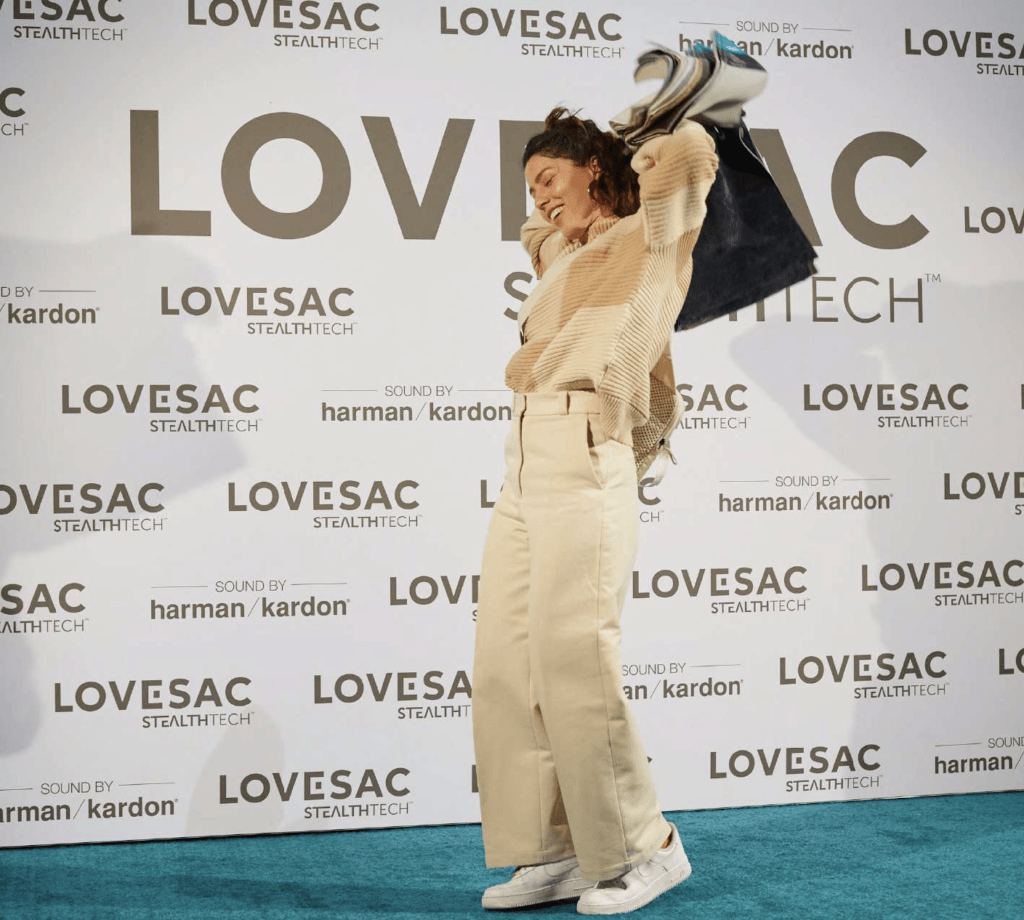 When it comes to brands, from  major companies to smaller local producers, consumers have more options than ever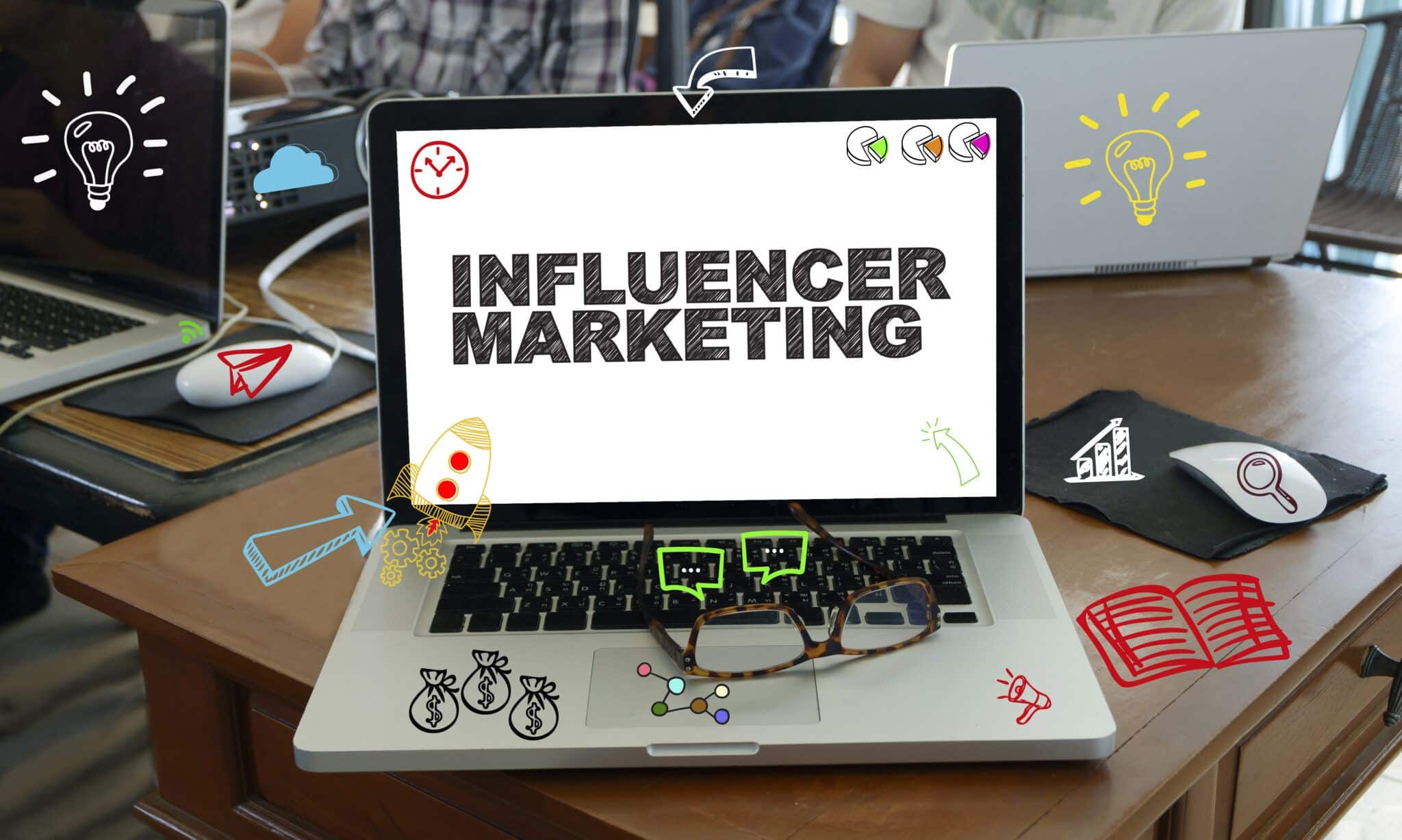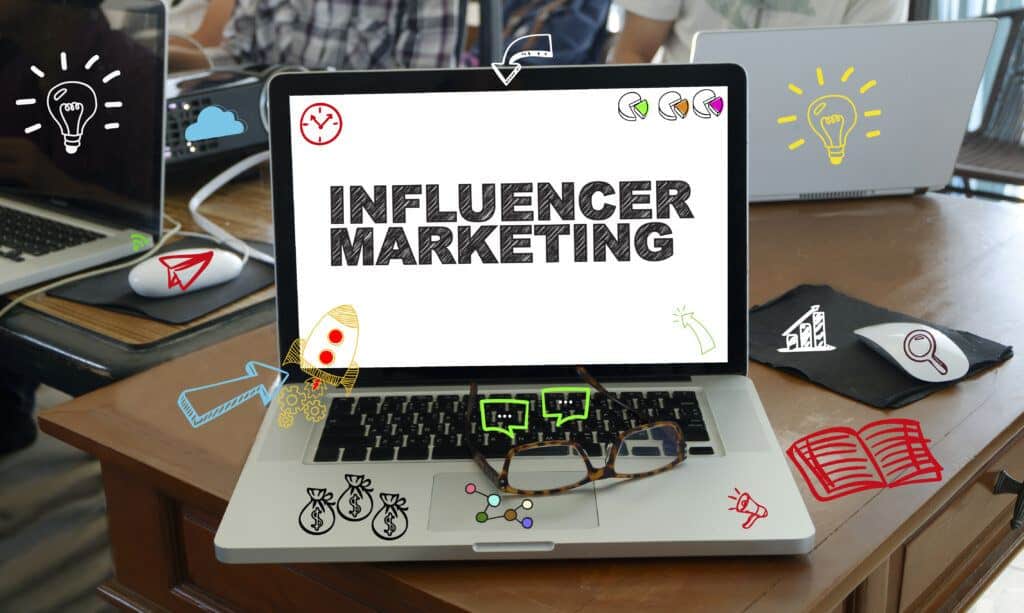 According to BigCommerce, 17% of companies spend at least half of their marketing budgets on influencer marketing. Furthermore, Variety reports
Cogent World creates strategic communications that inspire people to take action. Ready to cut through the noise and broaden your marketing reach? Get started with one of the top entertainment marketing agencies in the United States – contact Cogent World:
233 Broadway 13th Floor, New York, NY 10279
755 N. LaCienega Blvd, Los Angeles, CA 90069
2332 Galiano Street 2nd floor, Coral Gables, FL 33134