Modelo Fighting
Spirit Collection
An exercise in boosting big-brand authenticity through partnerships with culturally-relevant influencers and the creation of collectible streetwear.
Capsule Streetwear Collection
Los Angeles
New York
Austin, TX
Chicago
Miami

Weaving a brand narrative calling out both grit and beauty in the unique creations of cultural influencers.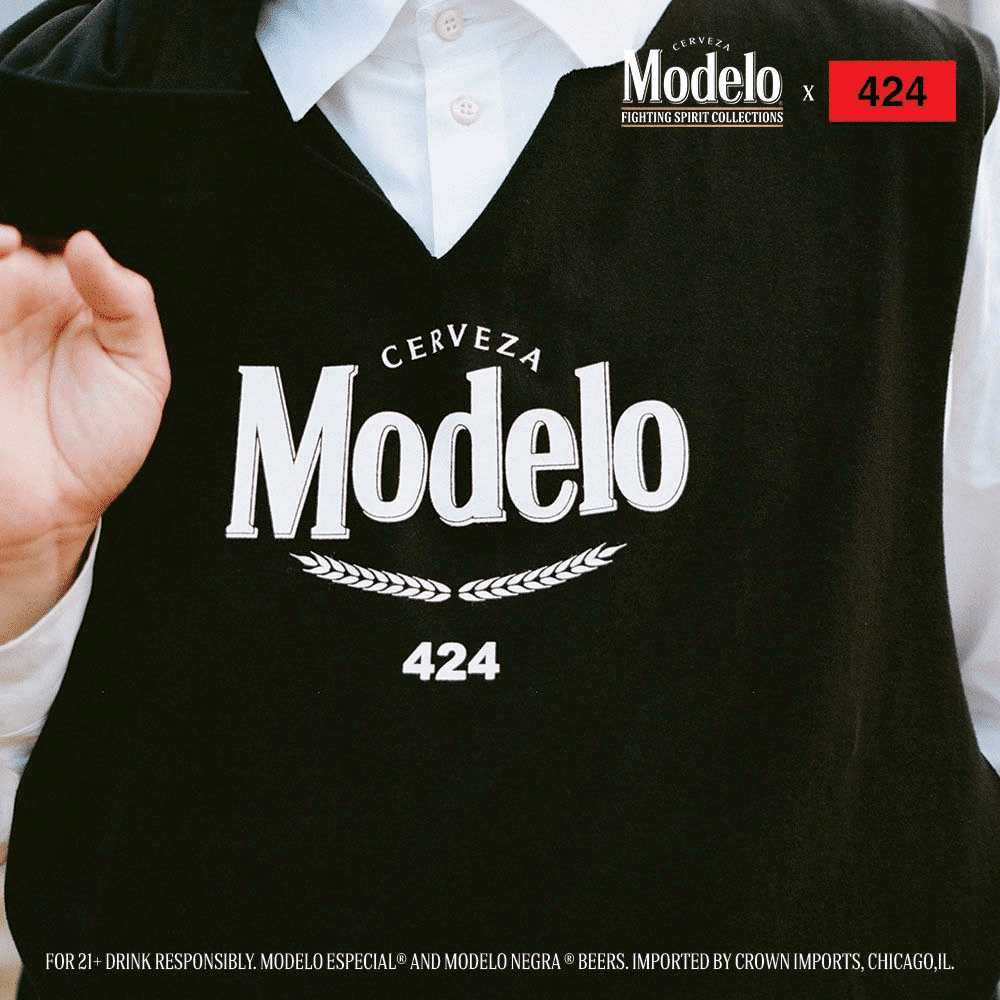 The brewer wanted to capitalize on its co-branded capsule collections from 2020 (RSVP Gallery and Born X Raised) and further imprint its new slogan: "Brewed for those with a Fighting Spirit." The goal was to expand the collections and create a national marketing initiative that resonated with general and multicultural consumers.
Using a national field marketing platform, we selected five prominent cultural tastemakers to design cobranded streetwear drops across five iconic cities. The collections celebrated both individual artists' brands and the culture of each city. Designer stories seamlessly blended with Modelo "fighting spirit," whether it was the immigrant tale of Guatemalan designer 424 or the former professional soccer player KidSuper.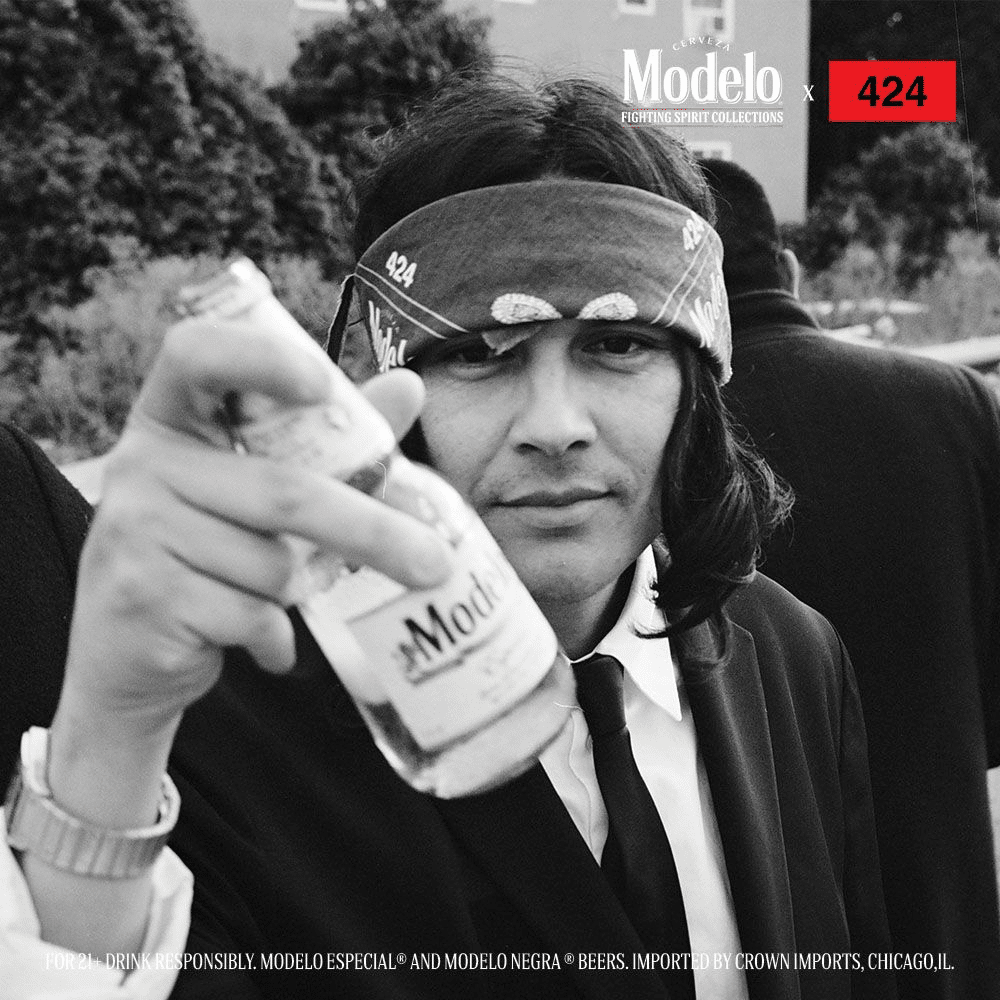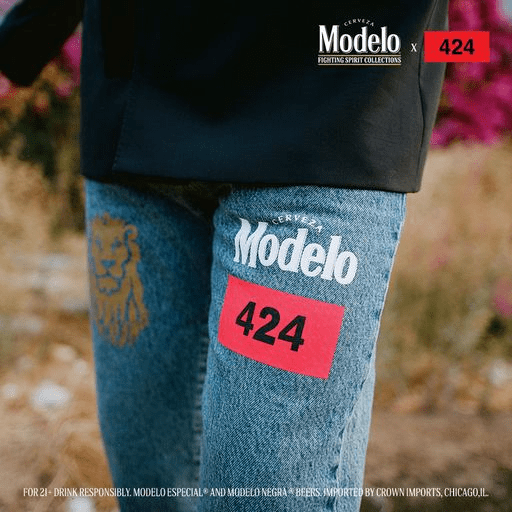 The launches went off with marketing touchpoints including digital, social, experiential, press, and earned media. Each capsule launch included a sweepstakes for consumers  to win the co-branded collection as well as see a Modelo Fighting Spirit 4 x 4 soccer tournament featuring former Olympian superstars and sport influencers wearing the colorful pieces. Success metrics included 32+ earned media story hits, 143 million total impressions, 15,000 sweepstake entries, and nearly 200,000 website visits. 
Activate your brand with
authentic experiences.
Create with Cogent World.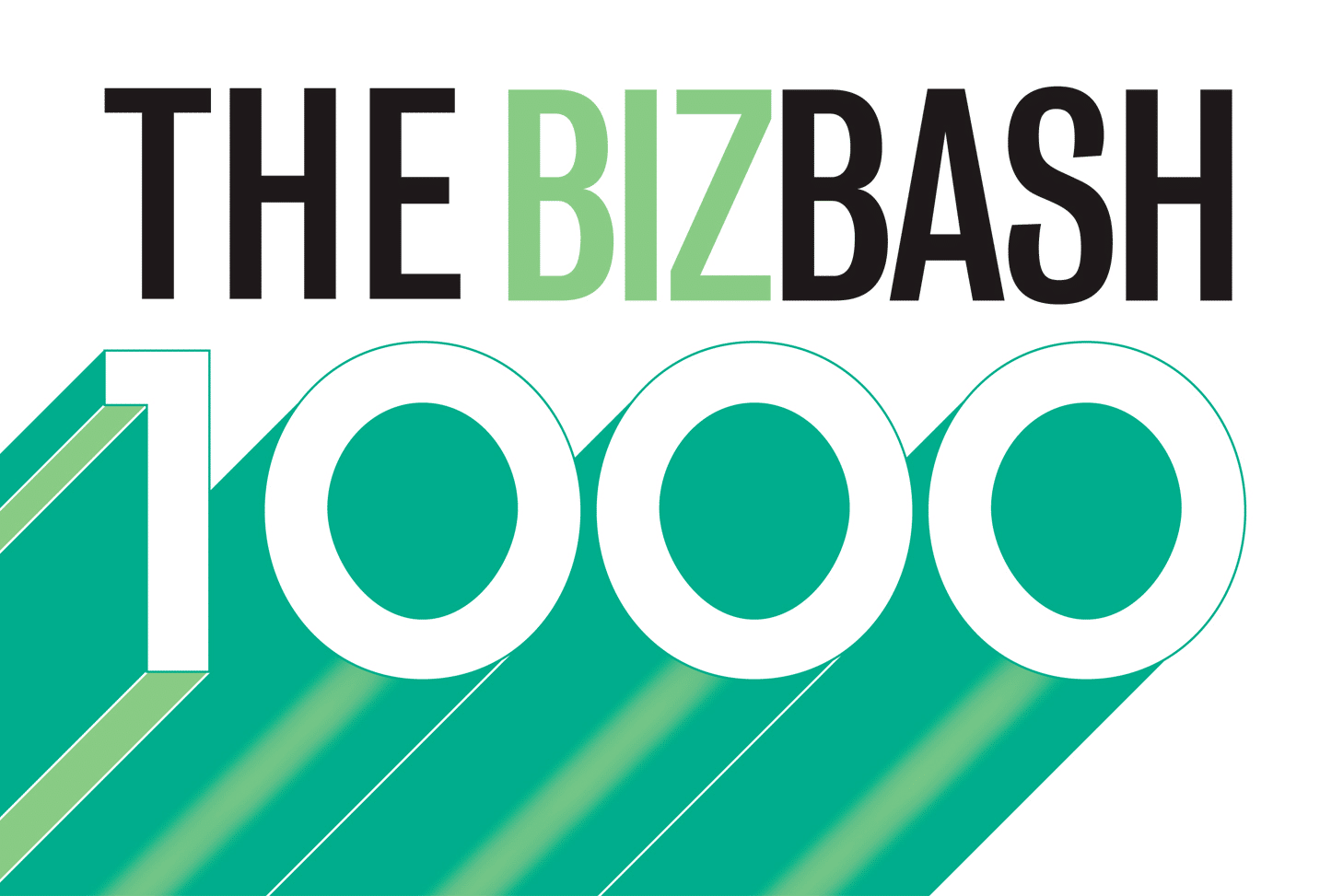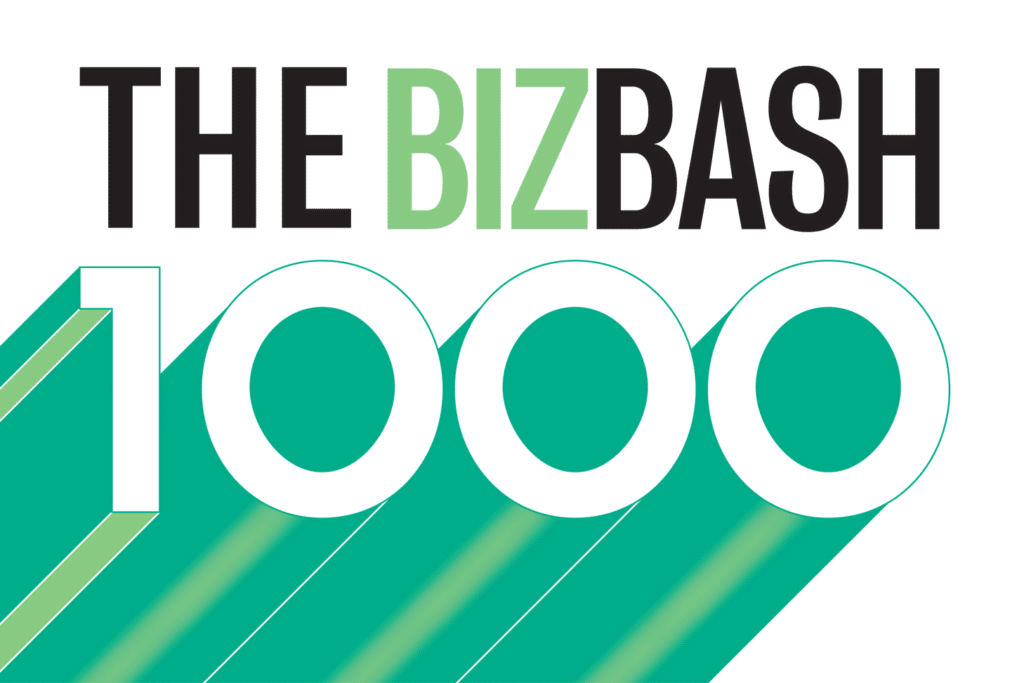 Introducing the BizBash 1,000, the people with the biggest impact on meetings and events across the United States.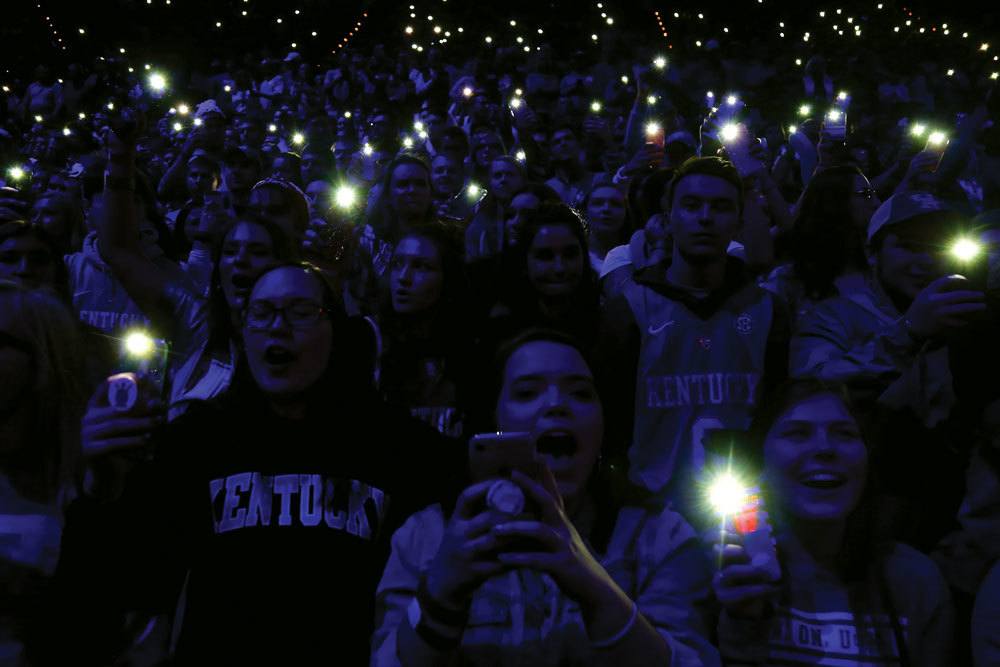 They began using tablets and cellphones in their strollers, and because 9/11 happened when they were toddlers —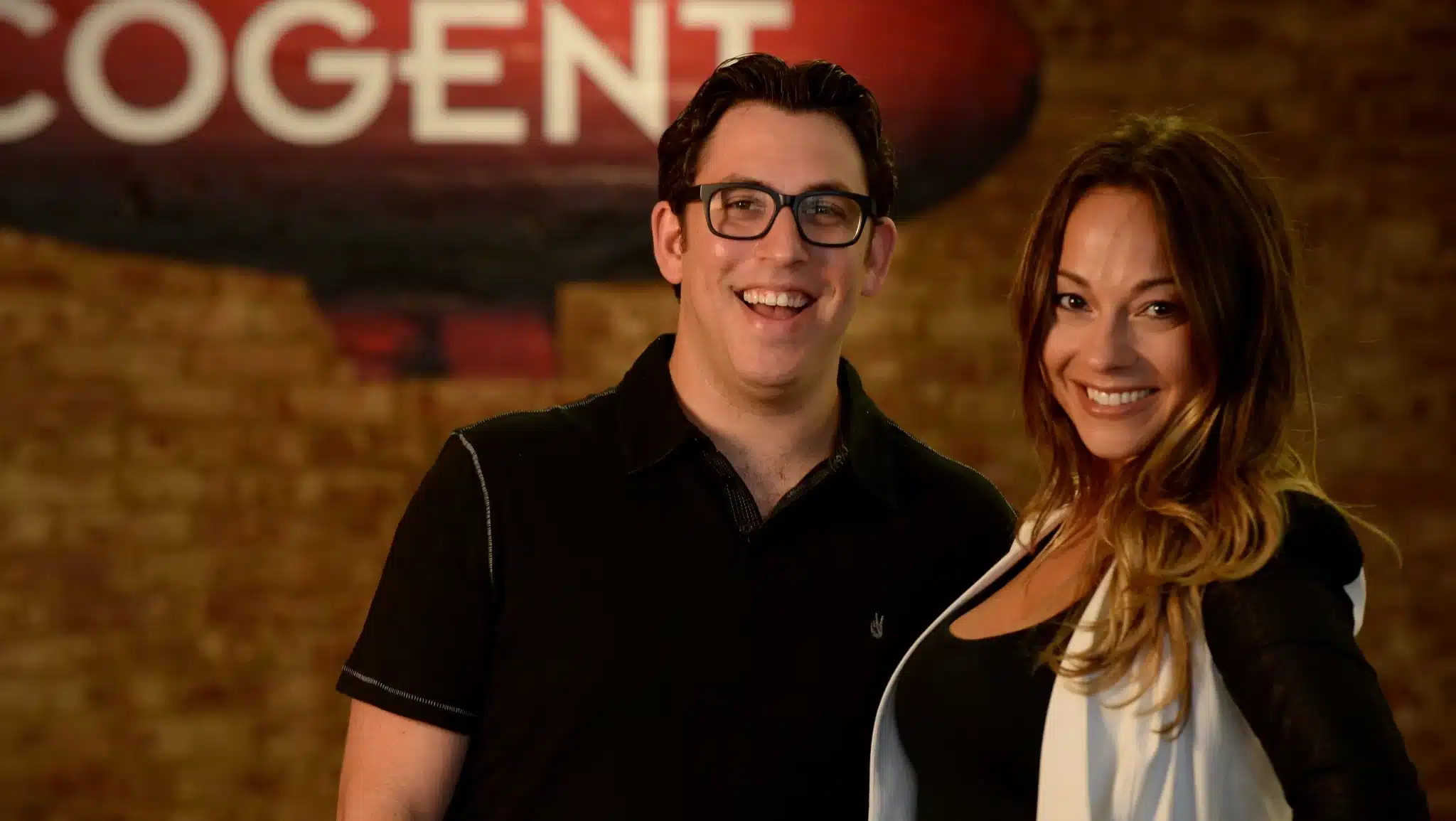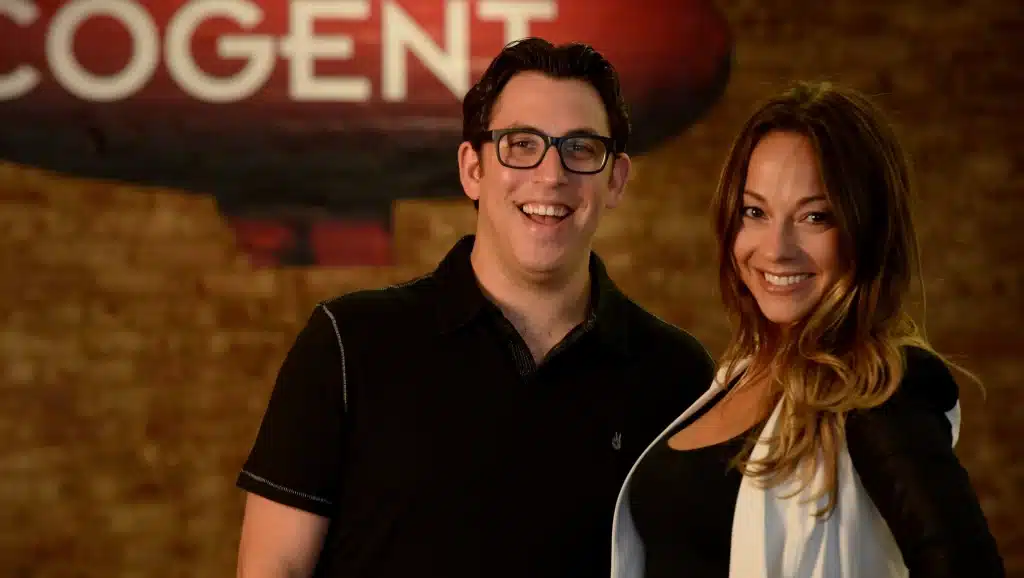 Mark Zablow and Courtney Worthman were recently hired to overhaul an actress and model who gets a little
Cogent World creates strategic communications that inspire people to take action. Ready to cut through the noise and broaden your marketing reach? Get started with one of the top entertainment marketing agencies in the United States – contact Cogent World:
233 Broadway 13th Floor, New York, NY 10279
755 N. LaCienega Blvd, Los Angeles, CA 90069
2332 Galiano Street 2nd floor, Coral Gables, FL 33134